Eureka Network
Singapore companies interested in joint innovation projects and cross-border collaborations with other countries can receive funding support by participating in various Eureka programmes.
Driving R&D and innovation
Eureka is the world's biggest intergovernmental network for international cooperation in R&D and innovation. It is present in over 45 countries, including the European Union, four associated states (Canada, Chile, Singapore and South Africa), and one partner country (South Korea).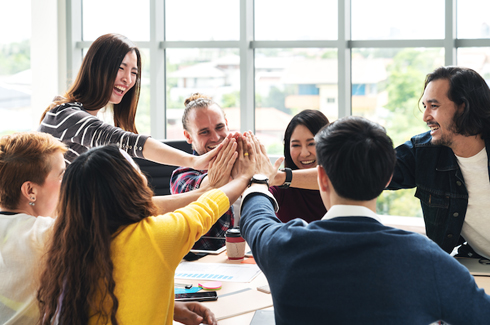 Explore the Eureka Network
Access funding and work with major industry players on close-to-market innovation projects.

The largest international funding programme for SMEs wishing to collaborate on R&D projects.

A flexible funding programme for international R&D projects.