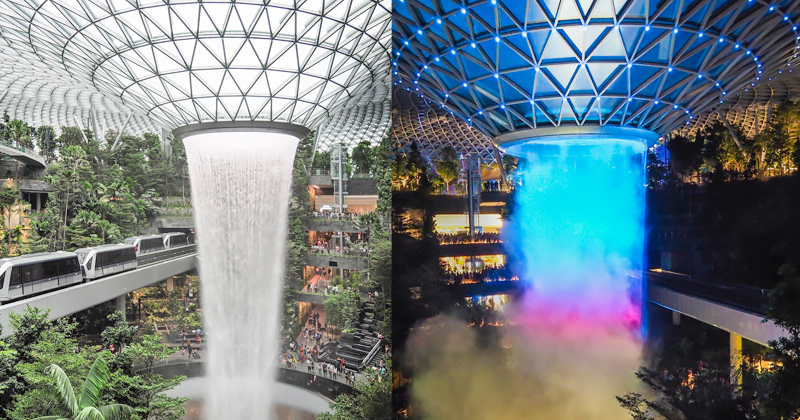 When local lighting company Technolite started supplying lamp poles to Orchard Road about 10 years ago, it would constantly get requests to install additional surveillance cameras and sensors to the lamp poles.
The idea was to gather data and video footage to allow for prompt responses to traffic or emergency situations.
But, customisation is often not possible – as drilling and cutting holes could affect the structural integrity of the lamp poles, which are manufactured in Australia. This prompted Technolite to rethink its business model and lamp pole designs.
"We knew that we cannot keep adding extra features as an afterthought or on an ad-hoc basis. We had to rethink our designs and incorporate technology into our lamp poles as we move into an Internet of Things (IoT) era," said Mr Michael Chia, Managing Director of Technolite.