This article was first published in Entrepreneur's Digest.
As Prime Minister Lee mentioned in his National Day Rally speech, Singapore is taking climate change seriously. Our island will not be spared from extreme weather conditions and rising sea levels. Hence, there is a pressing need to develop and adopt sustainable solutions for the long term.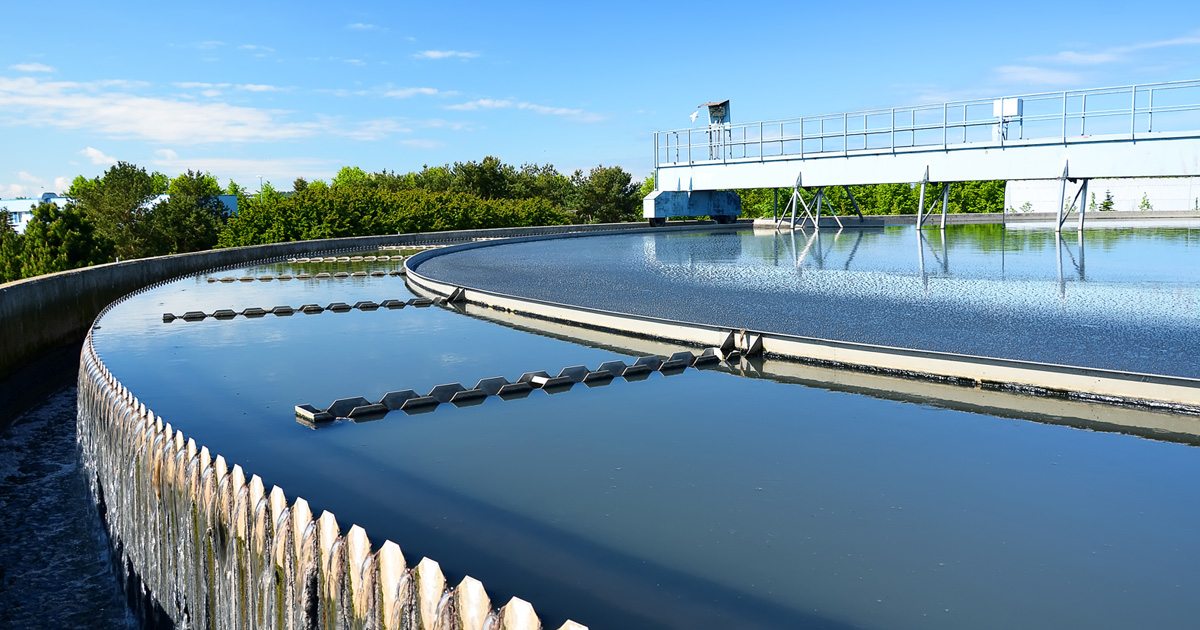 Businesses too have recognised the need to adopt green practices systematically and holistically. This would assure a meaningful reduction in carbon emission, energy use, as well as improve water efficiency and waste management. Adopting standards is one of the quickest and surest ways to ensure that your business is implementing the right measures to go green.
Systems on Silicon Manufacturing Company Pte Ltd (SSMC) for example, specialises in semiconductor wafer fabrication solutions, an industry that traditionally uses large amounts of water. In 2013, the company adopted the world-first national standard on water efficiency management (Singapore Standard 577). SSMC implemented various measures for water efficiency, such as turning to alternative water sources – NEWater now makes up 100 per cent of its process water usage – and treating exhaust gases with recycled water to gain an additional 11 per cent of total water recycling rate. Since adopting the standard, the company has saved around 1.15 million m3 of water annually, or the equivalent of 461 Olympic sized swimming pools.
Greenpac Singapore is another company that uses ISO standards to adopt greener business practices. Established in 2002, the company specialises in re-engineering, designing and distributing innovative and environmentally-friendly packaging products and solutions. Based on the requirements set out in ISO 14001, Greenpac has adopted various practices such as sourcing for sustainable materials for its packaging products and performing rigorous tests to minimise waste. An example is their innovate RSCPTM Pallets which utilise 20-60 per cent less materials, can be easily recycled into chipboards or fireboards, and do not incorporate nails like normal pallets, easing the recycling process.
Greenpac was also the first company in Singapore to build a "green" factory – Greenhub – which is the company's factory, warehouse and office combined into one. The building embraces eco-friendly design elements such as using a rainwater harvesting system to irrigate their extensive greenery and also help to reduce excess heat in the building. To offset the factory's energy consumption, solar panels are installed on the rooftop. Other green initiatives employed in the building include the use of skylights to bring in natural lighting and thermochromic1 glass to block out excess sunlight for temperature regulation.
Making business processes clean and green
For companies embarking on their green journey, start by looking into production and logistics processes. Are you sourcing from suppliers who are aligned with your sustainability values? Are there ways to use renewable energy sources? Can waste be turned into useful by-products? How about using recycled materials for packaging and marketing?
Production and logistics companies can reduce their carbon footprint upstream by sourcing for greener suppliers or buying local. Need warehousing? Why not look for one that is energy efficient?
Subscribe to the concept of a circular economy where resources are kept in use for as long as possible instead of being disposed of. This means creating a system in which products are designed for a cycle of disassembly and reuse2. If you are in the food services industry, why not compost food waste and convert them to other uses?
There is potential in every area of your business to consider the adoption of standards. ISO has produced more than 600 environment-related standards3 that businesses can refer to.
In Singapore, Enterprise Singapore and the Singapore Standards Council actively collaborate with industry partners, research institutes, and government agencies to develop sustainability-related standards, with over 60 Singapore standards published thus far.
These standards not only help the environment, but are also a driver for innovation and industry growth, in areas ranging from waste management and renewable energy to electric vehicles. These are strategic enablers and useful tools in your green journey, but it all starts with your desire to make a difference now.
Sustainability-related standards you may consider:
ISO 14001 Environmental Management Systems: Organisations can refer to the framework laid out in this standard to establish an effective environmental management system and improve their overall environmental performance
ISO 14064 Greenhouse Gases: This standard helps organisations quantify, monitor, report, and verify greenhouse gas emissions using a set of tools, thereby keeping pollution levels in check
ISO 46001 Water Efficiency Management Systems – Requirements with Guidance for Use: This standard provides organisations with a framework and guidelines on developing a management system to improve water efficiency
ISO 50001 Energy Management Systems – Requirements with Guidance for Use: This standard provides organisations with guidelines on developing an energy management system to improve energy usage
SS 587 Management of End-of-Life ICT Equipment: This standard helps organisations manage their ICT equipment (e.g. personal computers, printers, and mobile devices) when the equipment has reached its end-of-life cycle, through equipment recycling and resource recovery
SS 594 Terminology for Waste Management: Organisations involved in waste management can refer to this standard which defines terms used in waste and waste management, including in the local Singapore context, for consistency
SS 627 Specification for different grades of industrial recycled water from refineries and petrochemical, chemical and utility plants: This standard provides guidelines on control measures and the quality of industrial recycled water for applications
SS 628 Specification for Compost used in Agriculture and Horticulture: Organisations involved in manufacturing, supplying, or using compost can refer to this standard which specifies the requirements of local compost, including physical, chemical, and biological properties
SS 632 Specification for organic primary produce: This standard provides requirements for production, post-harvest practices, packaging, storage, transport, and labelling of organic produce grown in urban and indoor conditions
SS 633 Code of Practice for Food Waste Management for Food Processing/ Manufacturing Establishments: This standard, targeted at food manufacturers, lists recommendations for efficient use of food resources and proper food waste management
Interested in adopting standards for your business? Find out more here.
Enterprises can also get support for standards adoption – email PPD_Enquiry@enterprisesg.gov.sg to get in touch with us.
1 Thermochromic means that the use of heat causes a change in the tint of the glass, allowing excess sunlight to be blocked out and the building interior to remain cool.
2 "From linear to circular – Accelerating a proven concept," World Economic Forum, 2012.
3 "

ISO and climate change

", ISO, 2018
---
About Singapore's role in setting international standards
Enterprise Singapore, together and its appointed industry-led Singapore Standards Council participate in and engage international standard-setting bodies (including the International Standards Organisation (ISO) and International Electrotechnical Commission (IEC)) in the development of standards.
Some Singapore Standards (SS) have been elevated to international standards, such as SS 577, which was developed into ISO 46001 that was published in July 2019. Another environmental-related standard, SS 594, on terminology for waste management, is also being elevated to an international standard, ISO 24161, which is currently under development.
To further sustainability efforts, the Singapore Standards Council has put up a proposal to develop a new IEC standard on floating solar photovoltaics (PVs) at reservoirs and seas. It has also recently started standards development work on the circular economy and sustainable financing activities with the ISO.