Our Service Commitment
Our officers are committed to serve you to the best of our abilities. Mutual respect and understanding will ensure a positive service experience. Our officers reserve the right to disengage or take appropriate actions if they encounter unreasonable or abusive behaviour.
Help us serve you better
Provide accurate and clear information in your enquiry.
Treat our officers with courtesy, respect and professionalism. Offensive, abusive or threatening language/behaviour will not be tolerated.
Use the right service channels listed below based on your service needs. Most general enquiries may already be addressed by information found on our website, which is frequently updated.
Enterprise Singapore HQ
230 Victoria Street
Level 9, Bugis Junction Office Tower
Singapore 188024
General Enquiries & Feedback: +65 6898 1800 (8:30am - 5:30pm, Mon-Fri, closed on public holidays)
View map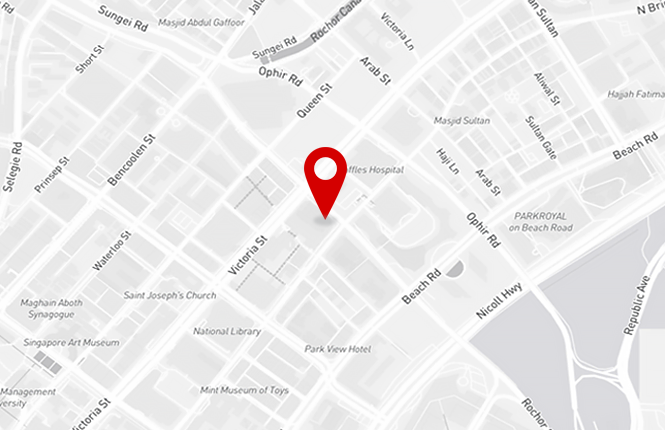 SME Centres
Not sure which initiatives and programmes you should tap on? Find out how the SME Centres can work with you to grow your business, or visit any of them for advice on business upgrading.
Make an appointment with our business advisors here for a call or Skype chat. Walk-ins are allowed during operating hours but SMEs are strongly encouraged to make an appointment to confirm the slot.
Operating Hours: Monday – Friday 9am to 5.30pm
167, Jalan Bukit Merah
#03-13, Tower 4, Singapore 150167

+65 6513 0388

Trade Association Hub
9 Jurong Town Hall Road,
Jurong Town Hall
#03-18, Singapore 609431


+65 6337 8381

SICCI Building
31, Stanley Street
Singapore 068740

+65 6508 0147

SMF Building
2985, Jalan Bukit Merah
Singapore 159457

+65 6826 3020

HDB Hub BizThree
490, Lorong 6 Toa Payoh
#07-11, Singapore 310490

+65 6715 7513 / +65 9457 2265

Located at North East Community Development Council
Our Tampines Hub
51 Tampines Avenue 4
#04-31, Singapore 529684

+65 6513 0388

Located at North West Community Development Council
Woodlands Civic Centre
900, South Woodlands Drive
#06-01, Singapore 730900

+65 6826 3020

Located at South East Community Development Council
1, Engku Aman Turn
#03-02, Wisma Geylang Serai
Singapore 408528

+65 6513 0388

Located at South West Community Development Council
The JTC Summit
8, Jurong Town Hall Road
#26-06, Singapore 609434

+65 6826 3020

Chinatown Point
133 New Bridge Road, #12-06
Singapore 059413

+65 6980 6377 / +65 6980 6378
Heartland Enterprise Centre Singapore (HECS)
Speak to the advisors at HECS to find out how your heartland business can embrace digitalisation, develop capabilities and reach new customers.
Heartland Enterprise Centre Singapore

1 Joo Chiat Road #05-1017
Joo Chiat Complex
Singapore 420001

+65 6741 3429
GlobalConnect@SBF
Need help to kick-start your internationalisation journey? Speak to the advisors at GlobalConnect@SBF to gain access to market knowledge, FTA advisory and an extensive network of partners for your first overseas venture.
160 Robinson Road
#06-01 SBF Center, Singapore 068914

+65 6701 1133