Growth & Transformation
Accelerate business growth by strengthening your capabilities in leadership and strategy development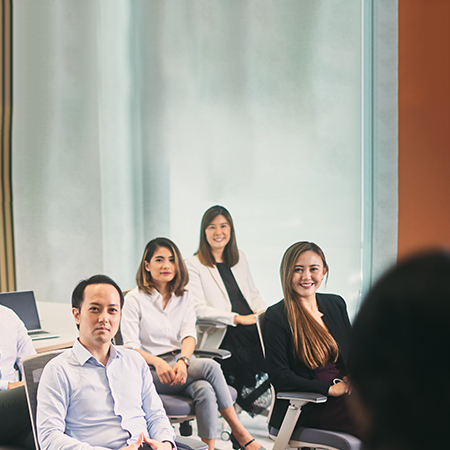 Develop capabilities that help you scale faster
Expand your network
Engage with potential partners to discover new ideas and perspectives for business growth.
Strengthen your leadership
Develop your leadership team and plan for the future by nurturing the next generation of leaders.
Plan for long-term growth
Tap on the expertise of mentors and advisors to sharpen your strategy or develop new business models.
Take your business to the next level
Discover tailored programmes to unlock your business' growth potential.
More insights to guide you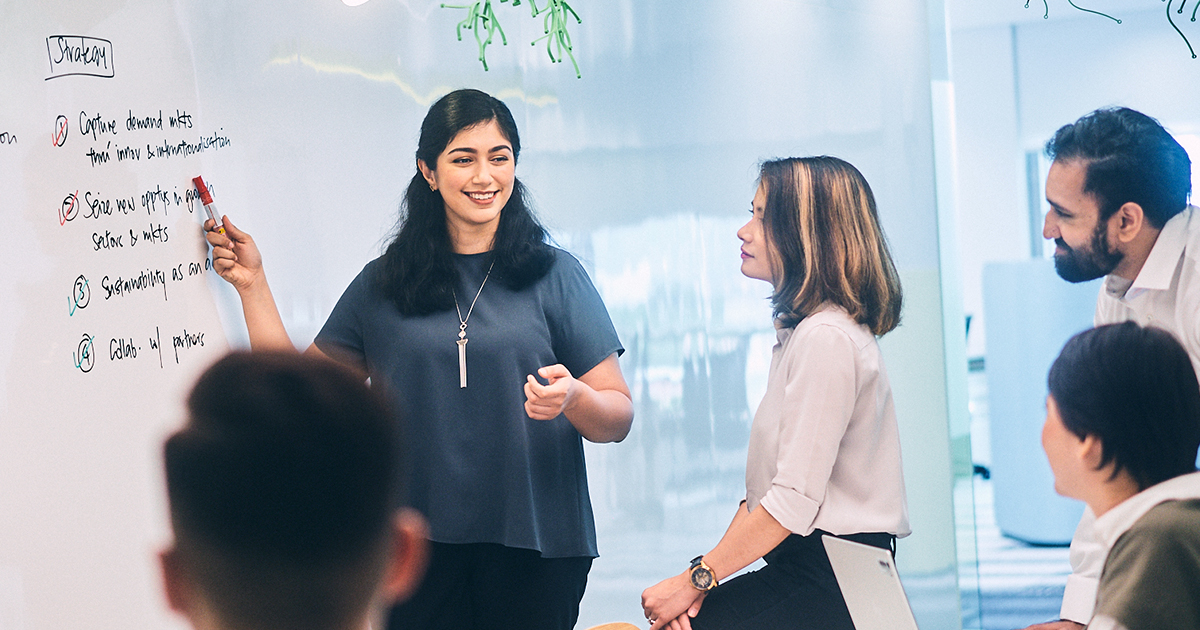 Here's why you shouldn't overlook talent development, even in a crisis.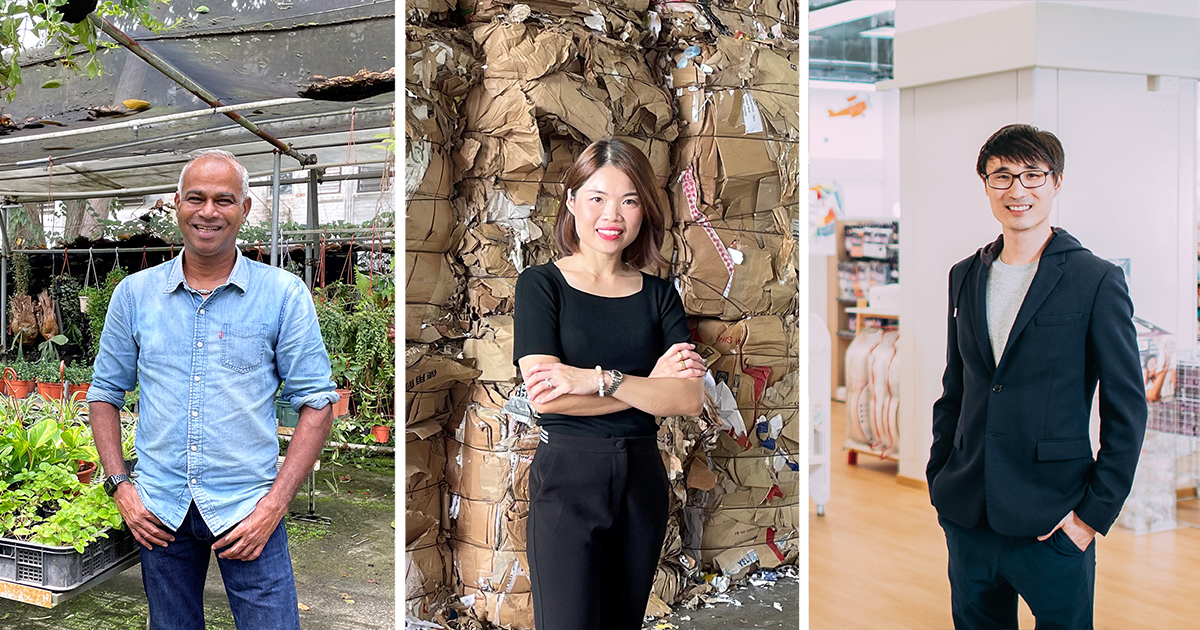 COVID-19 was a crisis like no other – and it won't be the last. Business leaders share what they learnt.