Quality & Standards
Attract new customers and cultivate brand loyalty with products and services known for quality.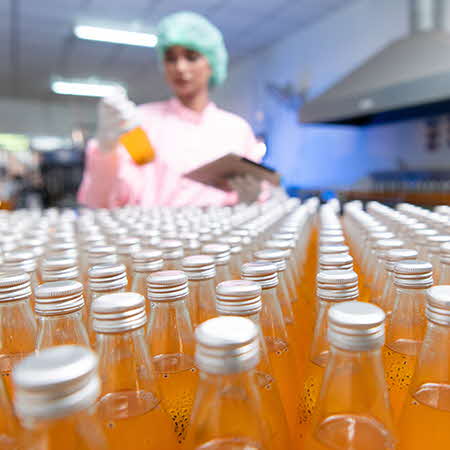 Be recognised for good quality, locally and worldwide
Establish trust in your brand
Assure buyers and sellers along the value chain that your business provides high quality and reliable outputs.
Drive operational productivity
Streamline processes and optimise resource efficiency.
Ease entry into global markets
Adopt internationally-recognised standards to gain a competitive edge and break into new markets.
Building trust with quality and standards
Accreditation and Assurance
More insights to guide you