Sustainability
Capture new opportunities in the green economy by integrating sustainability into your business.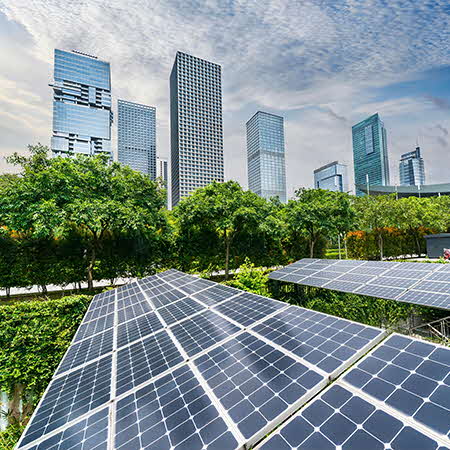 Become a sustainable and globally competitive business
Mitigate sustainability risks
Identify key sustainability-related business risks and take pre-emptive action to better manage their impact.
Optimise resources of your business operations
Adopt sustainable practices to improve your resource efficiency.
Capture growth opportunities in the green economy
Equip your business to respond to emerging trends and increasing demand for sustainable solutions and services.
Enterprise Sustainability Programme
The Enterprise Sustainability Programme (ESP) aims to support Singapore businesses on sustainability initiatives, and to capture new opportunities in the green economy.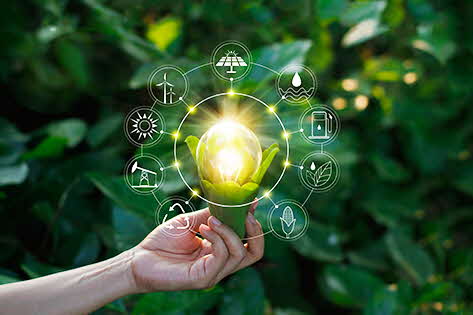 Cultivate capabilities and seize new opportunities in sustainability
Join industry initiatives
More insights to guide you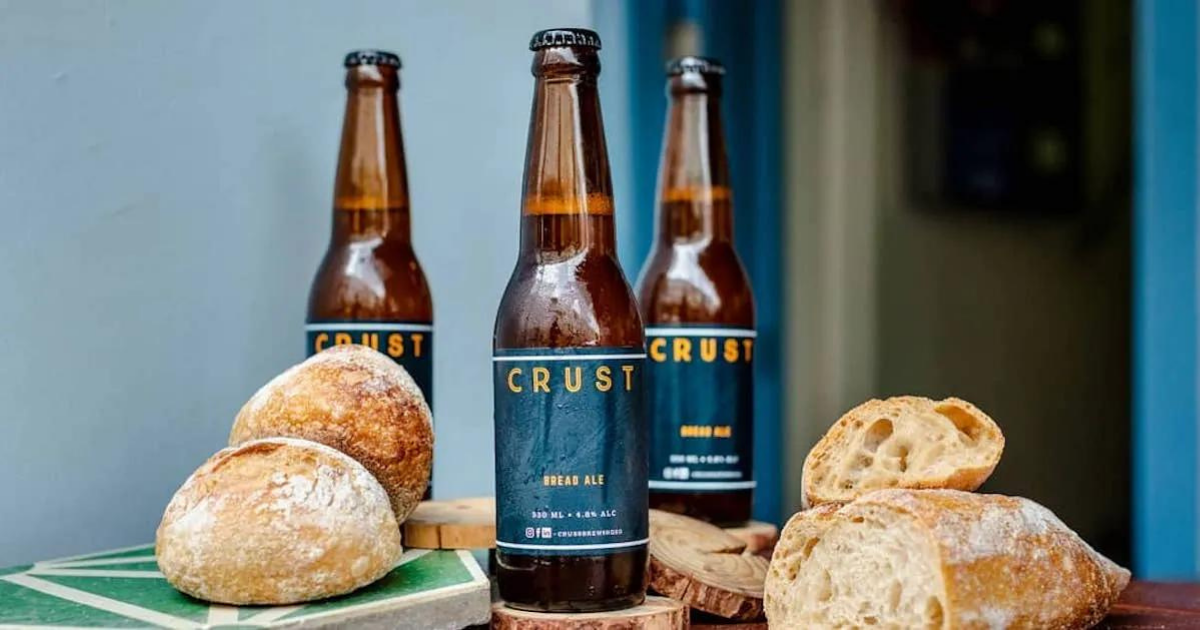 These enterprising businesses transform unwanted throwaways into viable products.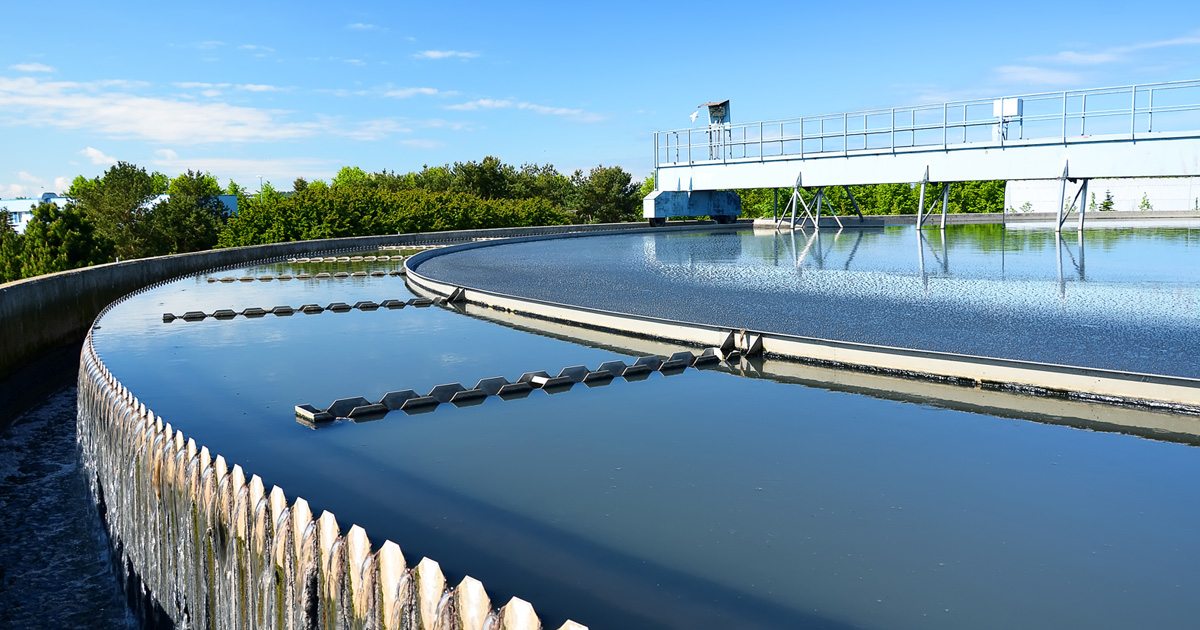 Businesses are recognising the need to systematically adopt practices for sustainability.