GSBF
Vestibulum ante ipsum primis in faucibus orci luctus et ultrices posuere cubilia Curae; Donec velit neque, auctor sit amet aliquam vel, ullamcorper sit amet ligula.
1st
for most competitive economy in the world
Global Competitiveness Report, World Economic Forum, 2020
1st
for digital infrastructure in Asia
Asian Digital Transformation Index, 2019
5th
financial centre in the world
Global Financial Centers Index, S&P Global, 2021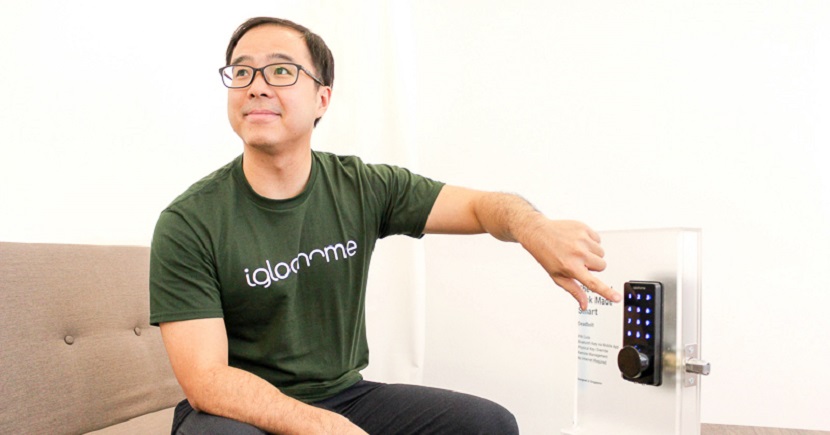 "We signed up for FavePay and GrabPay, and set up an account on Shopee. Within a short time, e-payments grew to account for 25% of total sales. Within the first three months of adopting e-payment, our revenue increased by 10%. I encourage heartland businesses to take a small step first. Once you have experienced it and reaped the benefits, explore other areas for digitalisation."
Mr Chai Wei Jie (right), co-owner of Petite Blooms
Pellentesque in ipsum id orci porta dapibus. Curabitur aliquet quam id dui posuere blandit.
Curabitur aliquet quam id dui posuere blandit. Vestibulum ac diam sit amet quam vehicula elementum sed sit amet dui. Donec sollicitudin molestie malesuada.

Ways for you to innovate
Our innovation partners and tools are here to support you in growing your business,
no matter which industry you're in.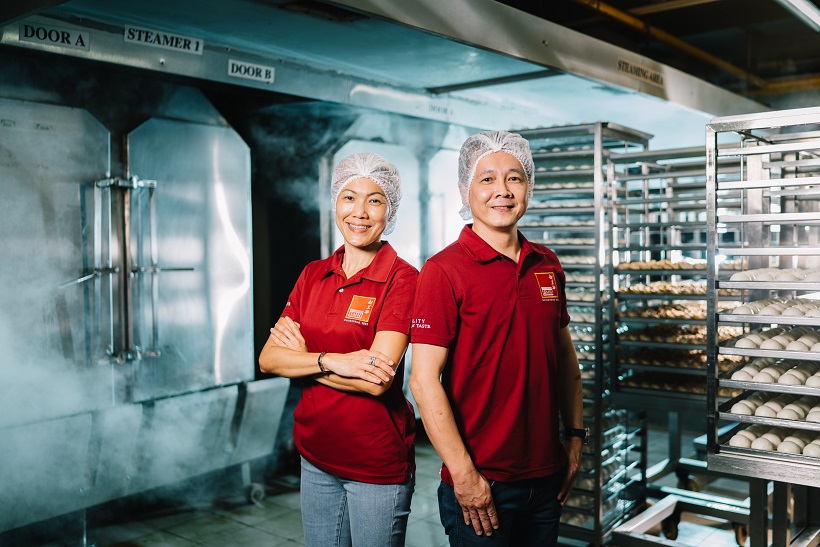 Learn about our international agreements
Find out how you can benefit from SIngapore's extensive international agreements for your exports.