Scale-Up
For companies with the desire to venture beyond traditional moulds and embark on new business innovations.
For companies with the ambition to go global and expand into new markets.
For companies with the vision and determination to grow into a Singapore Global Enterprise.
Eligible companies can receive co-funding for the programme fees.
About the Scale-Up programme
Scale-Up is our flagship programme to support selected local companies with high-growth potential to scale effectively, become leaders in their fields, and become future global champions. As these companies grow, they will contribute to Singapore's economy, create good jobs for Singaporeans, and strengthen the Singapore brand.
Lasting from 12-18 months, the programme aims to groom the next generation of Singapore Global Enterprises that are globally competitive and an inspiration to others.
---
Key features
---
Gallery
Scale-Up Run 4 Cohort Capstone

Panel session at Scale-Up Ignite

Lim Wai Mun, Founder & CEO of Doctor Anywhere, sharing at the Scale-Up Runs 6 & 7 Kickoff event

Dione Song, CEO of Love, Bonito, sharing at the Scale-Up Run 4 Cohort Capstone event

Launch of Scale-Up Runs 6 & 7
---
Impact report
Interested to learn how Scale-Up has helped companies transform? Download our Scale-Up Impact Report 2021/22 today.


---
Partners
Anchor Partners
we have worked with:
McKinsey & Co
EY-Parthenon
PwC
These partners play an anchoring role in each Scale-Up cohort by co-organising modules and initiatives with us. They provide expert strategy advisory for companies to level up their growth ambitions and develop a viable business growth plan, and support the implementation of the companies' key growth initiatives.
Executive Programme Partners
we have worked with:
Stanford Graduate School of Business
The Wharton School of the University of Pennsylvania
These partners deliver our Executive Leadership programme aimed at helping each Scale-Up cohort stretch growth ambitions and level up business capabilities to scale operations.
---
Testimonials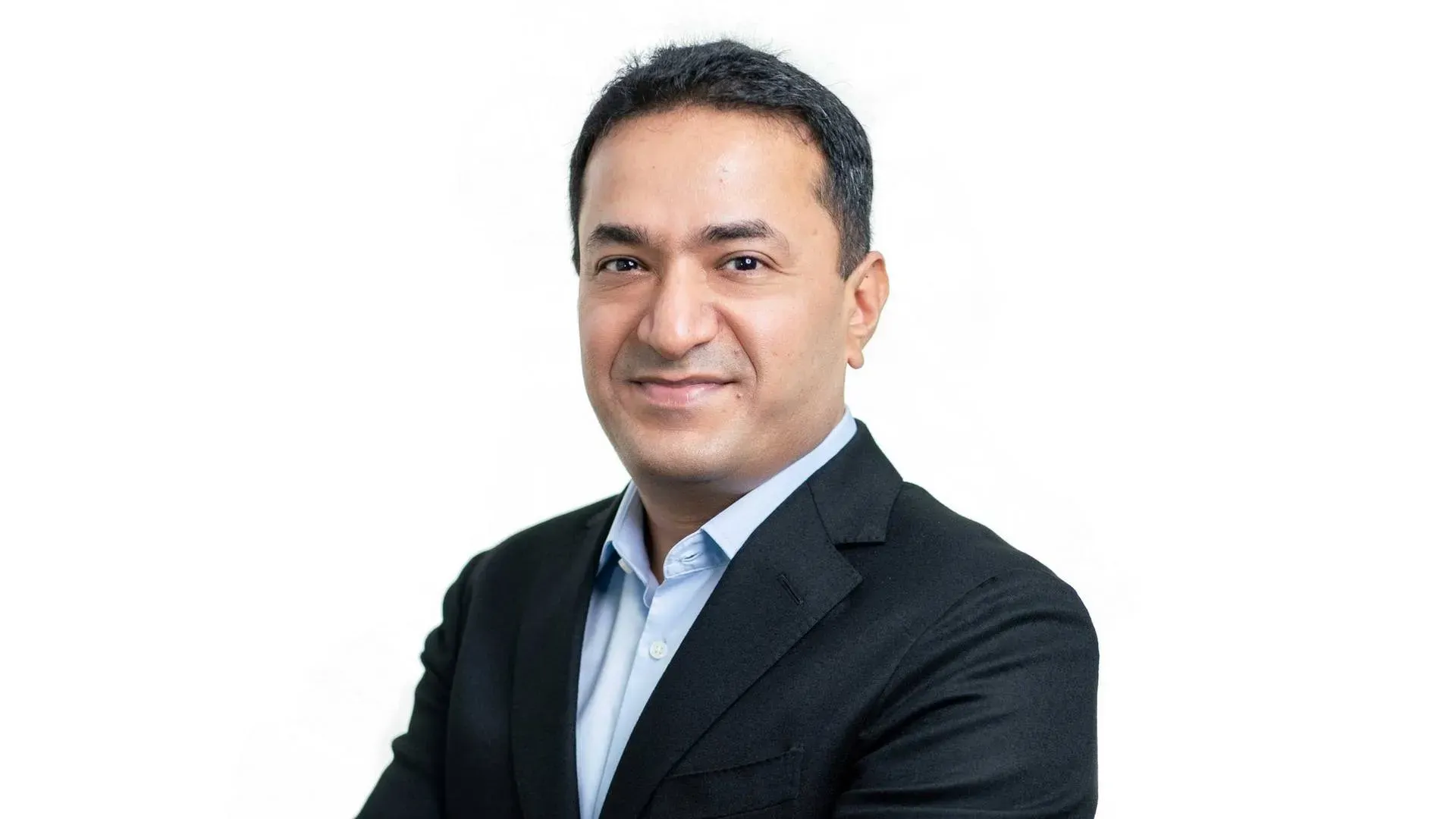 "Entrepreneurship is a race without a finishing line. There will be times you will question yourself on the decisions and may not have enough motivation to look beyond what you thought could be the finishing line. Scale-Up programme is the booster shot that gives you that motivation. If there are many things you want to accomplish, the Scale-Up programme is here to help you with that."
Vikash Danuka, CEO, Sing Fuels
(Scale-Up Run 4)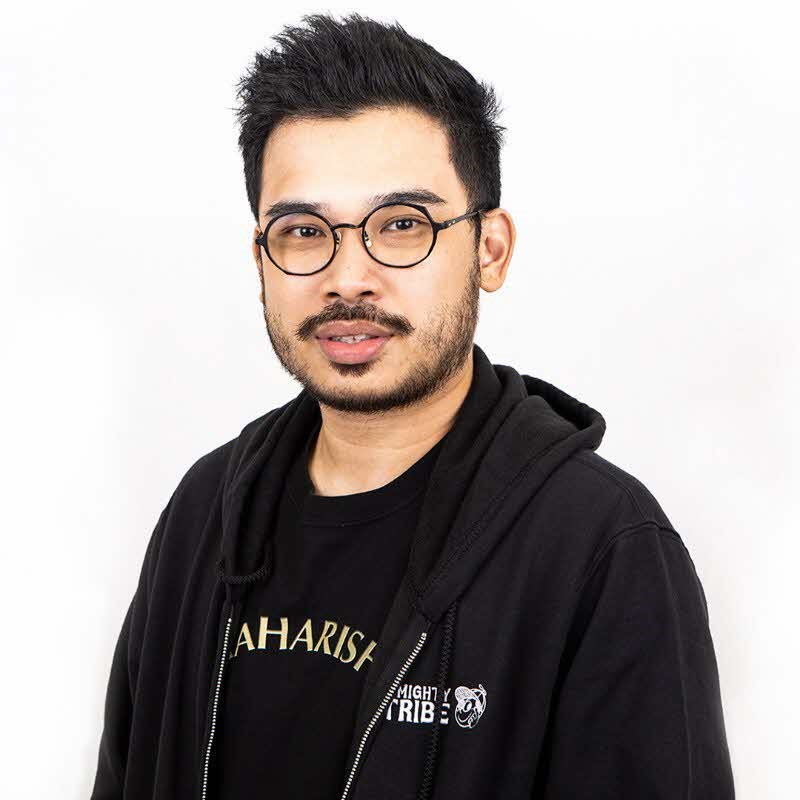 "The Scale-Up programme has provided us with a platform where we realise we do not have to reinvent the wheel in every segment of business to succeed - we can iterate off existing recommended models layered with our USP and be on the right path of growth. Join Scale-Up with an open mind and I can guarantee that you will be given advice in areas you might not have expected. I urge you strongly to take the big step forward and join the Scale-Up programme." 
Jackson, Founder, Mighty Jaxx
(Scale-Up Run 5)
---
Eligibility
Programme is by invitation only. We will reach out to selected companies to engage you on your growth needs.
---
Watch our highlights
---
Discover our other programmes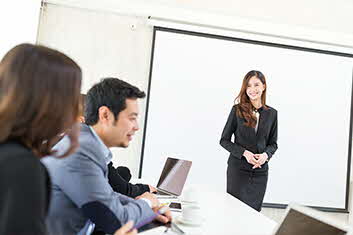 Transform and grow your business through innovating and strategising with industry experts.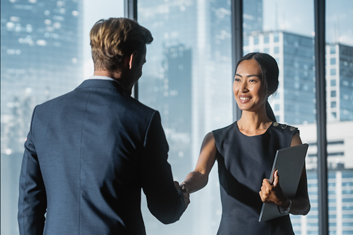 For high-growth local companies to strengthen talent development capabilities.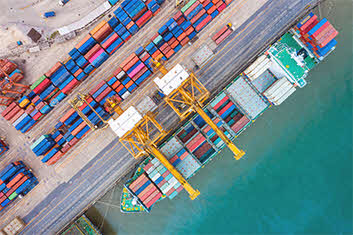 Reduce your corporate tax rate of 5% or 10% on trading income for three or five years.