Scale-Up
Growth partnership programme for high-growth local companies to scale effectively and become future global champions.
About the Scale-Up programme
Scale-Up is our flagship programme to support selected local companies with high-growth potential to scale effectively, become leaders in their fields, and become future global champions. As these companies grow, they will contribute to Singapore's economy, create good jobs for Singaporeans, and strengthen the Singapore brand.
Lasting from 12-18 months, the programme aims to groom the next generation of Singapore Global Enterprises that are globally competitive and an inspiration to others.
The Scale-Up programme has provided us with a platform where we realise we do not have to reinvent the wheel in every segment of business to succeed - we can iterate off existing recommended models layered with our USP and be on the right path of growth. Join Scale-Up with an open mind and I can guarantee that you will be given advice in areas you might not have expected. I urge you strongly to take the big step forward and join the Scale-Up programme.

— Jackson, Founder, Mighty Jaxx
Scale-Up Run 5

Entrepreneurship is a race without a finishing line. There will be times you will question yourself on the decisions and may not have enough motivation to look beyond what you thought could be the finishing line. Scale-Up programme is the booster shot that gives you that motivation. If there are many things you want to accomplish, the Scale-Up programme is here to help you with that.

— Vikash Danuka, CEO, Sing Fuels
Scale-Up Run 4

We wanted to do things differently so that instead of just growing our companies, we were able to scale and do much more with the same amount of resources. We learned from different people and opened our minds to things that are happening not just within our industry, but across different industries.

— Chin Wei Jia, Executive Director, Group CEO, HMI Group
Scale-Up Run 1
Discover other programmes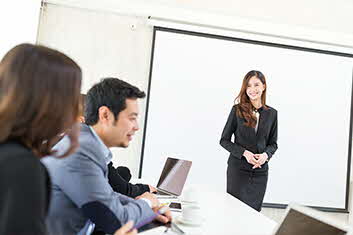 Transform and grow your business through innovating and strategising with industry experts.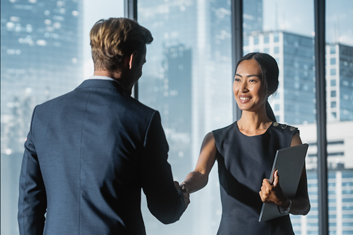 For high-growth local companies to strengthen talent development capabilities.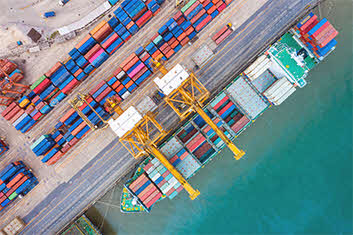 A tax incentive for global trading companies which can commit to substantial business activities and employment in Singapore.