Productivity & Digitalisation
Develop digital capabilities to boost efficiency and stay competitive.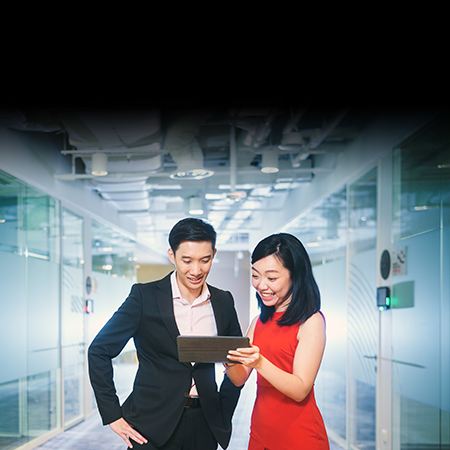 Streamline processes
Automate tasks to increase productivity without compromising quality.
Reach new customers
Expand into new markets with digital solutions and grow your customer base.
Transform your business
Embrace digitalisation in your core business strategy to develop innovative business models and capture new growth opportunities.
Kickstart your digital journey
Find a digital support scheme
Build your digital capabilities with progressive support to meet your changing needs.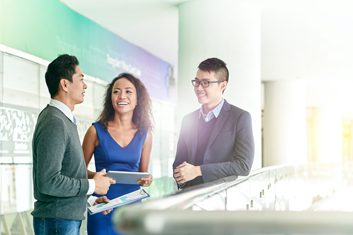 Tap on EDG for projects that help you upgrade, innovate, grow and transform your business.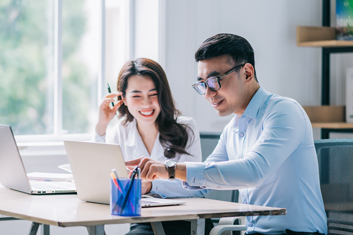 Improve productivity through IT solutions and equipment.
More insights to guide you