Productivity Solutions Grant
For local SMEs looking for IT solutions and equipment
Funds individual projects intended to improve productivity, limited to a pre-approved list of vendors.
Due to a large number of grant applications submitted, you may encounter a longer processing time than usual. To check on the status of your application, you may visit the Business Grants Portal here.
All successful applications will be subject to prevailing grant conditions. Incomplete applications will be rejected. However, applicants may reapply with all the necessary information required.
About this programme
The Productivity Solutions Grant (PSG) helps Singapore companies improve their productivity and automate existing processes through IT solutions and equipment.
---
Eligibility
---
How to apply
Identify relevant solutions that best suit your business needs
Visit GoBusiness Gov Assist to access a full list of adoptable solutions and identify the relevant solutions for your needs.
Get direct quotations
IT solutions: Get a quotation from pre-approved vendor
Equipment: Source for an equipment and get a quotation from the vendor
Consultancy services: Get a quotation from pre-approved consultant
Submit application on Business Grants Portal (BGP)
You will need to sign in to your Corppass account to transact on the BGP portal. Sign up if you do not have a Corppass account yet, and refer to the following guides for any help needed:

You may refer to the PSG Application Checklist for the documents and information that you will need.
Third party companies are not allowed to apply or manage the grant on behalf of applicant companies.
Once you have applied, you should receive an update on your application about 6 weeks after submitting all required information.
Documents/information to prepare

Contact details

Main contact person
Letter of Offer addressee (CEO or Managing Director as registered with ACRA, or other authorised individuals.)

Proposal

Vendor name and details of equipment/ IT solution
Vendor's quotation and other supporting licences or documents
Deployment location/ Tenancy agreement

Cost Business impact

Detailed description of overall impact
Details of productivity gains

You can submit claims for reimbursement by submitting all claim documents on the

Business Grants Portal

. Please ensure that your solution:

is purchased or subscribed as approved in the application
has been used for 30 days
has been paid in full

Receiving your disbursements

Disbursements can only be made after claims have been approved
From 1 February 2023, funds will be disbursed through PayNow Corporate. You are encouraged to register for PayNow Corporate with your UEN through your respective banks. You can submit your details through FormSG.

Access the EnterpriseSG PayNow Corporate Form
If you are eligible for the Productivity Solutions Grant, submit your application on the Business Grants Portal (BGP) now.
---
Need additional help?
---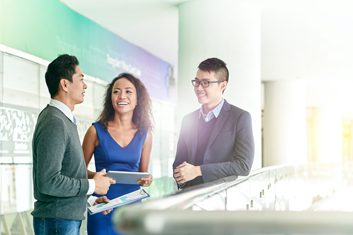 Tap on EDG for projects that help you upgrade, innovate, grow and transform your business.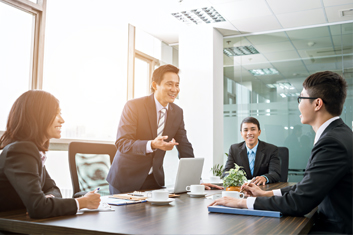 Support for business development, promotion and set-up costs for new overseas market expansion.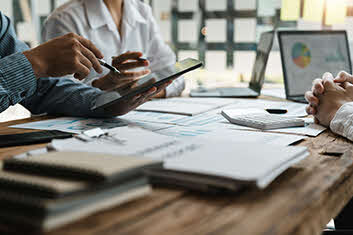 Access financing support at each stage of your business growth.