Innovation Capabilities
Bring your ideas to life with access to tech capabilities, support and expertise through our network of partners.
Gain new expertise and capabilities to accelerate innovation
Tap ready resources
Access resources, from laboratory facilities to consultancy and training courses, to help your business develop and test new solutions.
Innovate with partners
Leverage the strengths of fellow entrepreneurs, tech partners and technical experts to innovate.
Bring ideas from lab to market
Explore opportunities to commercialise your innovations.
Get support to develop and test new solutions
Tap expert advice and resources
Establish a roadmap to guide your innovation efforts.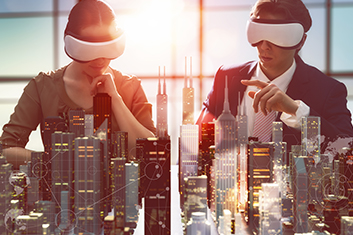 Build a plan that utilises technology to develop your business for long-term profit.
Work with tech experts, researchers and more to innovate.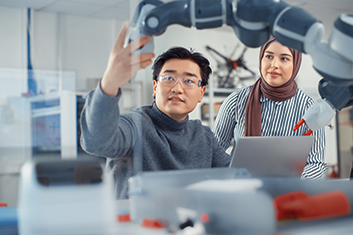 Access laboratory facilities, training courses, and consulting services through our network.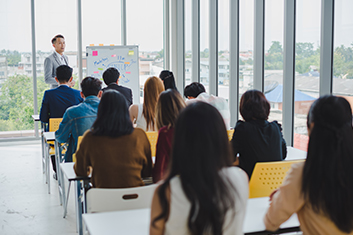 A*STAR's programme offers consultancy, user training, and tech advice on research equipment.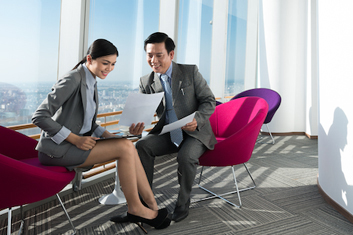 Tap the expertise of experienced industry professionals to scale your business.
More insights to guide you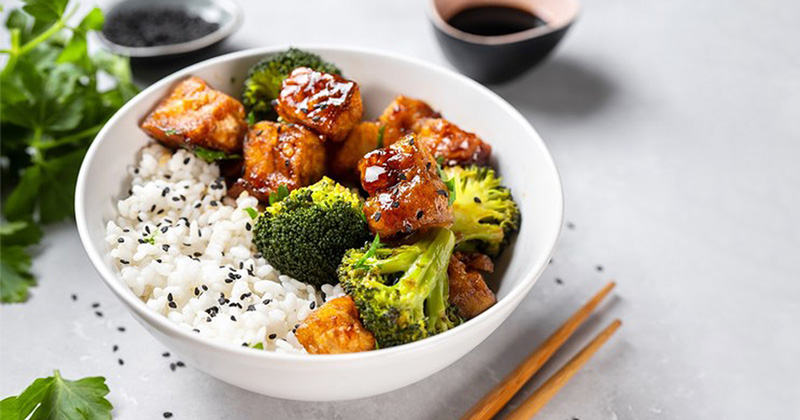 COVID-19 disrupted global food supply chains, accelerating interest in alternative protein products.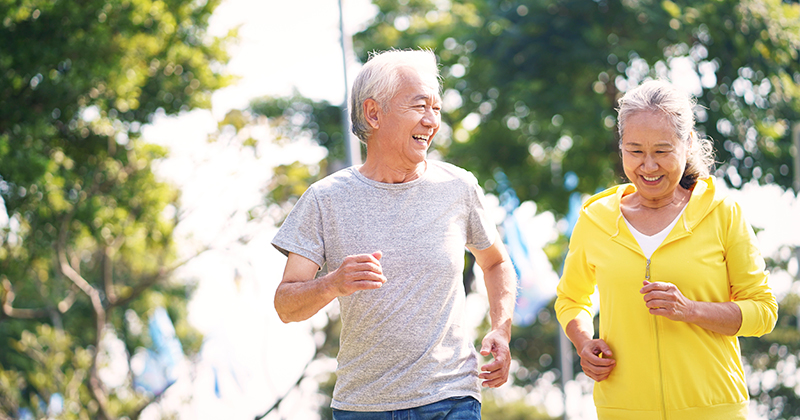 Beyond the pandemic, can businesses continue to meet the needs of our ageing population?