For Experienced Hires
We are always on the lookout for talented individuals with different perspectives and experiences who are passionate about growing stronger Singapore enterprises.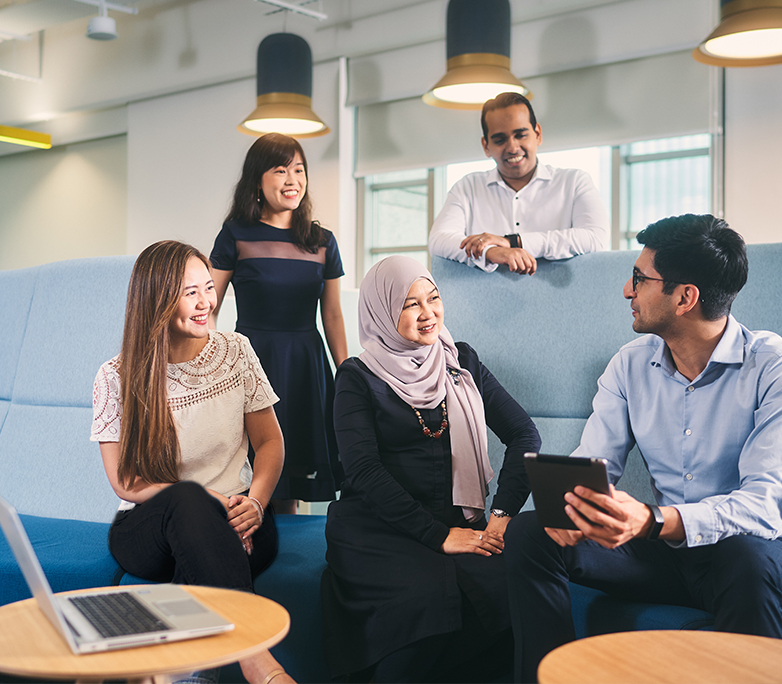 Expand your skillset
Build on your existing expertise, and gain exposure to new markets and industries.
Build your network
Grow your network and relationships with stakeholders in the public and private sphere.
Unlock your growth potential
Be groomed for career advancement and rotation opportunities, within and beyond our organisation.
Hear from our experienced hires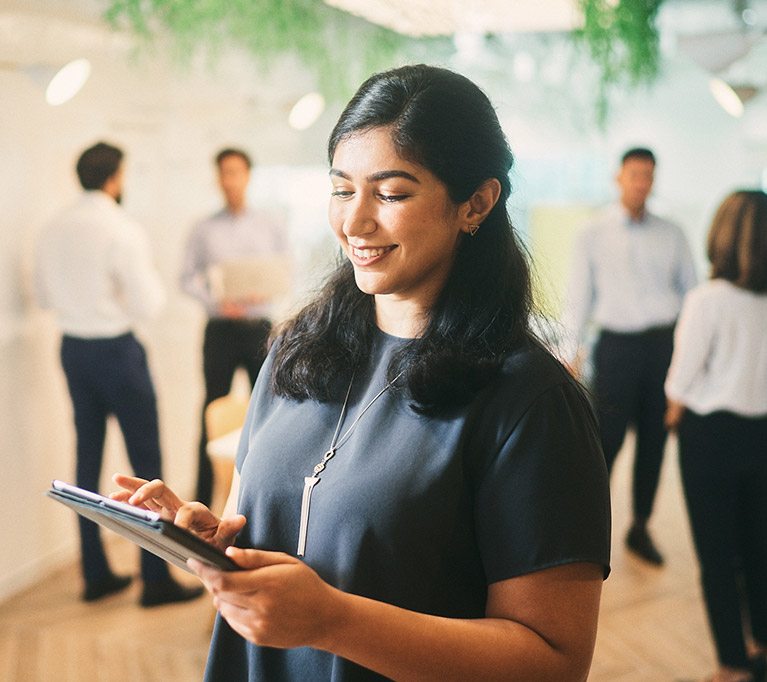 "At EnterpriseSG, my work gives me the opportunity to build bridges between the public and private sectors. As part of the Healthcare & Biomedical team, I've had the pleasure of working closely with medtech startups, SMEs, intermediaries and various government agencies to identify industry painpoints and develop new programmes to overcome these challenges."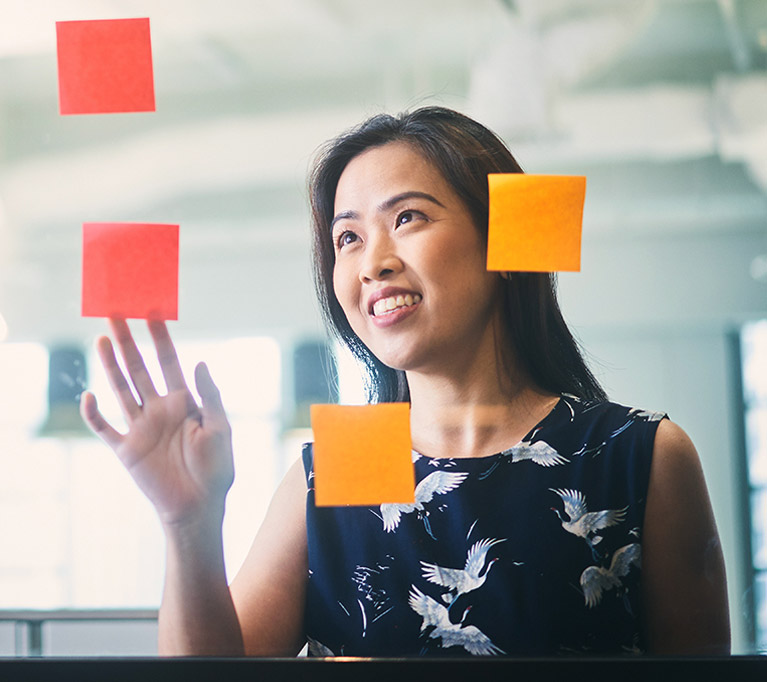 "I'm proud to be part of a team that focuses on building trust in Singapore products, services and enterprises. I've had the chance to contribute towards the development of quality and standards initiatives in addressing emerging industry needs."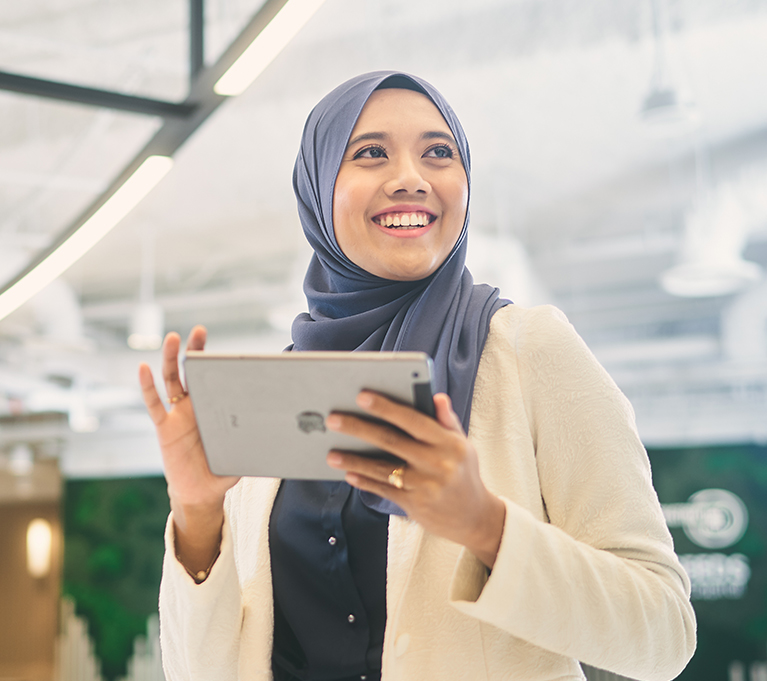 "EnterpriseSG offers me a challenging yet fulfilling career, with great industry exposure. Joining the Incentive Management team has opened my eyes to the key role that capability programmes play in the growth of Singapore enterprises. I also enjoy the organisation's collaborative work culture, which motivates me to give my best."