Singapore Global Executive Programme (Individuals)
Exclusive talent development programme with high-growth local companies
For fresh graduates or employees with less than three years of work experience
About this programme
Grow local, go global. Are you looking for an opportunity to kickstart your global career? Excited to join a local company in establishing its footprint overseas? Passionate about helping Singapore make its mark on the world? If you are, the Singapore Global Executive Programme (SGEP) may be just the thing for you. SGEP is an exclusive talent development programme developed by Enterprise Singapore in partnership with high-growth local companies that possess global ambitions to build a strong pipeline of local young talent within their organisations. You'll get the chance to quickly hone industry expertise in a structured way, while equipping yourself with in-market knowledge and global business insights to become a future-ready leader.
---
Key features
---
Eligibility
---
How to apply
You may apply directly with the companies below.
---
Singapore Global Executive Programme (Individuals)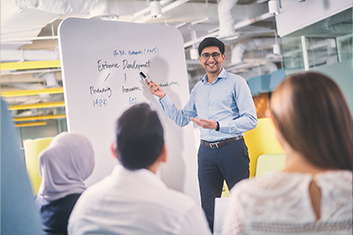 Nurture your next generation of talent through internships and overseas work opportunities.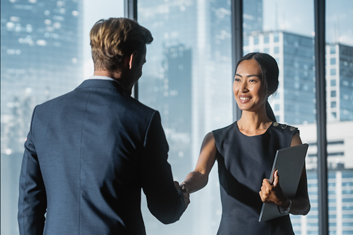 For high-growth local companies to strengthen talent development capabilities.