France
Home to diverse multinationals and a developed economic ecosystem, France's niche strengths in aerospace, cybersecurity, lifestyle & consumer, and smart cities provide Singapore companies with various business opportunities.
US$43,659
GDP per capita (2021)
The World Bank
S$20.6b
Total bilateral trade in goods (2021)
UN Comtrade Database
28th
Global Competitiveness Index (2022)
Institute for Management Development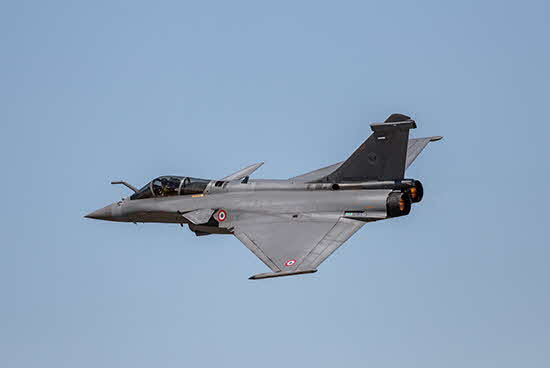 France contributes significantly to the domestic European space industry. Currently, it is the only country to produce airplanes, business jets, helicopters and fighter jets.
The aerospace Industry has maintained a strong force in aircraft & equipment manufacturing with their top three companies being Airbus, Dassault, Safran and Thales. The Paris Region of France plays an important role in grooming talent in industry-skilled workers such as aerospace engineers, researchers, and technicians. France hosts various major events related to aerospace manufacturing such as the International Paris Air Show, Eurosatory, and Euronaval. If you are operating in the aerospace manufacturing sector, consider opportunities in supplying precision parts to European aerospace players in France and Europe. Participate in aerospace trade shows hosted in France, such as Aeromart Toulouse, a biennial aerospace procurement business matching show.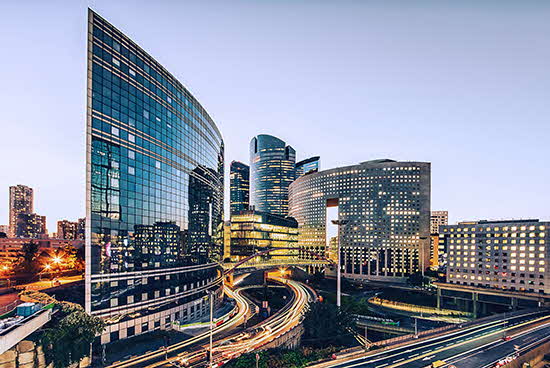 Fashion, leisure, and toys are popular categories in France, followed by consumer electronic and beauty products.
As one of the largest consumer markets in Europe, the e-commerce market in France is steadily growing and offers significant opportunities for foreign companies.
Besides Amazon, there is an abundance of generalist marketplaces that attract millions of visitors every month. E-commerce platforms for fashion and beauty are also increasingly popular. There are ample opportunities to work with these platforms directly or partner local specialists to help manage your product listings and channels.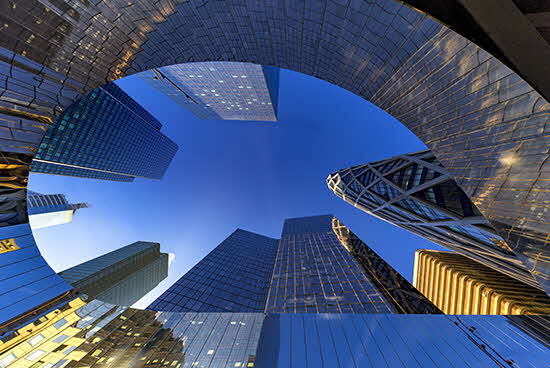 Ranked third in Europe, France's thriving startup ecosystem houses an estimated 10,000 startups. The country's expansive technology sector is flourishing with a sizeable talent pool of over 533,300 developers, and strong entrepreneurial zeal.
Government initiatives have helped France grow exponentially as an international tech hub in recent years. The introduction of the French tech visa accelerates the process for international tech startup founders looking to settle in France. The government also offers research tax credits that cover up to 30% of staff costs including salaries and social contributions, and also 30% of depreciation of equipment used for R&D work.
Enterprise Singapore partners with Hello Tomorrow to run the Hello Tomorrow Innovation Alliance, a Global Innovation Alliance (GIA) acceleration programme that can support your entry to France through Paris.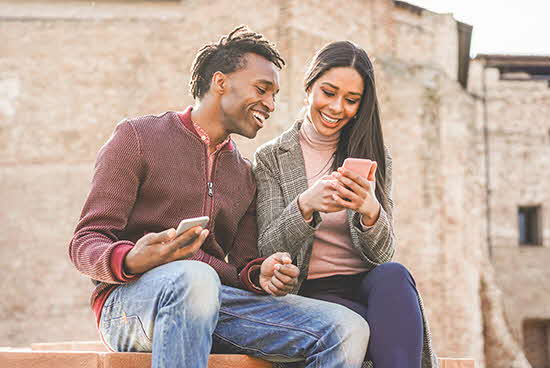 With 66 million consumers, France has proven to be a large nation built on the foundation of a diverse and sophisticated market.
As a top tourist destination with a largely affluent population, France makes an ideal starting point for international brands looking to enter the European or global market. Known as the fashion and beauty capital of the world, Paris is home to many fashion and cosmetic companies. There are plenty of opportunities in this cosmopolitan country, where Singapore companies can tap its vast distribution networks, and attend global tradeshows and events that bring together famous fashion designers. Successful business ventures into France make it easy to build your brand profile, which facilitates future expansions.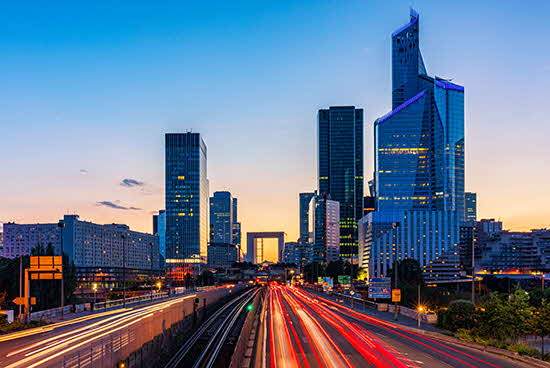 As the fifth largest economy in the world, France plays an important role in international trade. It remains one of the top ten of exporters every year.
Capitalise on the growing opportunities between Singapore and France by partnering the French commodity companies, using Singapore as your base for any regional or global trading activities or other strategic functions. With your expertise, you will be able to help French businesses benefit from Singapore's proximity to Asian markets while also using Singapore's position as Asia's top commodities market hub.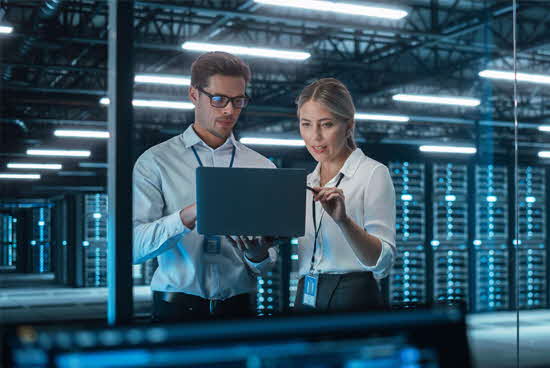 In Europe, France is ranked as one of the best prepared against cyber threats according to the National Cyber Security Index.
The country has set its sights on becoming a superpower in cybersecurity. It is open to cooperation and partnerships that will help strengthen security in the digital space. Unlock business opportunities in cyberspace in the areas of anticipation, detection and response to threats to national security, operators of critical infrastructures and organisations.
Smart city initiatives have flourished in France as city governments are looking to achieve operational efficiency and enhanced quality of life for citizens through new digital technologies.
For example, a dedicated smart services platform was built for the Paris region to enable smart and sustainable growth of the city. On top of that, Paris has been a pioneer in accelerating the switch to electric and shared mobility solutions. The ban on gasoline cars planned in 2030 has also driven investments in alternative fuels, such as hydrogen-powered buses and electric cars. Provide your expertise in the fields of smart transportation, smart waste management system, smart energy and infrastructures and develop new economic partnerships with organisations from the private and public sectors to support them with the management of citywide operations.
Ways for you to start in France
Learn about doing business in France and tap our range of programmes to set your business up for success.

Get in touch with partners, government agencies, and Singapore associations to help you enter France.