Netherlands
Located at the centre of Europe's largest markets, the Netherlands represents a key hub for connectivity and a strategic market for entry and access to Europe. Singapore companies can tap on the comprehensive ecosystems as well as opportunities in key sectors in the Netherlands including maritime and logistics, agritech, medtech, sustainability, and smart mobility.
US$57,767.9
GDP per capita (2021)
The World Bank
S$17.26b
Total bilateral trade in goods (2021)
UN Comtrade Database
6th
Global Competitiveness Index (2022)
Institute for Management Development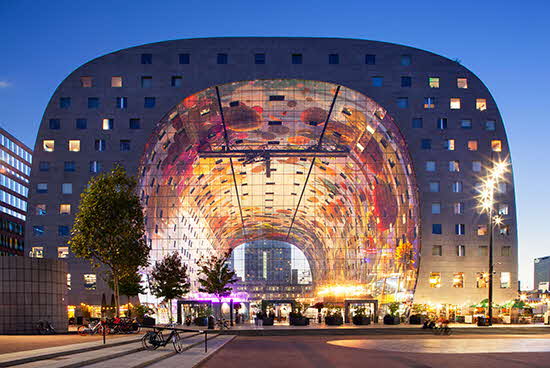 Amsterdam is one of Europe's key startup hubs, thanks to a renowned entrepreneurial and multilingual workforce, convenient access to mainland European countries, strong knowledge hubs with partnerships with many of Europe's top universities, and an encouraging fiscal climate. Key players in the ecosystem include accelerators, companies operating co-working spaces, and venture capital funds such as Prime Ventures and Peak Capital. Amsterdam also plays host to research and knowledge institutions, such as the University of Amsterdam, that have strong technical expertise in the biotech and electric mobility sectors.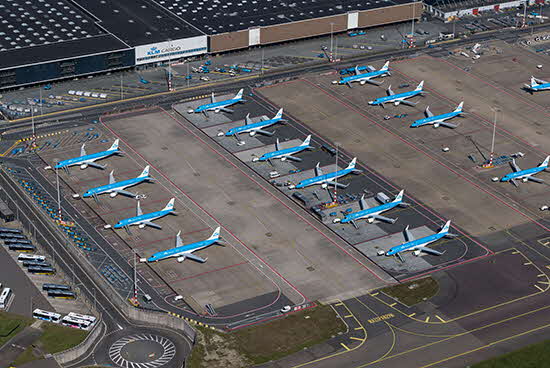 Home to Amsterdam Airport Schiphol, one of Europe's busiest cargo and passenger airports, and the Port of Rotterdam, the Netherlands is a key transportation hub in Europe. Take advantage of the
European Union-Singapore Free Trade Agreement (EUSFTA)
to tap the Netherlands' strong trade and connectivity to Europe and the rest of the world.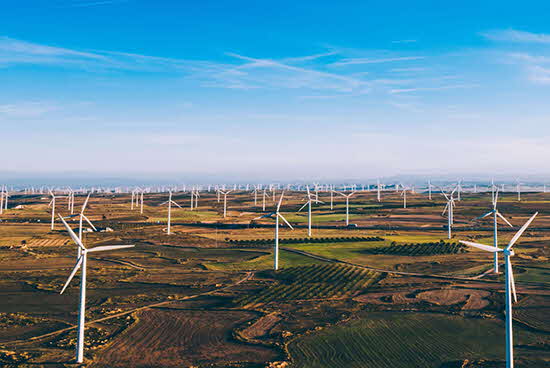 Agritech is one of the Netherlands' key sectors, with strong capabilities in knowledge-intensive, high-tech, and productive farming. It has over 1,500 international food companies and more than 20 research institutions. Work with companies based in the Netherlands to accelerate your agrifood innovations.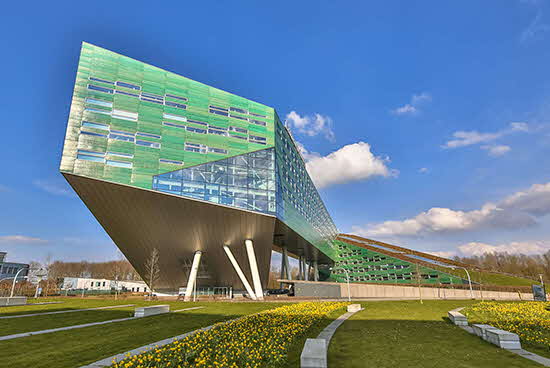 The Netherlands has one of the world's most vibrant medtech industries, with strengths in medical imaging, rehabilitation technologies, minimal invasive devices, and digital health. Prominent brands, such as Abbott and Johnson & Johnson, are active in the Dutch life sciences and health landscape too. Leverage the strong links within the clusters to bring your technology to market.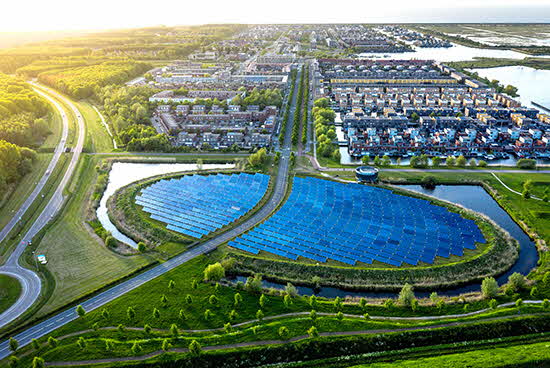 Widely seen as a leader when it comes to the circular economy, the Netherlands is gunning for the economy to be completely circular by 2050 through policies such as using 50% fewer primary resources (minerals, metals and fossil fuels) by 2030, and using sustainably produced renewable and widely available raw materials in production processes.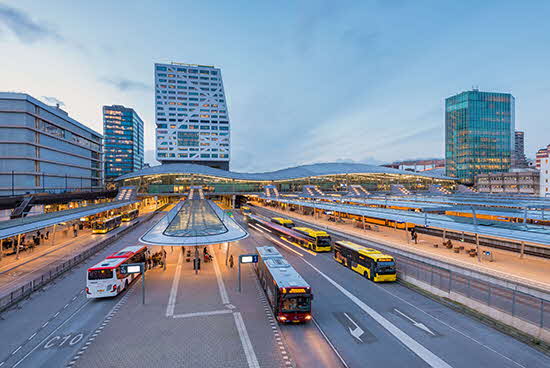 The Netherlands has actively positioned itself as a "living lab" for innovative transport startups to develop new technologies that solve mobility, environmental and safety issues. In addition, the government encourages the development of the smart mobility sector through initiatives such as the Smart Mobility Embassy, which offers a network of partners and support for interested corporates.
Learn about the Netherlands' business hubs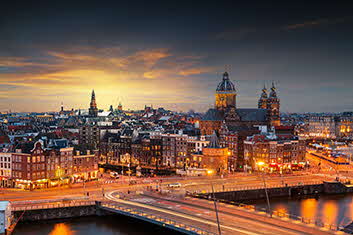 Amsterdam
As the capital city, Amsterdam is known for its infrastructure, central location, and quality of life. In addition, more than 2,500 multinational companies have invested in this area, driven by easy accessibility and quick connectivity to the rest of Europe and the world.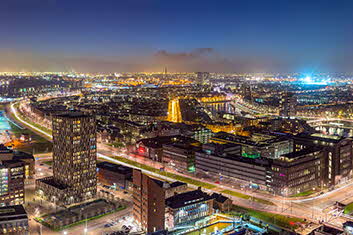 Rotterdam
Home to Europe's largest seaport, Rotterdam is an ideal base for businesses expanding into Europe. In addition, innovation, sustainability and digitalisation are encouraged in the maritime industry, through initiatives such as PortXL, a port and maritime accelerator.
Wageningen
Wageningen is home to Wageningen University, one of the Netherland's top universities in the fields of food and agriculture, and Food Valley NL, an agri-food ecosystem of corporates, knowledge institutions and government agencies that promotes technological innovation and market introduction into the agri-food sector.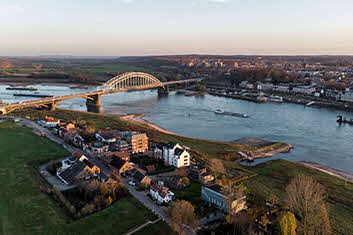 Nijmegen
Nijmegen, located in the province of Gelderland, is a hub of digital health and medtech activity. The city is home to Radboud University, whose medical centre is among the Netherlands' largest, and startups in the medtech and healthcare sector.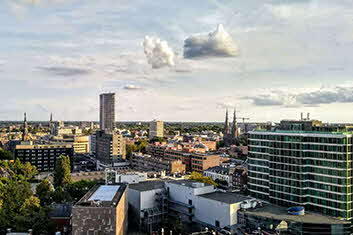 Eindhoven
Eindhoven sits at the heart of Brainport Eindhoven, an innovative high-tech region home to startups, tech companies and research institutes.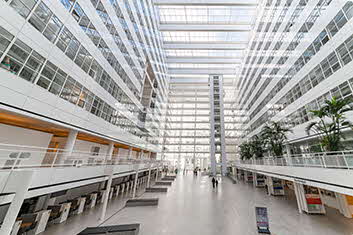 The Hague
The Hague is the Dutch seat of government and the base for international organisations, tribunals and non-governmental organisations such as the European Patent Office, Europol and the NATO Communications and Information Agency. Businesses can easily access government agencies, commercial enterprises and more for help to enter the Dutch and European markets.
Ways for you to start in Netherlands
Learn about doing business in the Netherlands and tap our range of programmes to set your business up for success.

Get in touch with partners, government agencies, and Singapore associations to help you enter the Netherlands