Russia
With large reserves of mineral and energy resources and a sizeable consumer market, Russia holds many opportunities for business development and expansion.
US$12,194.8
GDP per capita (2021)
The World Bank
S$5.04b
Total bilateral trade in goods (2021)
UN Comtrade Database
45th
Global Competitiveness Index (2021)
Institute for Management Development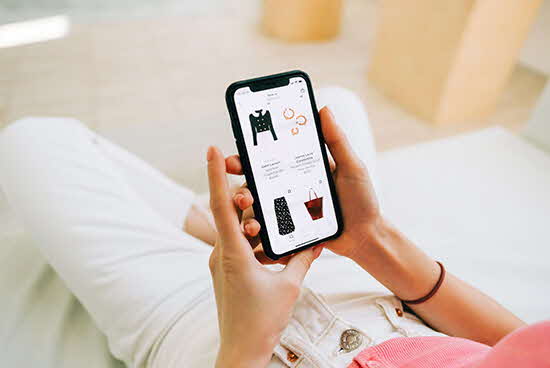 Russia is experiencing a growth in e-commerce, which creates new opportunities for consumer businesses as well as those that enable e-commerce, such as warehouse service, fulfilment service and CRM system providers.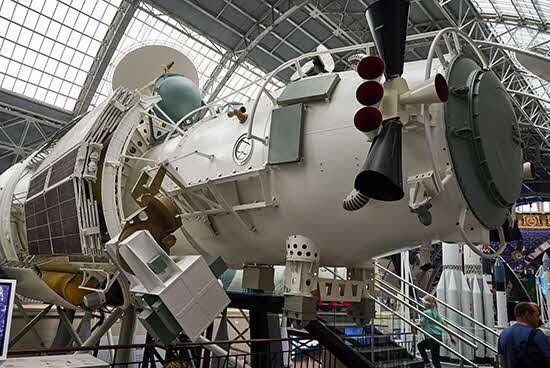 Through the
Skolkovo Foundation Centre
, Russia drives innovation in key areas such as energy efficiency conservation, information technology development, biomedical engineering equipment, pharmaceuticals manufacturing, and space exploration. Partner Russian companies and startups to innovate and develop new products and services in those areas.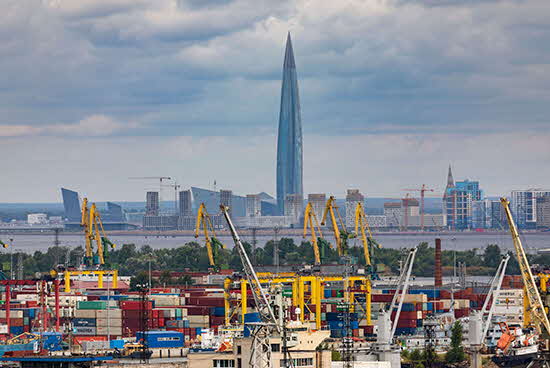 Russia is a key supplier of oil and gas, wheat, metals and fertilizers, a large portion of which is exported to Asia. Singapore companies can not only invest into these sectors, but also leverage Russia's trade with Asia for business. For example, Singapore companies, which have deep knowledge of the region and networks, are well-placed to partner Russian companies to export products to Southeast Asia.
Learn about Russia's business hub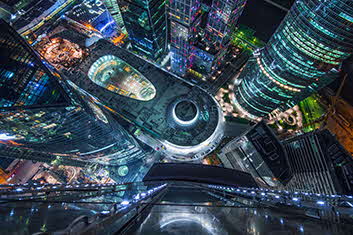 Moscow
Moscow is Russia's capital and biggest city. It is also the country's most important transportation hub and political, economic, cultural and scientific centre. The city is served by major airports, railway stations, river ports and the Moscow Metro, an extensive underground network.
Ways for you to start in Russia
Learn about doing business in Russia and tap our range of programmes to set your business up for success.

Get in touch with partners, government agencies, and Singapore associations to help you enter Russia.