Oman
Capture business opportunities in Oman's booming oil and gas industry and explore trade opportunities in newly developed industrial zones.
US$19,509.5
GDP per capita (2021)
The World Bank
S$1.02b
Total bilateral trade in goods (2021)
UN Comtrade Database
60th
Trading partner rank (2021)
Enterprise Singapore
Information & communications technology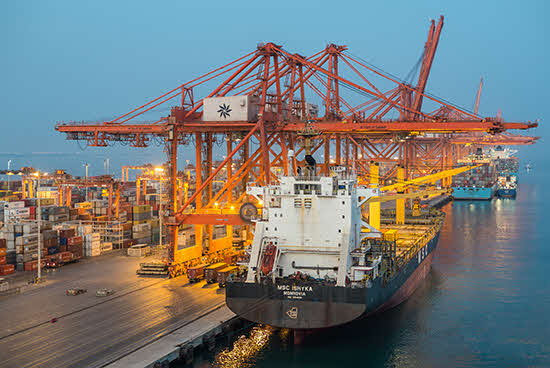 Oman has been investing in infrastructure and technology for new ports and road links, as well as in expanded routes for national airline carriers, as it aims to be one of the world's top ten logistics hubs by 2040.
The Sultanate of Oman Logistics Strategy 2040 (SOLS 2040) was developed in 2013 to establish Oman as a global logistics hub, facilitated and overseen by Oman Logistics Centre. Transport networks, both in the form of public transportation infrastructure and road construction, have been another focus for domestic and regional development. The improvements in transport networks provide Singapore companies with easier mobility, investment opportunities in logistics (e.g. smart technologies and distribution hubs), air transport and travel (e.g. cargo operations, general aviation services, aircraft maintenance and catering services), and tourism (e.g. hotel operations, hospitality services and real estate development).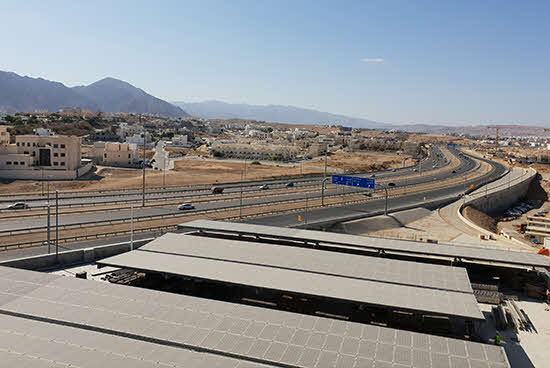 As Oman ramps up industrial development and experiences a growing population with evolving lifestyle habits, its demand for power has increased by 10% annually, with the rate expected to further increase within the decade.
Oman has set aside a substantial budget for investment in energy and power, and called for tenders on various projects to keep pace with growing demand. To date, the nation has invested in approximately 685 km of new transmission lines. Renewable energy-based projects are also in the works. With vast land and a conducive climate with high amounts of solar radiation throughout the year, Oman has great potential for solar energy development which offers business opportunities for Singapore companies.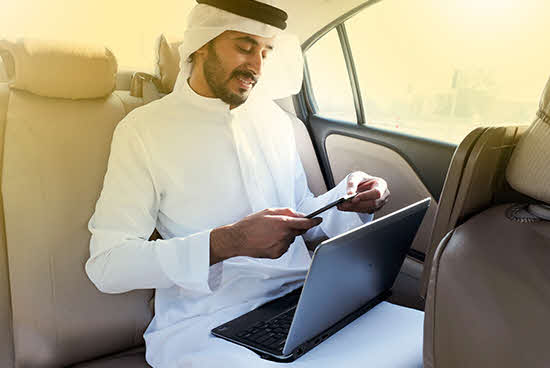 With the Omani government's move to transform the country through e-government and e-commerce services, its information & communications technology (ICT) sector is expected to see fast growth.
The Ministry of Transport, Communications and Information Technology (MTCIT) has developed a 2030 Digital Oman Strategy (eOman), that focuses on expanding digital literacy among citizens while cultivating a vibrant digital and ICT industry ecosystem supported by new standards and policies. Singapore firms can leverage opportunities through eOman to offer relevant digital solutions for the consumers.
Tourism is a crucial growth engine in Oman's economic diversification plan. The government draws on its cultural heritage and natural assets to encourage foreign investment in hospitality, tourism, and meeting, incentives, conferences and exhibition (MICE) centres.
Oman is one of the world's premium destinations for travellers, with attractive tourist sites like Bahla Fort, a UNESCO World Heritage Site, and the Sultan Qaboos Grand Mosque. Singapore companies in the hospitality and tourism sector can partner local firms to explore new ways to appeal to a wide range of tourists.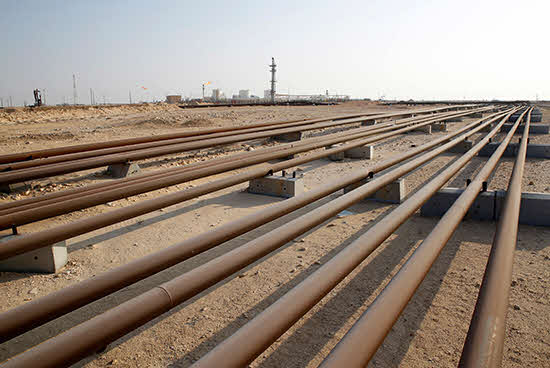 As one of the leading oil and gas producers in the Middle East, Oman's oil and gas sector contributes to almost half its GDP and more than 80% of government revenue.
Oman's crude oil reserves amount to 5.2 billion barrels and its gas reserves are at around 24 trillion cubic feet, making it a major crude oil exporter to Asian markets. With new oil discoveries and aging oil infrastructure, the government is working to maximise output from cost-effective fields, through innovative technologies. Singapore firms can take this opportunity to offer related solutions to enter the market.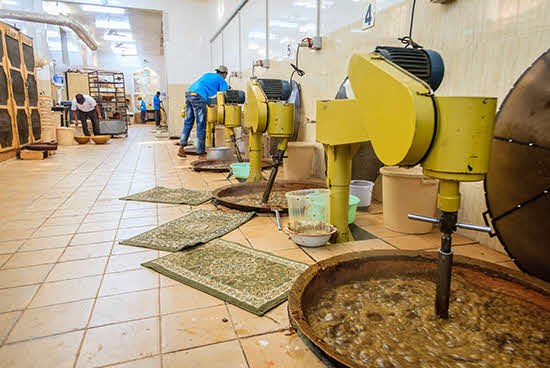 Oman is recognised for its rich agriculture diversity and its long coastline provides ample opportunities in the fisheries sector.
Agricultural production in Oman consists mainly of dates, vegetables, and fruits, with agricultural land taking up only less than 5% of the total land area. The government is seeking to reduce imports and work towards agricultural self-sufficiency by encouraging farmers to use technologies to maximise production. The government and Oman Development Bank are also providing attractive incentives to encourage investment in the agriculture space. Oman has the longest coastline among the Gulf Cooperation Council (GCC) countries and contributes over 30% of the fish produce in the GCC. The government is looking to modernise the fisheries industries and increase productivity, through the adoption of technologies and aquaculture solutions. Singapore companies with relevant technologies to offer could seize the opportunities in Oman.
Learn about Oman's business hub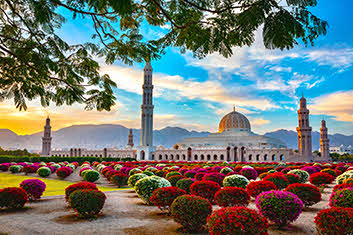 Muscat
The capital, Muscat, is strategically located on maritime trade routes that connect the Middle East with Europe and Africa. Its economy is dominated by international trade, and it hosts various global conferences and business fairs for industry cross-learning and networking.
Ways for you to start in Oman
Learn about doing business in Oman and tap our range of programmes to set your business up for success.

Get in touch with partners, government agencies, and Singapore associations to help you enter Oman.