Mexico
Mexico's open economy, strong supply chain integrations, solid base in energy production and robust private sector offer plenty of opportunities for business partnerships.
US$10,045.7
GDP per capita (2021)
The World Bank
S$5.52b
Total bilateral trade in goods (2021)
UN Comtrade Database
55th
Global Competitiveness Index (2022)
Institute for Management Development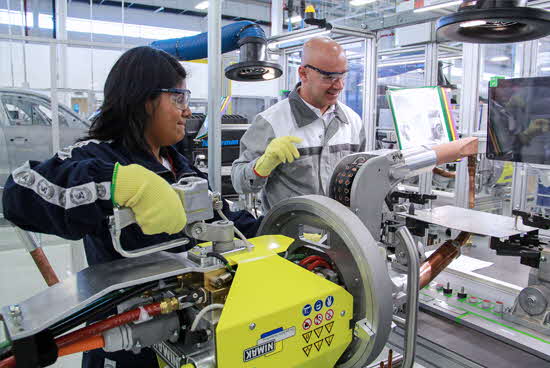 The manufacturing sector is a key growth driver of the Mexican economy and accounts for 40% of the US$31.6 billion in foreign direct investments in 2021. As such, there is increasing demand for relevant suppliers, and opportunities for businesses to enter the market. Over the past decade, Mexico has become an attractive manufacturing location relative to other large economies.
If your company is within the aerospace, automotive and medical technology industries, consider Mexico a potential manufacturing base. Its close proximity to key clients in the Americas helps reduce logistical costs, making it easier to keep pace with developments in clients' supply chains.
Alternatively, you may support and complement the domestic Mexican manufacturing industry as a component manufacturer with tooling, stamping and machining capabilities.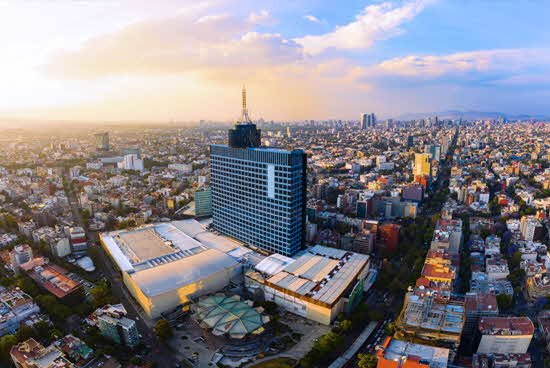 The Mexican government has plans to develop intelligent urban transportation systems, allowing companies to participate in urban transportation projects through early and comprehensive engagement of authorities and operators. This provides many avenues for Singapore companies seeking entry into the market.
The development of four Special Economic Zones in the south of Mexico is expected to catalyse major economic activity over the next decade. Singapore companies with expertise in industrialisation, master-planning, management of ports and airports, provision of intelligent transport systems, management of water, waste treatment plants, e-government solutions, hospitality and tourism infrastructure can benefit from these opportunities.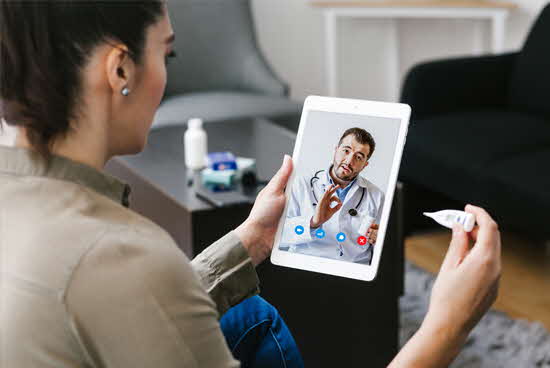 With an increasingly digital economy, many Mexican businesses across various sectors have been seeking technological solutions to improve their operations, increase cost efficiency and expand their services.
The government has encouraged the following sectors to adopt technology: fintech, healthtech, artificial intelligence, the Internet of Things, agritech, and foodtech. There is also strong demand from Multilatina corporates seeking sustainable innovations to capture a larger market share of a rapidly growing sector.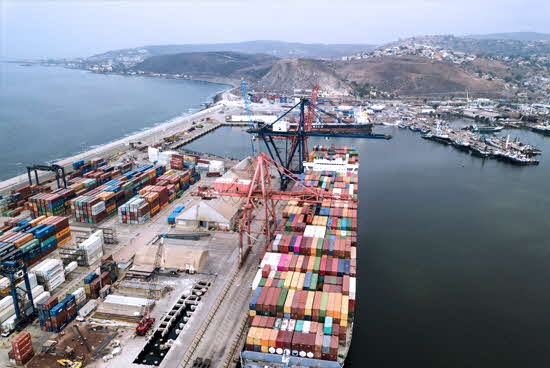 As the tenth largest food producer in the world, Mexico's thriving agrifood trade industry is the country's most successful export sector. With enhanced integration between Pacific Alliance countries, Singapore firms in the import and export industry can enable products from Mexico to reach South Asia and Middle East markets. There are plenty of opportunities to improve digital and physical connectivity and logistics. If your company is seeking food imports, there are many opportunities to source premium items from Mexico, such as avocados, berries and meat. There is also immense potential for exporting Asian food items to Mexico.
Ways for you to start in Mexico
Learn about doing business in Mexico and tap our range of programmes to set your business up for success.

Get in touch with partners, government agencies, and Singapore associations to help you enter Mexico.