Cambodia
Alongside Cambodia's rapid economic growth, income levels and consumer spending have been on the rise, creating opportunities for companies in multiple consumer sectors.
US$1,625.2
GDP per capita (2021)
The World Bank
S$9.2b
Total bilateral trade in goods (2021)
UN Comtrade Database
21st
Trading partner rank (2021)
Enterprise Singapore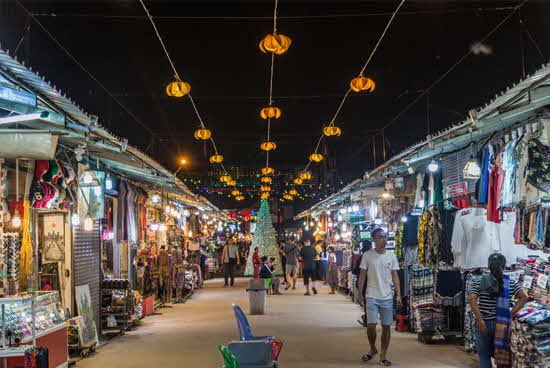 A growing middle class and rising income levels among Cambodia's urban residents mean more are willing to pay for quality products. This emerging middle class is also seeking goods that elevate their current level of comfort and convenience.
Net leasable area in retail properties is expected to double, with the expected launch of over 30 new retail properties by 2026. This has fostered a growing appetite for brands and experiences in malls and shopping areas. Bring your brand and provide unique retail offerings and experiences as you enter the market.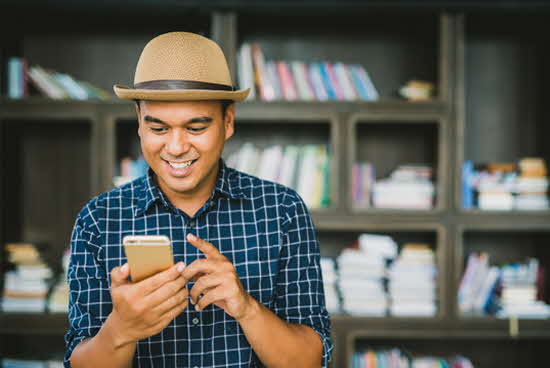 Rapid growth in Cambodia's e-commerce sector highlights opportunities for your company with unique digital solutions in advertising, digital media, digital marketplaces, e-commerce, fintech (digital payments, peer-to-peer lending), and other development services.
With more than half of Cambodia's population having access to the internet, businesses can ride on online platforms to reach customers quickly. Businesses could also offer digital tools and solutions across multiple sectors including agriculture, education, logistics – to enhance data monitoring and business efficiency.
With half of the total population in Cambodia below the age of 25, and amid growing household income, the demand for quality and diversity of education services, particularly in vocational training, is high.
Many Cambodians recognise the importance of education in securing better employment opportunities, and higher education in Cambodia has been growing rapidly with considerable private sector and international-donor investment. If you are an education provider, tap opportunities to provide specialised, preschool, primary school, secondary school, and post-secondary education as well as professional vocational training for workers.
Learn about Cambodia's business hubs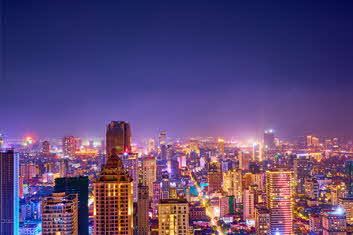 Phnom Penh
As the capital, Phnom Penh is known as the commercial, economic, and political hub of Cambodia. Phnom Penh has been experiencing rapid urbanisation and industrial development over the past decade with the growth of new shopping malls, mixed-use developments, and hotels, which serve as potential landing points for Singapore businesses.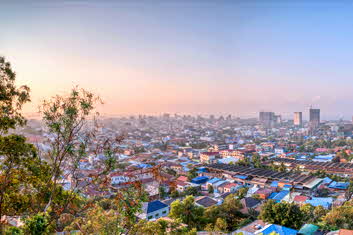 Sihanoukville
Since 2017, Sihanoukville has seen rapid development, largely due to skyrocketing tourism and foreign investment from China. The city is "a landmark project" in China's One Belt, One Road initiative due to its strategic location.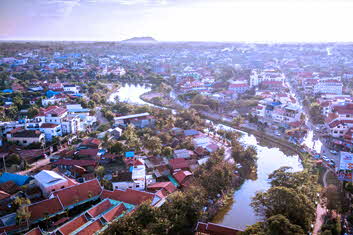 Siem Reap
Siem Reap is known as the unofficial tourist capital of the country and is home to a UNESCO heritage site, the Angkor Wat Archaeological Park. The Tonle Sap in Siem Reap is an integral ecological hub in Cambodia and the largest freshwater lake in SEA, vital to agriculture, eco-tourism, and fishing.
Ways for you to start in Cambodia
Learn about doing business in Cambodia and tap our range of programmes to set your business up for success.

Get in touch with partners, government agencies, and Singapore associations to help you enter Cambodia.