Global Innovation Alliance
Accelerate your entry into overseas markets and go global with confidence through the right innovation partner networks.
Connect with global innovation ecosystems and grow your business
GIA has partnered in-market players to run Acceleration Programmes in 17 nodes and Co-Innovation programmes with 37 countries.
Acceleration Programmes accelerates market entry of companies through workshops, mentorships and connections with potential clients and partners.
Co-innovation Programmes support Singapore-based companies and their overseas partners to collaborate on R&D projects which will result in new products or solutions with strong market potential.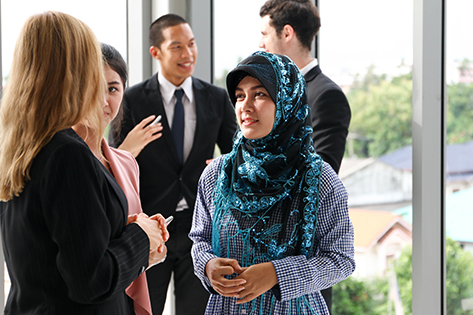 How to navigate the GIA network
Start with the market you wish to explore

Select the right programme
Select the country that is relevant to your innovation interests and industry.
If you need to learn more about specific markets, check out this section.
Choose the programme that best matches your business objectives.
Acceleration programmes
For Singapore-based startups and SMEs to expand overseas
For foreign startups to expand in the region using Singapore as a springboard
Co-innovation programmes
For Singapore-based companies to collaborate with overseas partners on R&D projects
More market access programmes
Connect entrepreneurs, innovators and researchers with corporates to develop and test-bed solutions to address challenges in Singapore and beyond.