Healthcare & Biomedical
Singapore's healthcare & biomedical industry continues to break new frontiers and redefine care delivery. Discover new possibilities by innovating products and services that touch the lives of patients all around the world.
Browse programmes and initiatives
Talent Attraction & Development
Digital healthcare transformation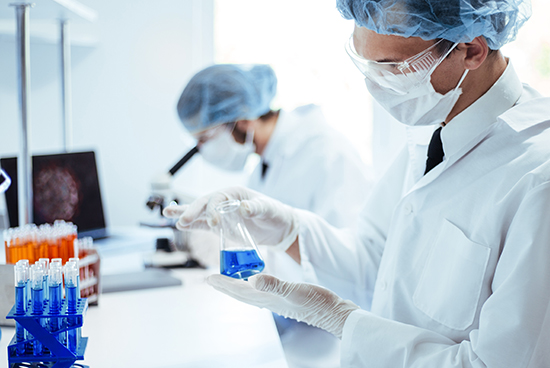 As part of Singapore's Research, Innovation and Enterprise (RIE) 2025 strategic goal to transform and protect the health of every Singaporean, precision medicine takes a personalised approach to prevent and treat disease by taking into consideration each person's unique genetics, lifestyle and environment.
With medicine and treatments customised to suit each patient's unique health requirements and genetics, precision medicine has high potential to improve healthcare by targeting the right treatments to the right patients, at the right time.
Businesses like yours can capitalise on high demand for:
healthcare and biomedical tools and equipment
biomarkers for optimised treatments
new drugs or therapies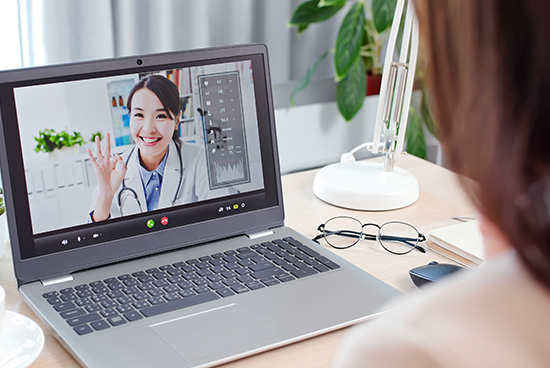 New digital health solutions can provide better patient experience and care, as well as cater to a rapidly ageing population. As demand for digitalised healthcare services continue to grow in Singapore, startups are also leveraging digital and mobile platforms to provide innovative patient care models.
Companies are encouraged to digitalise early and capture opportunities. With the aim to support healthcare companies' digitalisation efforts, EnterpriseSG has partnered with Infocomm Media Development Authority (IMDA) to kickstart the Start Digital initiative, which helps startups and SMEs adopt digital solutions right from the start.
You can also tap the right partnerships, resources and commercialisation support to innovate, scale, and expand into new markets.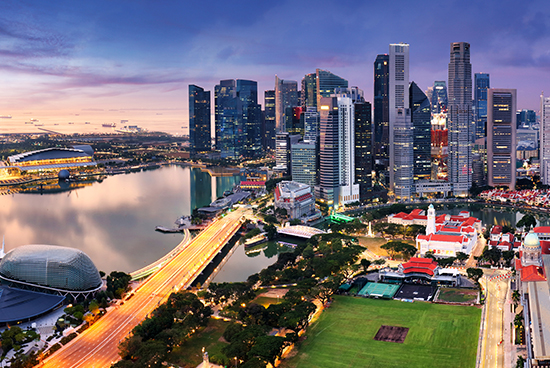 Private Singapore healthcare players such as Alliance Healthcare, Raffles Medical Group, and Q&M Dental have established a strong foothold in Asia.
Bank on Singapore's strong reputation for quality healthcare services globally to bring your business overseas.
Get recognised for quality healthcare innovations
Quality healthcare and biomedical products ensure that medical devices and related services consistently meet both customer and applicable regulatory requirements. Singapore's Healthcare Industry Transformation Map (ITM) champions a healthy nation where our people can live long, healthy lives with peace of mind, in reference to the 3 Beyonds: Beyond Healthcare to Health, Beyond Hospital to Community and Beyond Quality to Value.
Understand how your company could shape the future of healthcare through digitalisation and innovation, and deliver quality and cost-effective healthcare through recognised standards.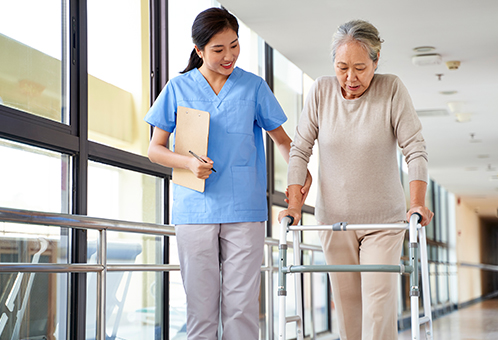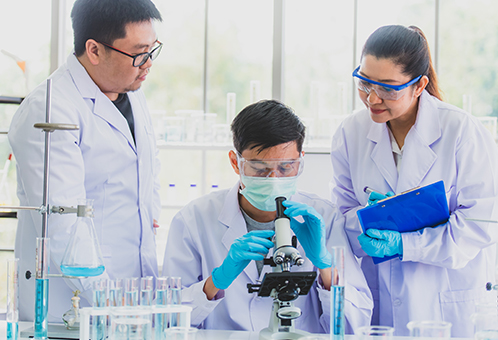 Grow innovative and impactful technologies
The RIE 2025 Plan outlines the government's sustained commitment to grow capabilities to support Singapore's long-term economic, social and security needs. The Human Health and Potential (HPP) domain, which aims to develop the life sciences is a pillar of Singapore's economy. This includes a greater focus on translational and clinical research to derive both health and economic outcomes.
Explore how you can play a part in RIE 2025 and develop innovative and impactful technologies.
Ways to expand your business in healthcare & biomedical