ICT & Media
Cater to increasing bandwidth demands and higher mobile usage worldwide, as you tap advancements in network connectivity, cloud computing, and information security for growth opportunities.
Technology, media and telecommunications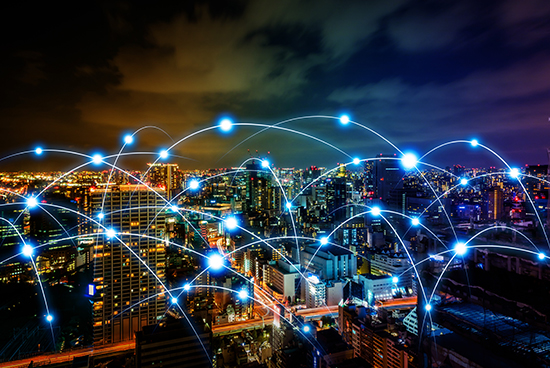 With the rise in usage of smartphones and tablets, the demand for bandwidth sees constant growth to keep everyone around the world connected.
Build new capabilities and re-imagine business operations to sharpen your competitive edge and capitalise on the opportunities in ICT enabled global connectivity, network connectivity, cloud computing and information security.
Worldwide connectivity and advanced ICT infrastructure are revolutionising how organisations innovate, operate, and connect with customers.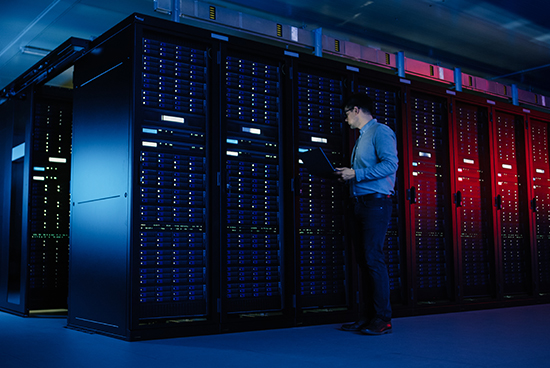 A catalyst for faster innovation and better resources designed for sharing, cloud computing has boosted the profitability of many businesses worldwide.
Cloud services create fresh opportunities for data security and analytics solutions. Many businesses prefer this alongside lower upfront costs and greater scalability without traditional software and hardware licensing models.
Through EnterpriseSG, businesses can form collaborative, high-impact partnerships with international businesses to expand capabilities and offer services such as Infrastructure as a Service (IaaS), Platform as a Service (PaaS), and Software as a Service (Saas).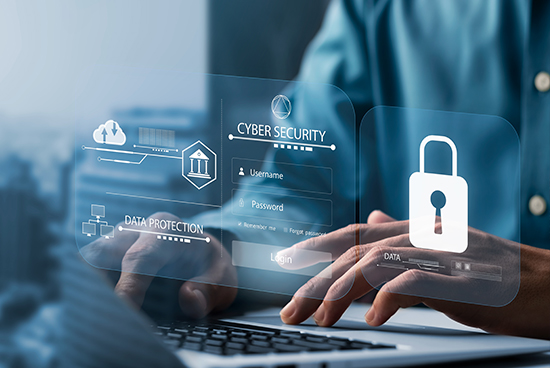 Increased rate of cyber-crime has catalysed high demand for cyber security solutions. Global collective spending on information security is predicted to exceed US$1.75 trillion cumulatively for the five-year period from 2021 to 2025.
By forming good relations with critical clients and industry leaders, cybersecurity companies like yours can enhance credibility to gain a competitive advantage.
Focus on solutions in high growth areas such as cloud computing and securing mobile devices. Provide innovative solutions in untapped regional markets in line with the industry's best practices. Partner us to collaborate with industry leaders and reach a wider client network.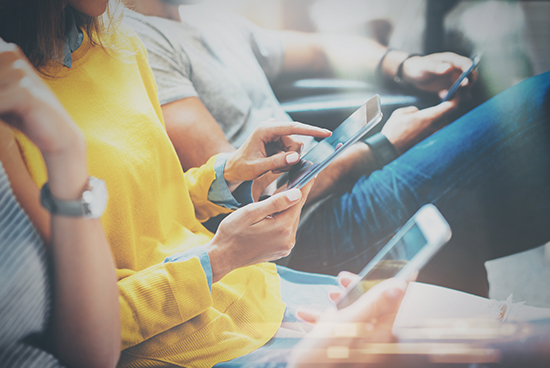 As mobile devices have become the mainstream way people consume digital content, stay connected and carry out e-commerce transactions, global Internet traffic sees a surge.
Strong consumer demand for better, higher bandwidth has pushed network infrastructure and services to grow around the world.
Businesses like yours can:
Diversify network services and develop innovative IoT applications as you build new revenue streams while retaining existing clients.
Enter new and emerging markets to broaden your business presence.
Build partnerships in established regions with major overseas players in satellite communications, land network connectivity and subsea communication cables.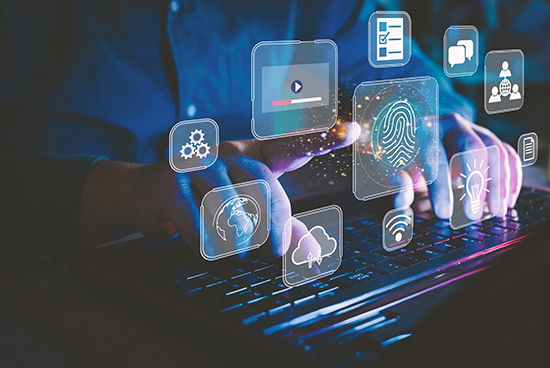 With billions of connected devices in the world, smart cities, autonomous vehicles, and artificial intelligence are gaining popularity in many countries across the globe. To keep up with new networks, services, and applications, businesses in the telecommunications sector are often developing new services to meet the ever-evolving demands of consumers.
As smart devices, high-speed networks and cloud computing have gained popularity with new businesses, traditional firms see obstacles in the technology, media, and telecommunications (TMT) sectors.
How you can modernise your business:
Innovate, deploy new technologies, and redevelop business models to maintain your competitive edge.
Adopt digital strategies to leverage open platforms, cloud infrastructure and various Over-the-top (OTT) services.
In the 5G era, many telecommunications businesses face challenges in combating new cybersecurity threats and scams. Companies that excel in providing cybersecurity solutions have the upper hand in offering 5G security services to enterprises seeking to reassess their data protection.
The telecommunications industry has grown more competitive to provide consumers with faster mobile and fixed wireless connections. If your business is in this sector, jump on this opportunity to create new alternatives to wired connections, improve service offerings and business models for service providers.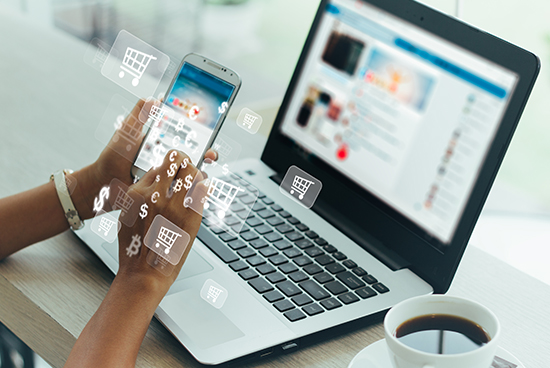 The Internet business sector is a mega industry with potential for high profits. As digital adoption continues to rise across urban and rural areas, there remains sizeable headroom for growth. Southeast Asia in particular, is an attractive location with strong investor confidence.
The global digital economy includes:
E-market platforms, where online retail transactions take place.
E-fulfilment, where payments and delivery of products and services are carried out.
E-services cover social media marketing, cybersecurity and consumer usage analytics.
Digital financial services that promote financial inclusion by harnessing technology and data.
Take advantage of technology platforms in the ecosystem to grow your business.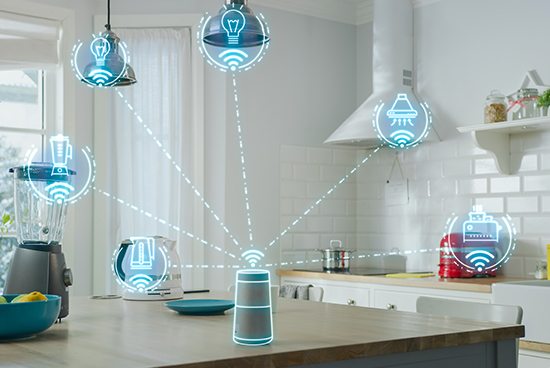 Smart refrigerators, light bulbs, toasters, and household virtual assistants are all machines and devices connected together, collecting and sharing data through the Internet of Things (IoT).
An innovative trend that has taken the world by storm, IoT connected devices have benefited people's lives and businesses through keeping everyone connected, reducing costs to generate power, and keeping sensors running.
If your business is in this sector, think of ways to collaborate and co-innovate new solutions that can unlock incremental headroom for growth.
Get recognised for consistent quality through standards
Adopting standards is an effective way for your company to maintain consistent quality, build customer trust and gain acceptance in global markets.
Use recognised standards for your business and assure your customers that you have met local and international benchmarks for good quality.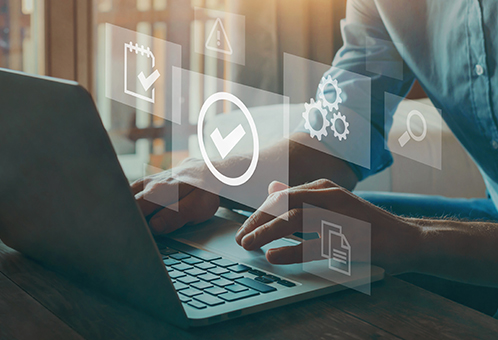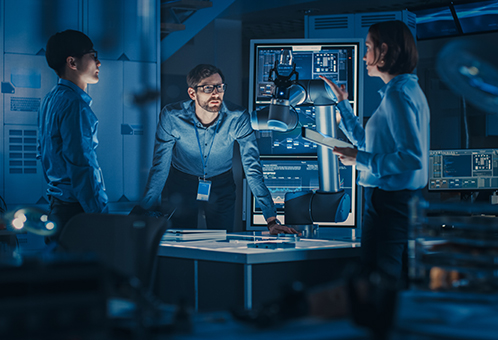 Is your business staying competitive?
The refreshed Information & Communications Industry Transformation Map (ITM), developed by Digital Industry Singapore (DISG), aims to develop a strong and resilient I&C sector to power the growth of our Digital Economy and strengthen Singapore's position as a hub for leading tech companies and talent.
Explore the ITM to understand the core strategies at work, the initiatives and schemes to support the industry as a whole, and how other businesses like yours are adopting digital technology to improve productivity and efficiency.
Ways to expand your business in ICT & Media