At Enterprise Singapore, we know that expanding your business internationally can be a daunting task. You don't just simply pack up your bags and go. Business practices we are familiar with in Singapore may vary from country to country, and even between provinces.
That is why we have set up over 35 overseas centres worldwide to help make your journey to go global a smoother one. Officers from Singapore, working together with staff in the market, will offer you the best advice on the norms, practices and regulations. We will also help to connect you to relevant business partners and opportunities.
Global business, local knowledge - just another way we are supporting our businesses to internationalise and keep growing.
Market spotlight: Hanoi
Did you know that in 2021, Singapore was the leading foreign investor in Vietnam with over US$10.7 billion in total direct investment?
One of the fastest growing economies in ASEAN, Vietnam is emerging stronger from COVID-19 as companies look to diversify their supply chains. An increasingly pro-business government has also spurred a rise in investments from international firms, while a growing middle class drives consumer spending on retail goods and services.
From manufacturing, wholesale and retail trade to the digital economy, Vietnam holds many opportunities for large enterprises, SMEs and startups.
Find out more here.
Having the right support and knowing the right people is a big part of doing business overseas. Meet Hong Anh Bui Thi, Business Director at our Enterprise Singapore Overseas Centre in Hanoi, Vietnam.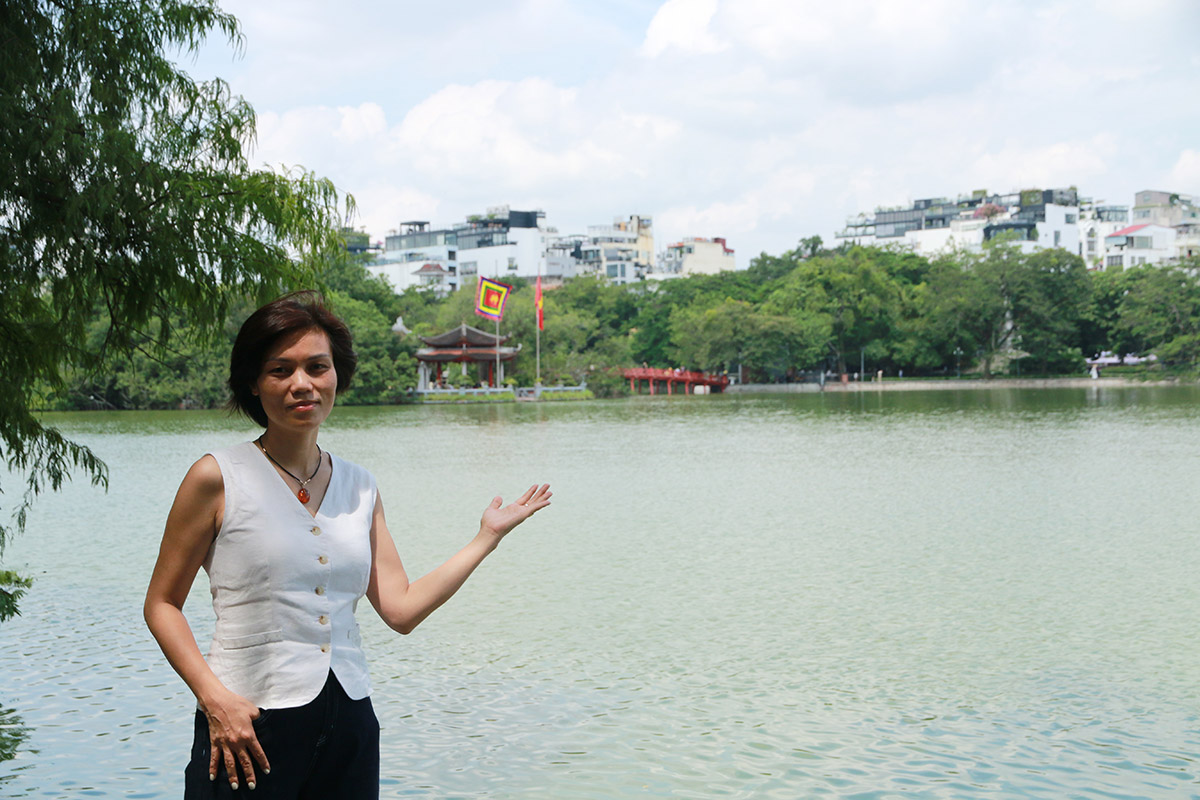 1. Hi Hong Anh, please share a bit about yourself and your work at our Vietnam Overseas Centre.
Hi everyone, I'm Hong Anh (pronounced Hong Ying). Welcome to Vietnam!
As a Business Director, I support Singapore companies to expand into Vietnam. Having been with Enterprise Singapore and based in Hanoi for over 15 years, I know from experience that it can be quite an intimidating prospect for businesses to expand to a new market. That's why I'm here to help them, from advising on market entry to connecting them with relevant partners and generally answering any queries that they might have in setting up shop here. Through the years, I have led various initiatives to create new opportunities for Singapore enterprises to penetrate this dynamic market.
2. What is something that is not commonly known about Vietnam?
For many foreigners, including Singaporeans, the first thing that comes to mind is that of the historical Vietnam war. There is also a perception that it is a third world country. But a lot has changed since. I always get comments from visitors about how friendly, hospitable and helpful the people here are. Many have also been pleasantly surprised by its rapid economic development. From fast food to high fashion, many international brands that we are familiar with can be found here.
Many people also do not know that Vietnam has the highest internet penetration rate in Southeast Asia. In small shops, cafes and restaurants, Wifi is readily available and free!
3. Why would Singapore businesses find Vietnam an attractive market?
Firstly, flying to either Hanoi or Ho Chi Minh City takes only about three hours. So it's practically in Singapore's 'backyard'. And while we are in different time zones, the difference is just one hour.
While Vietnam's per capita GDP remains relatively low compared to peers in the region, its economy is the fastest growing. The stable government, supportive policies for foreign investments and human capital also makes it a foreign investment sweet spot.
In addition, with a population of about 97 million people, the majority of which are under the age of 35, Vietnam offers abundant labour and a skilled workforce. For instance, over 55,000 graduates are introduced to the tech sector every year, making it a strong talent pool to tap for growth in this digital age.
4. What is something everyone should know about doing business in Vietnam?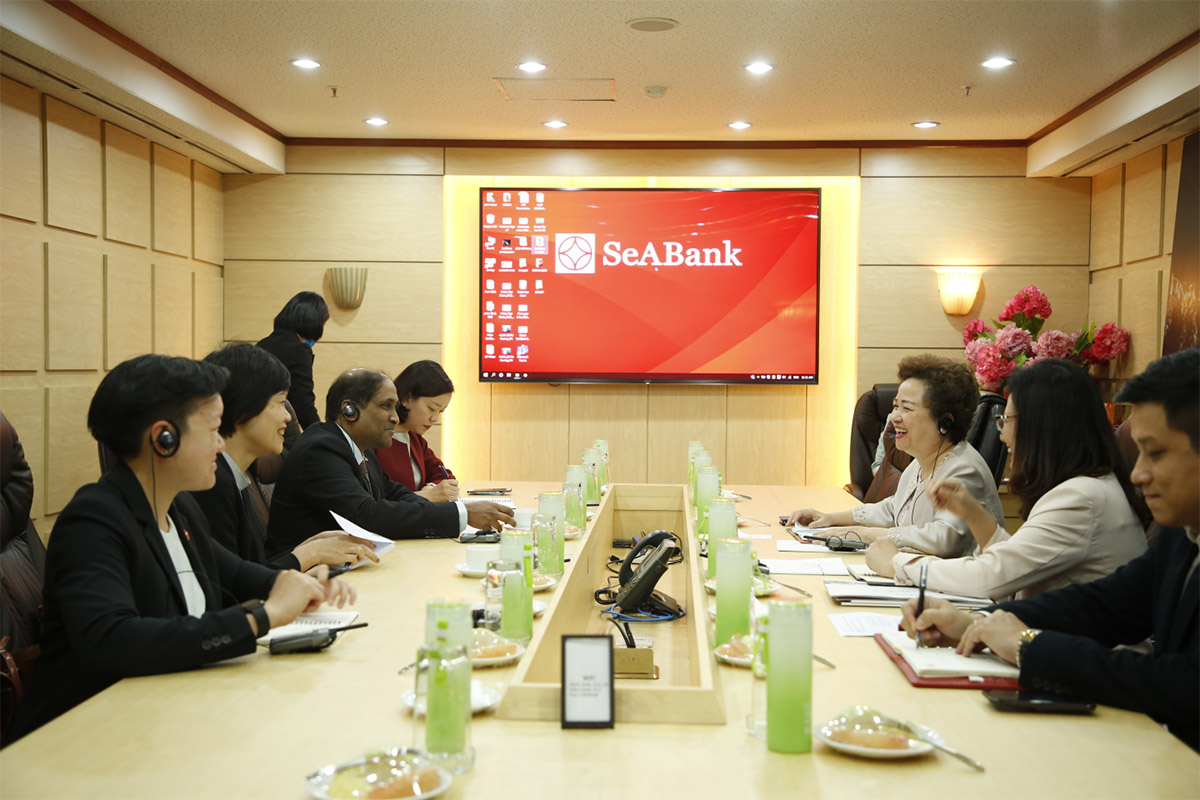 While the values of respect and courtesy are universal, I'll share three things that are unique to Vietnam.
Referrals are the norm
Although direct contact and cold calls may be commonplace with the internet and various trade fairs, Vietnamese business is still large conducted through referrals. A business relationship is usually secured based on an associate's recommendation. For instance, one Singapore company in food distribution had tried to engage a Vietnamese retailer to distribute Singapore food brands for years but failed to break the ice despite having access to top management. The reluctance from the retailer came from the fact that the Singapore company was new to the market and new to them. Knowing the executive from previous business interactions, I helped to validate the company's background and track record. This helped to open the door for them to engage with the local retailer.


Relationships are key
In Vietnamese business culture, personal relationships are very important. Third party introductions are typically a neccessity as Vietnamese prefer to work with those they know and trust. It's very common to see relatives and friends in their business networks.


Bạn-Bàn-Bán
The process of doing business in Vietnam can be decribed in three Vietnamese words: Bạn-Bàn-Bán, which means "Make friends first - Discuss business - Seal the deal later". In short, building trust is key.

Business relationships will become social relationships. The more you share about your personal life, such as hobbies and even political views, the closer you become in the business relationship.

And be patient! It's not just about your value proposition and know-how. Companies should spend time to get to know their potential partners and customers. Oftentimes, the conversations may be unrelated to business. Don't rush it. The decision on the deal is likely to be based on your sincerity and the effort you invest in earning their trust.
5. Finally, what is the one piece of advice you would give to Singapore businesses looking to enter the Vietnam market?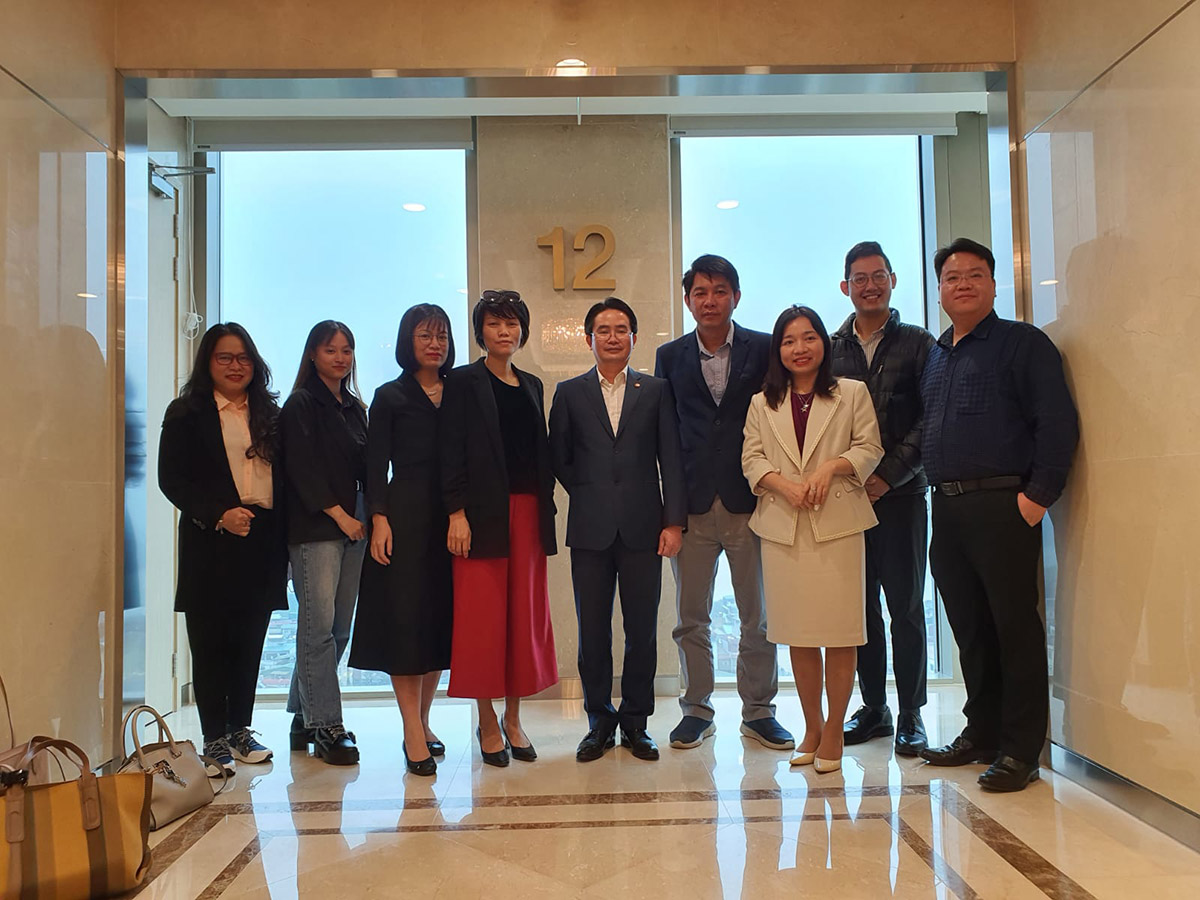 Think global. Go local.
To succeed in doing business in Vietnam, enterprises must understand the local laws, rules, regulations and business culture. Securing a good local partner is also critical as they can help Singapore enterprises to navigate the complex regulatory framework and referrals needed. But finding the right partner will not happen overnight. So I would advise Singapore businesses to go back to the principle of Bạn-Bàn-Bán.
And of course, our team at the Enterprise Singapore Overseas Centre in Vietnam is always ready to help.
To get started, download our Internationalisation Toolkit to assess your company's readiness to expand overseas.
Please also free free to get in touch: hong_anh_bui_thi@enterprisesg.gov.sg
Follow our LinkedIn page for more updates on Vietnam and Southeast Asia.
Find out more about how we can support you to keep growing.