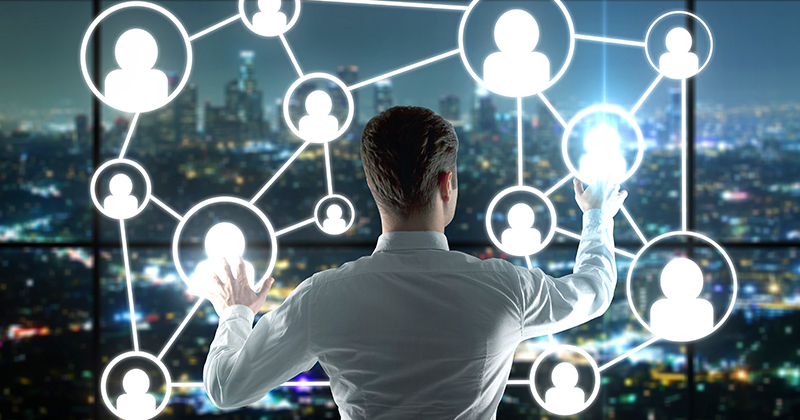 Small businesses often do not require or have the luxury of a full-time staff member to handle human resources. As these businesses grow, it makes sense to digitise the human resources function, which will be more effective and cost-efficient in the long run.
A 2017 Global Human Capital Trends report by professional services network Deloitte shows that as enterprises become digital, human resources must lead in the digital transformation. The report, which surveyed 10,400 business and human resources leaders across 140 countries, states that 56% of companies are already redesigning their HR programmes to leverage digital tools while 33% are already using some form of artificial intelligence technology to deliver HR solutions.
The advantages for SMEs digitising basic HR functions include:
Platforms are easy to use, focused, and safe
Most platforms that digitise HR functions are intuitive and secure. Because of this, businesses are encouraged to shift from a traditional, paper-intensive human resources setup to modern, cloud-based systems.
Essentials Workflow, for example, simplifies the process by letting businesses process employee leaves and claims online, one of the most paper-intensive tasks in any organisation. It is an intuitive software that requires no technical knowledge, and data is saved in a centralised system.
Another easy-to-use system is Essentials Payslip that allows SMEs to generate itemised payslips that comply with the Ministry of Manpower's payslip requirements. Payslips are generated within clicks. Employees will be notified through email and can access their payslips in the secured system.
Going digital results in solid savings
Among the many reasons for going digital, cost savings is probably the biggest. LinkedIn's 2017 Global Staffing Trends report says that for every dollar spent on digital HR technology, the average return is $9.13. Small businesses will likewise spend 79% less on cloud-based solutions than having human resources staff in the office.
Beyond these advantages, there is almost no maintenance required for Software-as-a-Service (SaaS) HR solutions as updates are automatically applied to the platform.
Technology pushes compliance
A key part of any regulatory system for small businesses is time reporting, where HR managers and team leads need to report on compliance issues to various stakeholders. Because there is less paperwork and updates can be done regularly, employers can easily be alerted in case of non-compliance. It becomes easier to flag gaps as human resources technology makes the process more transparent.
Paper-less work ensures error-free output
Paperwork errors are common grievances of business enterprises. Unfortunately, these errors are often human ones too. Tapping on a simple application like Essentials Workflow will ensure that basic HR functions are centralised and administrators can approve and track submissions anytime, anywhere. Leave and claim policies, for example, can be customised, with options to attach medical certificates or claim receipts as well as to calculate pro-rated leave entitlements for new hires.
HR access through mobile devices increases employee engagement
By digitising human resources functions, companies provide the flexibility and mobility that employees want. Allowing them access to HR services across all devices, without having to wait for a person to answer, will ensure that managers can quickly and easily engage their workforce and communicate information.
Read more here.