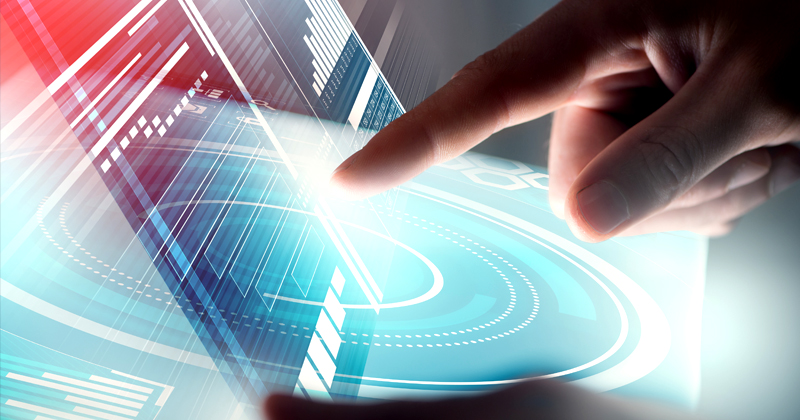 Digitalisation has enabled resource pooling in various industries, and the logistics sector is no exception. The rise in e-commerce has driven up the volume of deliveries, and consumers are increasingly expecting better services at a lower cost. From sharing of physical assets such as trucks to consolidating consumer data on the same digital platform, logistics companies have much to gain when they collaborate. For those who are still hesitant to the idea, here are four reasons why you should do so: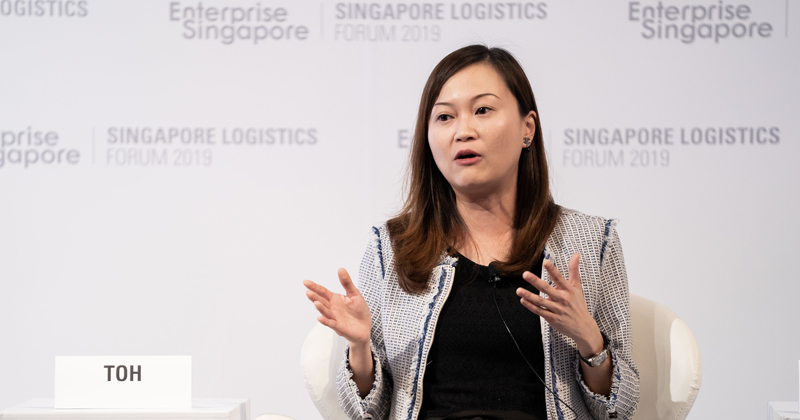 1. To reduce costs and keep assets light
For Ms Gina Toh, director of DAP Asia Pacific (S), choosing to collaborate with industry players is a pragmatic decision to reduce costs.
"Running a business in Singapore is very expensive. If we want to do everything in an asset-heavy manner, we won't have the muscle as a small-medium enterprise (SME). Riding on industry players who already own the assets reduces my capital layout and increases my offerings to my customers," she said at the second Singapore Logistics Forum held in October 2019.
Mr Alvin Ea, chief executive officer and co-founder of Haulio, agreed and shared that in this digital age, companies have to move from being just logistics service providers to logistics solutions providers, and digital trucking platforms can help companies to manage their fleet better by providing them with the necessary tools and technology.
"In the past, the ones with the most assets win. Today, trade volumes surge up and down, and the solution is to be asset right, not just asset heavy or light," he said. He added that the real competitors in the logistics sector are not traditional logistics companies but e-commerce ones such as Amazon and Alibaba who do not rely on being asset-heavy.
2. To fully utilise scarce resources
Trucks are expensive, and with Singapore's aging population, logistics companies have to grapple with increasing scarcity of resources and manpower.
"Sharing resources and consolidating delivery schedules with other companies can help businesses to improve efficiency and productivity," said Mr Andre Menezes, General Manager of Country Foods Pte Ltd (A SATS Group Company). The company has recently collaborated with Lim Siang Huat for delivery of goods.
He shared that there has been a shift from a static view of truck capacity and scheduling (e.g.: how full it is, when it leaves the warehouse) to a more dynamic view of how it moves throughout the day. "In the future, trucks will be expected to handle multiple loads, job sizes and locations, so companies must find ways to handle these complexities," he said. He offered that using technology to manage transportation will allow companies to be more efficient and scale.
In addition, Ms Toh shared that for now, the last mile in logistics is very disintegrated and productivity is very low. "If we start to digitise our data, we can analyse our truck capacity and utility, and optimise productivity via collaboration," she said.
3. To meet consumer demands
Ms Toh also shared that consumer demand is what mainly drives the urban logistics sector. "The stakeholders are the consumers who know what they want and how much they are willing to pay. With the rise of e-commerce, consumers want to receive their products at a faster speed but a much lower cost. Logistically, we will have problems relying on our own fleet to meet the demand."
She advised companies to identify their areas of weaknesses and then seek partners who can complement them. "In today's era, you can have vertical collaborations. You don't need to only collaborate with logistics companies. For example, you can work with a furniture company who has available trucks for you to use during their off-peak hours and vice versa," she said.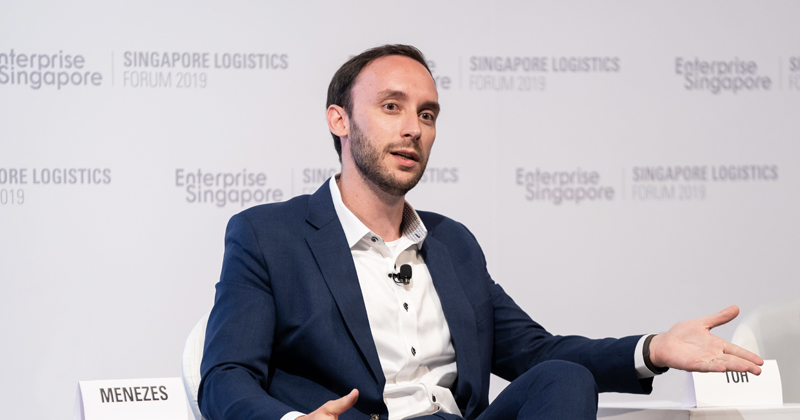 Addressing the fears that companies have about collaborating with competitors, Mr Menezes advised companies to choose partners who have a good reputation and whom they can trust. "You can start small, using data that is available and not confidential. Find a win-win solution for your collaboration first before venturing into complicated integrated systems," he said.
On that note, Ms Toh shared that companies should not refrain from collaborating because of the fear that competitors will use the shared data to their advantage. Instead, they should see shared data as a way to strengthen their companies, allowing them to have more resources to compete regionally.
4. To help the environment
Mr Peter Lim, business development director of Lim Siang Huat, observed that traffic congestion is a problem faced by many countries including Singapore, and consolidating resources can help to reduce carbon footprint – an important consideration in today's climate change.
"We cannot be piling more and more trucks on the road. Even though we are having more malls, the number of loading bays are the same," he said, adding that this is where technology and collaboration can help to solve some of these pain points.
"Uber-isation of logistics is coming, and you either be the disrupter or be disrupted. Small-and-medium enterprises have to know what the industry landscape is. Only then will they be able to future-ready their operations," he said.