Singapore Global Executive Programme (Companies)
Supports the co-development of a structured career progression pathway for new hires
For local companies with a strong growth record, high commitment to nurture young talent, and ambition to scale globally
About this programme
The Singapore Global Executive Programme (SGEP) aims to sustain and propel the growth of local companies with global ambitions by strengthening your people and talent development capabilities to grow future leaders within your organisation. The programme will support participating companies in building a strong pipeline of young local talent to take on regional or global leadership positions and bring your company to greater heights.
---
Key features
---
Eligibility
---
Apply
The programme starts in Q4 2022. Participation is only open to selected companies. Interested companies may contact us at SGEP@enterprisesg.gov.sg.
---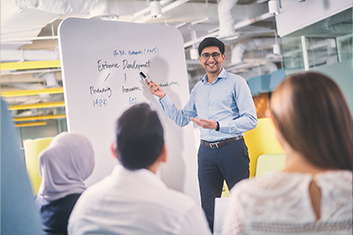 Nurture your next generation of talent through internships and overseas work opportunities.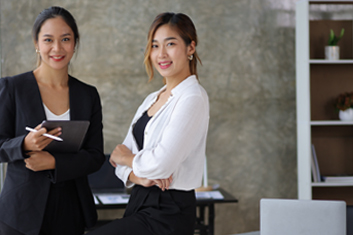 For young talent to kickstart their global career with high-growth local companies.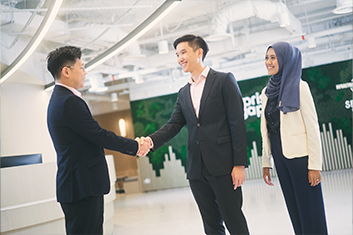 Growth partnership programme for high-growth local companies to scale and become future global champions.