Ivory Coast
From agriculture and construction, to petroleum products and transport, explore opportunities in one of the fastest-growing economies in the world.
US$2,549
GDP per capita (2021)
The World Bank
S$92.2m
Total bilateral trade in goods (2021)
UN Comtrade Database
115th
Trading partner rank (2021)
Enterprise Singapore
Real estate and infrastructure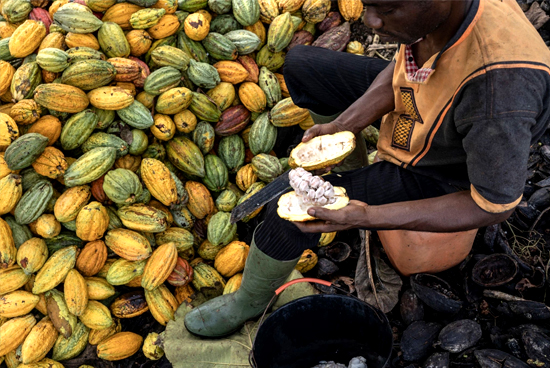 Agriculture is one of Ivory Coast's key sectors, accounting for 25% of the country's GDP and employing two-thirds of its population. It is also one of the world's largest producers of and exporters of cocoa beans and cashews, as well as cash crops such as rubber, palm oil, bananas, cotton and coffee.
Agricultural land has increased by more than 16% since 1991, which has given Ivory Coast a strong position in the national, regional and international markets. The launch of the National Agricultural Investment Programme (PNIA), which covered the 2012-2016 period, saw approximately US $3.2 billion allocated to boost investments and increase agricultural production.
The government has announced the second phase of PNIA – which will be based on the establishment of agro-industrial zones or agropoles. Two pillars have been identified:
Upstream: Put in place all the agricultural infrastructure that improves productivity.
Downstream: Facilitate a network of private partners for the conservation, processing and marketing of agricultural products. In this agro-polar system, other basic social services such as water, electricity, education and even infocommunications technology and finance are taken into account.
Ivory Coast is one of the first agricultural countries that have started to implement an e-agriculture strategy. It was planned to implement a harmonised e-platform that gives access to information, services and training for the sector, especially in rural areas.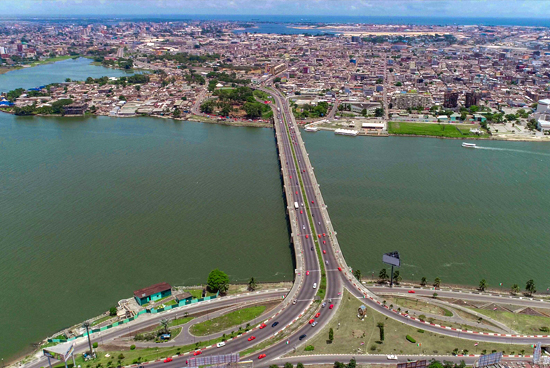 Reforms in property registration, governmental development programmes and efforts to improve the business environment are creating opportunities for the housing finance and housing development sectors in Ivory Coast.
Providing decent, affordable housing has become a key legislative component of Ivory Coast's government, especially the need to strengthen the financing options for home buyers and real estate developers. The government has prioritised housing development through supporting real estate projects and providing insurance for mortgage loans issued by banks. The country has the lowest mortgage interest rate (5.5%) in the region – as compared to other countries in West Africa that can go up to four times more. The country's focus on enhancing its housing and real estate sector presents opportunities for Singapore firms to partner Ivorian firms in the space and offer their housing financing and infrastructure solutions.
Ivory Coast is a net exporter of electricity to neighbouring countries in the West African Power Pool. It runs an extensive electricity network, with moderate electricity prices and a reliable service.
As one of the first countries to privatise its electricity sector to introduce independent power producers, Ivory Coast has set goals to provide quality, cheap, and abundant energy in the Sub-Saharan Africa region. In response to high economic growth, the country needs an average of 150MW of additional production capacity per year in the system in order to meet the increasing demand. Ivory Coast plans to invest US$20 billion in the next 15 years, and expects to increase its electricity production capability, reaching 45% share of renewables in the electricity mix (37% in 2020 came from hydropower). With the government still counting on private partners to increase national capacity, Singapore companies in related industries can find abundant opportunities in the sector.
Ways for you to start in Ivory Coast
Learn about doing business in Ivory Coast and tap our range of programmes to set your business up for success.

Get in touch with partners, government agencies, and Singapore associations to help you enter Ivory Coast.