South Africa
With its large domestic market, world-class financial and telecommunications systems, as well as abundant natural resources, South Africa is an attractive market for Singapore companies to do business.
US$7,055
GDP per capita (2021)
The World Bank
S$1.48b
Total bilateral trade in goods (2021)
UN Comtrade Database
60th
Global Competitiveness Index (2022)
Institute for Management Development
Information and communications technology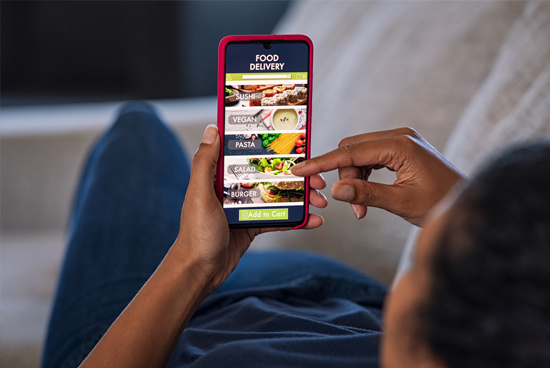 Since 2000, South Africa's e-commerce market has been growing significantly year on year, seeing high mobile penetration and online purchases on their mobile devices.
The bulk of online purchases include digital entertainment and education products, event tickets and clothing, apparel or footwear. As English is a common language, this presents business opportunities for content developers in Singapore, along with retail businesses. Besides South Africa, the continent is seeing a rising trend in e-commerce adoption.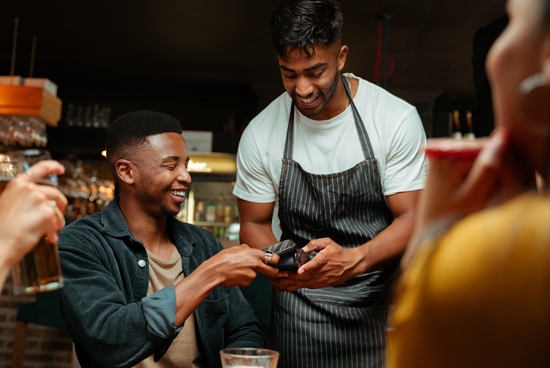 South Africa has one of the continent's best information & communications technology (ICT) infrastructure, featuring a full digital system, and sophisticated wireless and satellite communication.
The government plays a significant role in the growth of South Africa's ICT industry. Key drivers include IT outsourcing and managed services. In particular, the Cape Town region has become a major hub for call centres and business process outsourcing (BPO). Multinational firms such as Amazon, Lufthansa and Walmart have set up call centres there. A key reason for South Africa's thriving BPO industry is the high level of fluency in English, as well as good educational standards in the local workforce. Singapore companies can find many opportunities for collaboration, such as providing technical support or training needs for this sector. South Africa's government also seeks to expand online government services, as its ICT sector and internet users become more advanced. This provides business openings for Singapore firms, in areas such as intra-government networks, public service delivery, and government-to-business transactions.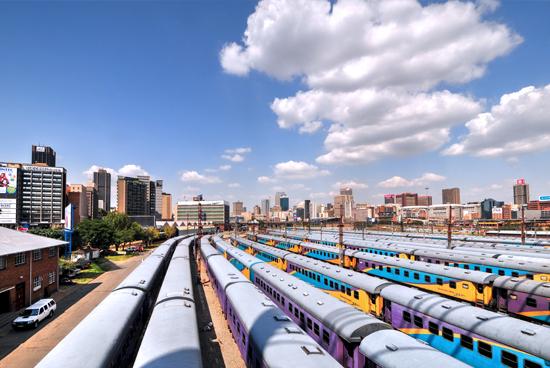 South Africa is looking to improve its extensive rail and road networks, as the country's leading exports of coal, iron ore, and manganese need to be transported within the country.
The country's existing rail network is the 14th largest in the world, stretching 21,000km. 95% of its rail network was built before 1938, and much of the network requires substantive upgrading. South Africa has the longest road network on the continent, at approximately 750,000km. Roads account for around 89% of the country's freight movement. While 90% of the road network is considered to be in good condition, around 70% of the roads are now older than their designated 20-year lifespan. Singapore companies with expertise in these areas can find high demand for their services. Expertise in related industries, such as freight logistics, will likewise find opportunities in South Africa.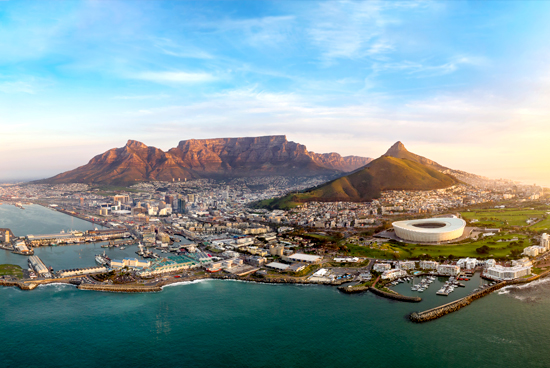 Tourism is a key sector of South Africa. Since 2011, its National Tourism Sector Strategy has seen the inclusion of e-visas, regional visa schemes, and visa-waiver programmes.
Nature Tours
Prime tourist attractions in South Africa are its natural landscapes, a rich culture and heritage, game reserves, and local winemakers. The most popular destinations are Kruger National Park, the coastal resorts along the Western Cape, and the historic cities of Cape Town, Johannesburg, and Durban.
Business Tourism
South Africa is also on a drive to increase its popularity as a business destination. Cape Town is ranked as one of the best cities in Africa for business tourism, and South Africa hosts around one million business delegates every year. There are ample opportunities for Singapore businesses in the hospitality industry to expand into South Africa. This will be further fuelled by the country's long established reputation as a tourism hotspot and the widespread use of English (among both locals and the tourists).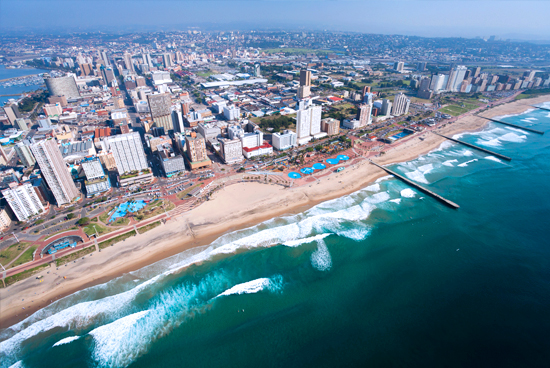 South Africa is looking to invest extensively into water and power in the coming decades to close infrastructure gaps related to the country's economic and population growth.
The country needs to invest an estimated S$3.1 billion over the next 10 years (from 2018) to prevent dams from running dry. Only around 64% of the country's households have access to a reliable water supply service. This presents opportunities for Singapore companies in the sector to offer their solutions and expertise to bridge the gap.
Learn about South Africa's business hub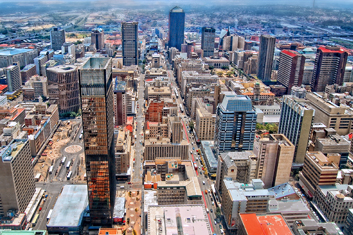 Johannesburg
Johannesburg is the largest city in South Africa and a major trading and financial hub. The city houses the largest dry port in the world, and has strengths in information technology, media, private healthcare, and real estate.
Ways for you to start in South Africa
Learn about doing business in South Africa and tap our range of programmes to set your business up for success.

Get in touch with partners, government agencies, and Singapore associations to help you enter South Africa.