Australia
Australia's open economy, strong foundations in agricultural innovation, and rich resources makes it an attractive place for business, investment, and international trade.
US$60,443.1
GDP per capita (2021)
The World Bank
S$27.22b
Total bilateral trade in goods (2021)
UN Comtrade Database
19th
Global Competitiveness Index (2022)
Institute for Management Development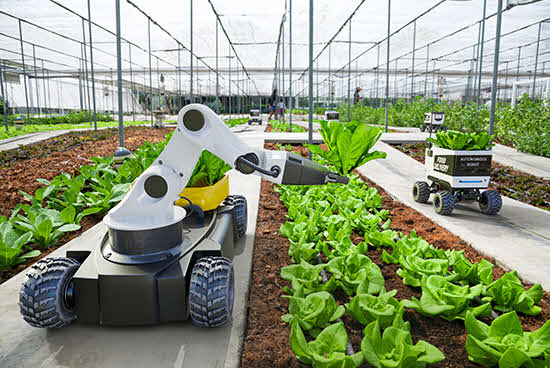 Australia has heavily invested in the growth and improvement of its food, fibre and agricultural industry, with fresh produce exports being one of the main drivers for Australia's economy. Australia's large and thriving agri-food sector is supported by world-class agri-food research facilities with technical expertise across the entire food value chain. The federal and state governments continue to invest in research and innovation to grow the agri-food industry. This presents opportunities for Singapore companies to source or develop, commercialise and scale new agri-food technologies and products in Australia. In addition, Australia has a growing population that is ethnically and culturally diverse. Its unique demography coupled with proximity and familiarity with both Asian and Western markets make it an ideal test market for new food products. There are partnerships opportunities for Singapore companies looking to develop and commercialise higher value products.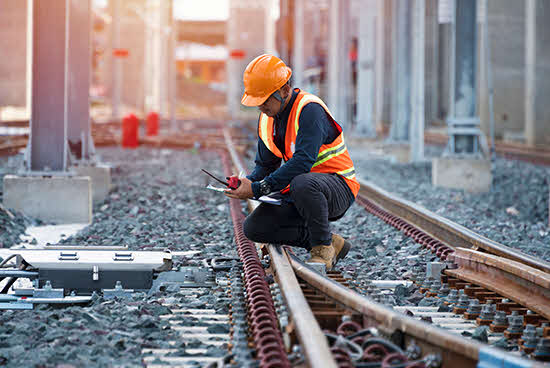 As Australia's trade connections with the rest of the world increases – coupled with a growing population – there is a demand for new infrastructure assets and well-functioning roads, rails, airport, and sea freight infrastructure. Situated close to major markets, with large land mass and a dispersed population, Australia is highly dependent on these systems in order to connect with other nations. As part of its commitment to improving transport infrastructure, the Australian Government has pledged to invest A$100 billion over the next 10 years. The focus will be on road and rail projects that will help ease congestion in major cities, improve freight connectivity with regional areas, and support a growing population expected to reach 40 million by 2035. Data centres, eco-tourism, health and wellness facilities, retirement living, student accommodation, and urban/township developments are all examples of new asset classes that are growing increasingly popular in Australia. These investments offer a wealth of opportunities for you to support the country's growing and ageing population, as well as its international student sector.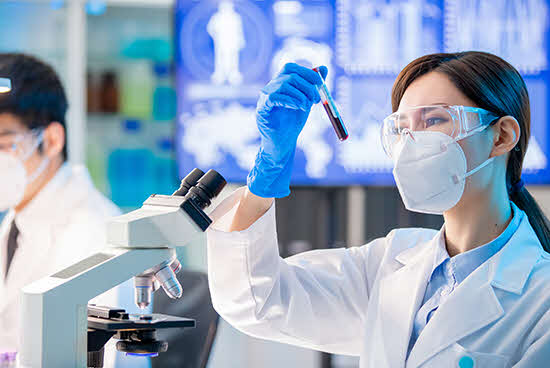 Australia's government spends a considerable amount on improving the nation's research and development (R&D) industry to boost the country's innovative prospects.
As one of the world's leading innovative countries, Australia has ranked eighth for global entrepreneurship in 2022. Collaborate with Australian research institutions, invest in or incorporate Australian products or solutions into existing products, or enter joint ventures to take the products to the global market.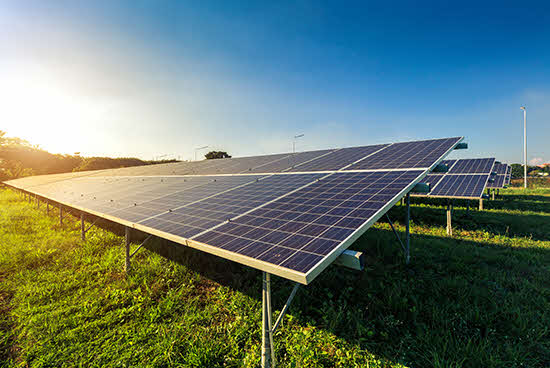 Australia is now looking at transitioning its economy to net zero emissions – presenting opportunities for Singapore companies for partnerships and co-innovation in sustainability.
The Singapore-Australia Green Economy Agreement (GEA) is the world's first agreement of its kind and lays the necessary foundations for cross-border collaboration that reduces emissions and drives green growth. It will span seven key areas: (i) trade and investment; (ii) standards and conformance assessments; (iii) green and transition finance; (iv) carbon markets; (v) clean energy, decarbonisation, and technology; (vi) skills and capabilities; and (vii) engagements and partnerships. Besides facilitating flows of environmental goods and services, companies can also look forward to co-developing new green solutions in areas like renewable and clean energy, clean hydrogen, sustainable agriculture, and circular economy to support the transition towards a green economy.
Learn about Australia's business hubs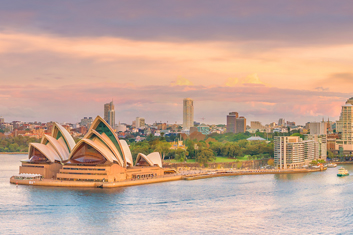 Sydney
Sydney, the capital city of the state of New South Wales, is a global city and a leading destination for large multinational companies to set up their Australian headquarters. Its key industries include advanced manufacturing, defence and tourism, international education and professional services.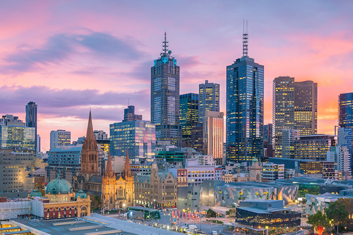 Melbourne
Melbourne, the capital city of the state of Victoria, is regarded as one of the world's most liveable cities and a major headquarters for foreign-owned businesses. Key industries include food and agriculture, advanced manufacturing, health and biomedical, international education, professional services, and tourism.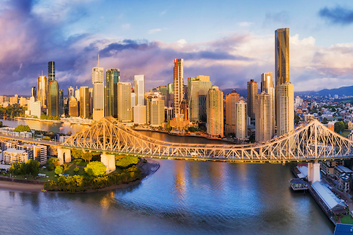 Brisbane
Brisbane, the capital city of the state of Queensland, is one of the fastest growing cities in Australia. Over the past decade, strong growth has been seen in industries including education and training, healthcare services, and professional, scientific and safety services.
Ways for you to start in Australia
Learn about doing business in Australia and tap our range of programmes to set your business up for success.

Get in touch with partners, government agencies, and Singapore associations to help you enter Australia.