United Kingdom
Capture growth opportunities in the United Kingdom (UK) and expand into this economic powerhouse that offers new developments in digital technology, e-commerce, fintech, green energy, lifestyle, and sustainability.
US$46,510.3
GDP per capita (2021)
The World Bank
S$13.86b
Total bilateral trade in goods (2021)
UN Comtrade Database
23rd
Global Competitiveness Index (2022)
Institute for Management Development
Green energy & sustainability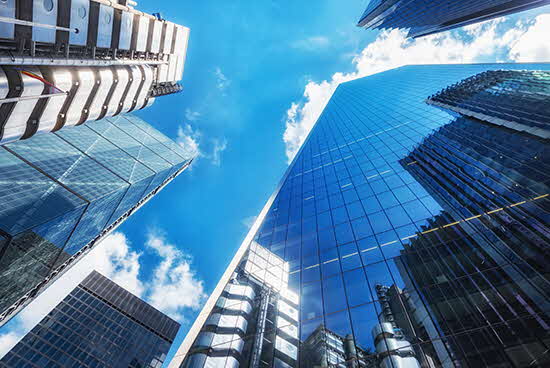 As the third largest e-commerce market worldwide, the UK holds many promising opportunities for Singaporean businesses looking to work with potential UK partners in areas such as digital marketing, fulfilment, and logistics.
E-commerce exports from the UK are growing, with Asian consumers playing a bigger role as buyers. Singapore serves as a perfect gateway to the ASEAN market. Take advantage of the proximity to trade opportunities across borders, by working with some of Britain's top brands in areas such as order fulfilment and digital marketing to service cross border e-commerce between the UK and Asia.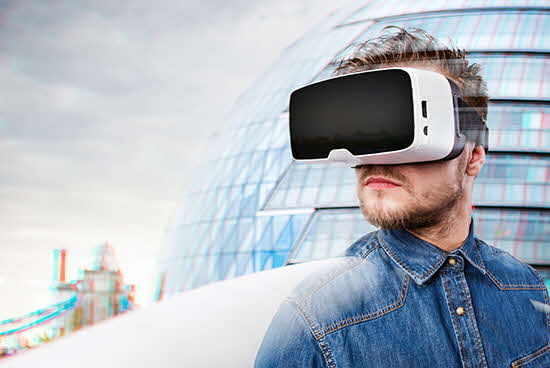 From finance to trade, retail and agriculture, technology firms are thriving in the UK economy.
With a flourishing tech ecosystem comprising 30 clusters across the country, the UK has been ranked fourth for its emerging technology platforms that boast an international impact. There are many opportunities in the market for businesses that provide solutions in artificial intelligence, cloud services, communications, cyber security, data centres, data management & analytics, electronic systems, and semiconductor design & sensors. If your business has strong innovation capabilities, take advantage of the potential business opportunities the UK has to offer.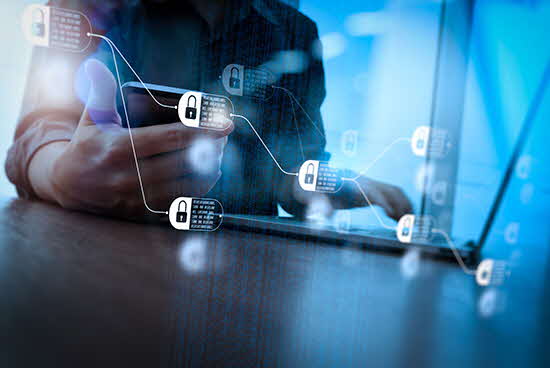 During the first half of 2021, the total value of investments in the UK fintech sector reached a total of US$ 5.7 billion. This demonstrates the strength and appeal of the UK fintech sector that attracts more fintech investment and talent than anywhere else in Europe.
Innovative solutions from Singapore in the digital tech industry can get exposure to corporates like banks, consultancies, and sector specialists who are keen to adopt these solutions.
The four key areas that offer business opportunities are:
Payments, which currently attracts a wide range of innovators
Platforms, namely peer-to-peer lending, trading and personal wealth management and aggregators
Software for accounting, asset management, capital markets, insurance, payments, and risk management
Data analytics such as capital markets, credit reference, and insurance.
A government-funded fintech bridge agreement has been created for fintech businesses in Singapore to achieve growth and reach the UK market through:
Speeding up the process of setting up a business
Facilitating introductions with key people who could contribute to your supply chain
Helping you to meet industry regulations more efficiently
Connecting you with mentors, grants and subsidies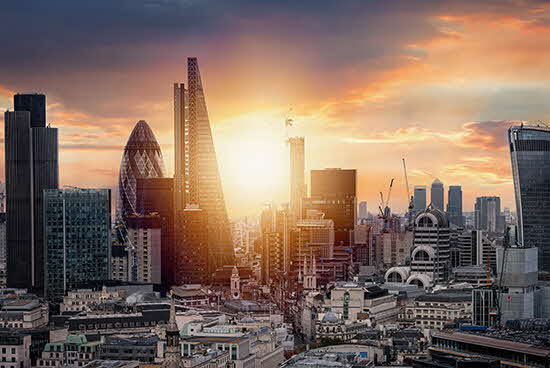 Boasting a densely populated and affluent population, there is also a high concentration of internationally recognised brands in the UK's thriving market.
There is a growing focus on sustainability and social equality, which provides opportunities for businesses and brands. Demand from consumers and landlords for a unique and diversified retail experience continues to rise. If you are a lifestyle brand owner, there is no better time than now to leverage this opportunity for expansion into the UK.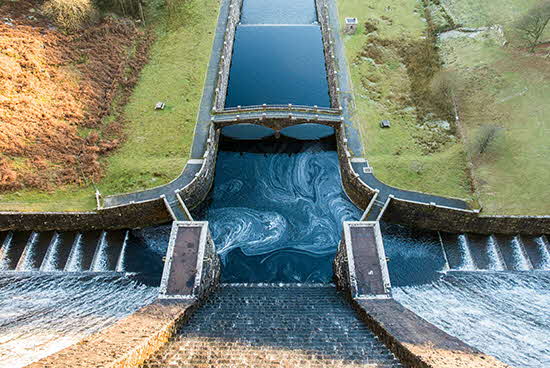 As 2020 was the UK's highest year on record for renewable generation, the UK government has set ambitious targets for the generation of electricity from renewable sources, including wind, solar, and hydroelectric power.
There are opportunities for Singapore companies to invest in and develop renewable energy projects, as well as to manufacture and supply the technology required for these projects. As the UK government anticipates renewable capacity will increase dramatically over the next decade, there is growing demand for products and services that help households and businesses reduce their energy consumption and lower their carbon emissions. This includes areas such as insulation, energy-efficient appliances and lighting, and building furnishings.
Learn about the United Kingdom's business hubs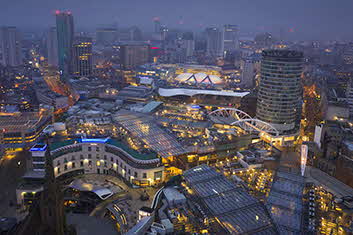 Birmingham
Birmingham's financial and professional and technology sector is home to the headquarters and operating hubs of major banks. Take advantage of lower living and business costs, and a strong talent pool with international experience.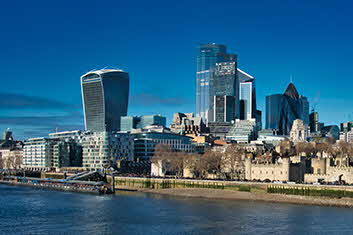 London
As the capital, London is home to major stock exchanges and banks in the world. It also ranks among the best cities in the world for transport and connectivity, and is a leading startup hub in Europe.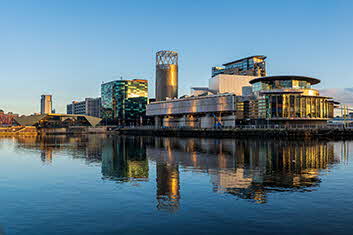 Manchester
Manchester is a large tech hub which has a robust public transport system, and a bustling city centre. It is also the UK's main university town, home to three major universities and the biggest single-site university campus.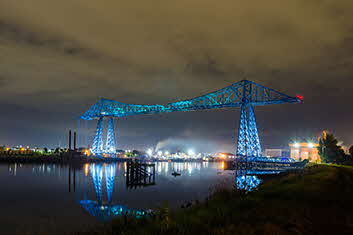 Teesside
Teesside is the UK's first Freeport, where investors enjoy exemptions from custom duties and other taxes when importing raw materials and components for export-oriented manufacturing. It is also the UK's first de-carbonised industrial hub.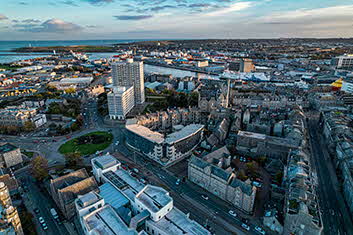 Scotland
Scotland has valuable business opportunities in talent, innovation, finance, renewable resources, and the green economy. Scotland's highly skilled workforce, competitive cost base, and world-class universities also support the business environment.
Ways for you to start in the United Kingdom
Get in touch with partners, government agencies, and Singapore associations to help you enter the United Kingdom.