Canada
Driven by agriculture, digital services and e-commerce, Canada's economy offers businesses opportunities to expand and cater to a diverse population with high spending power.
US$51,987.9
GDP per capita (2021)
The World Bank
S$3.01b
Total bilateral trade in goods (2021)
UN Comtrade Database
14th
Global Competitiveness Index (2022)
Institute for Management Development
Infrastructure & smart cities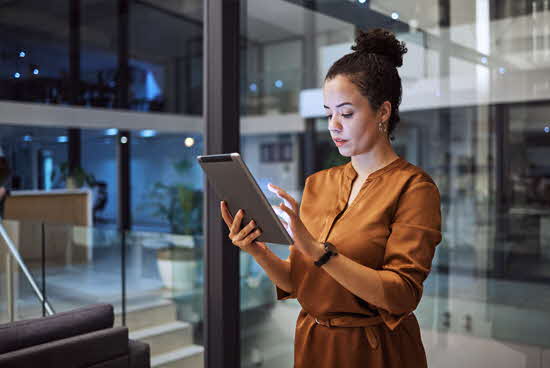 Capture opportunities in Canada's tech industry through strong government support and funding, and tap the skills and expertise of the country's large talent pool.
Vibrant tech innovation scene
Montréal, Toronto and Vancouver regularly rank among the top centres for technology and innovation:
Montréal is a noted centre for tech startups, often hosting companies in Artificial Intelligence (AI), video games development, virtual reality, and wearable technology.
Toronto is a hub for AI innovation and research – Sidewalk Labs, a company under Google's parent company, has a S$50 million contract to develop the world's first neighbourhood "built from the internet up".
Vancouver's tech scene has seen growth in the infocomm technology, interactive digital media, life sciences and renewable energy sectors.
Notable tech giants such as Amazon, Microsoft and Uber continue to launch and grow sizeable operations in the country.
Strong government backing
The Canadian government is supporting the tech boom through an extensive Innovation and Skills Plan, and a Strategic Innovation Fund to establish the country as a world-class innovation and tech hub with cutting-edge products and services.
Sizeable tech sector workforce
Tap the innovative strength of Canada's tech sector workforce – fuelled partly by its Startup Visa Program, which specifically targets immigrant entrepreneurs who have business ideas that are innovative, can create jobs for locals, and can scale internationally.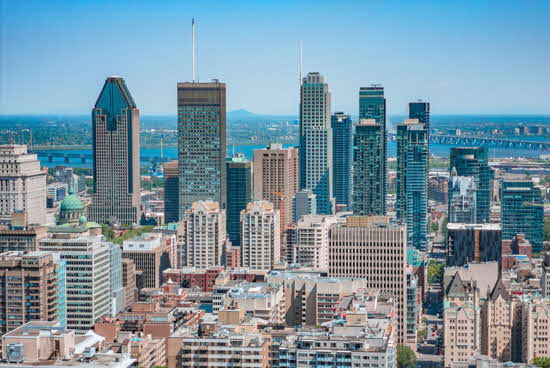 Explore opportunities to make large investments in infrastructure projects and collaborate with Canadian firms to offer engineering and infrastructure solutions that enable the government to develop smart cities.
Investments in global and local infrastructure projects
Canada actively invests in infrastructure projects, with a growing focus on green infrastructure.
The Québec Deposit and Investment Fund, for example, recently invested around S$1.3 billion into building a 67-kilometre light rail network for Montréal. These projects are part of Canada's ongoing support for Smart City programmes.
Collaborations in infrastructure and smart cities
Singapore and Canada signed a Memorandum of Understanding in October 2018 to enhance collaboration in infrastructure and smart city development. With this, Singapore infrastructure and engineering companies can explore partnerships with Canadian counterparts in infrastructure projects within ASEAN nations as well as in Canada.
The government's 'Investing in Canada' plan, which will inject more than S$184.1 billion into the country's infrastructure over 12 years, aims to fund infrastructure projects in the fields of green energy, public transit, social development, trade and transportation, and rural and northern communities.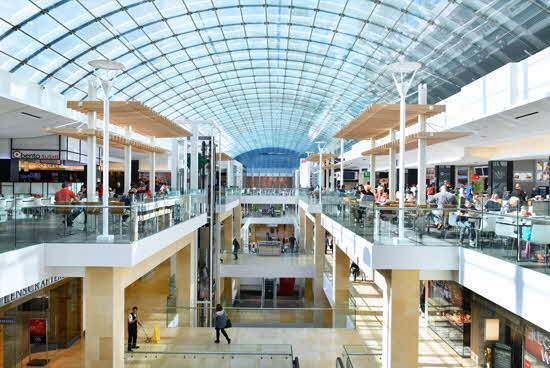 The thriving service sector is the largest in Canada and employs four out of five Canadians. Retail is the largest component of the service sector, with major companies such as Walmart, Best Buy, and Future Shop all well established in the country. The second largest component, comprising financial services, real estate and communications, is also growing rapidly. You will find a diverse and affluent market in Canada for various services ranging from retail to financial. In addition, a highly skilled workforce provides a deep talent pool. To find out how your company can collaborate with Canadian firms in areas related to Smart Cities and the Industrial Internet of Things (IoT), check out
IoT Asia
.
Learn about Canada's business hubs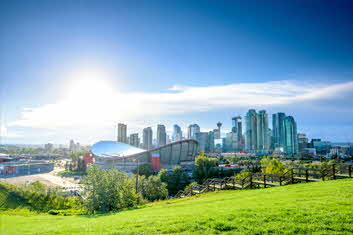 Calgary
Calgary is the focal point of Canada's energy industry, with increasing shifts towards alternative energy sources like wind and solar, and low-carbon technologies. Calgary also boasts strength in the retail, distribution, and transport sectors.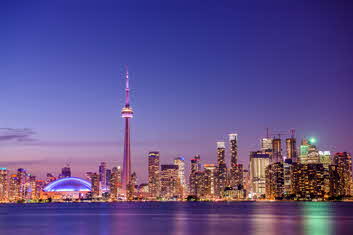 Toronto
Toronto is Canada's financial and business hub, and home to pharmaceutical and life sciences companies. Its increasing economic growth offers Singapore firms many avenues for expansion.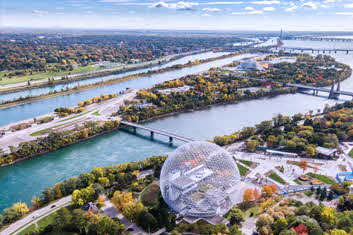 Montréal
Montréal has deep strengths in digital media, aerospace, video games, clean technology, and life sciences. Also known as Canada's university capital, Montréal is home to 15 institutions and more than 100 colleges.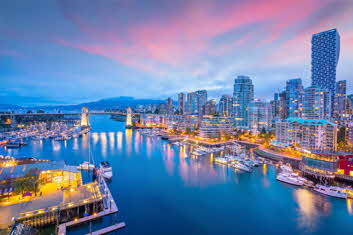 Vancouver
With growth sectors in digital media & entertainment, clean technology, life sciences, transport, and agritech, Vancouver's strategic location offers swift access to the rest of the Americas.
Ways for you to start in Canada
Learn about doing business in Canada and tap our range of programmes to set your business up for success.

Get in touch with partners, government agencies, and Singapore associations to help you enter Canada.