New York
Known for its vibrant business landscape, New York City offers businesses opportunities to thrive in fintech, healthcare and life sciences, and the consumer sphere. New York also presents opportunities in infrastructure, advanced manufacturing, and cleantech.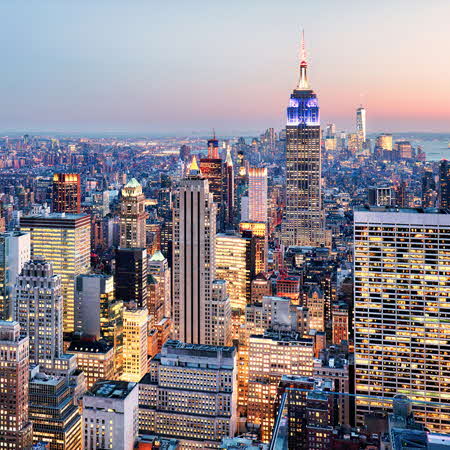 Expand your business in New York
Get in touch with partners, government agencies, and Singapore associations to help you enter New York.