Invest in Startups
Discover business opportunities as you invest strategically in our startup ecosystem.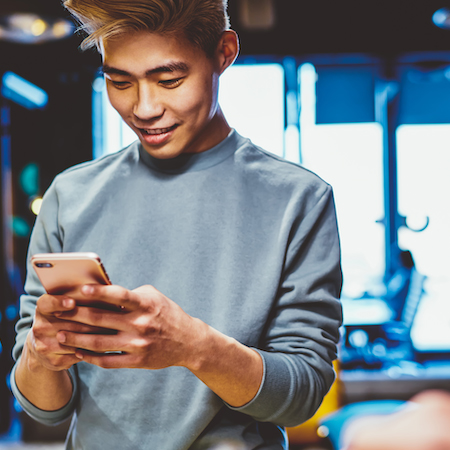 Support for investors
Tap our programmes to support your strategic investments into our startup ecosystem by accessing co-investment opportunities and incentives for risk management.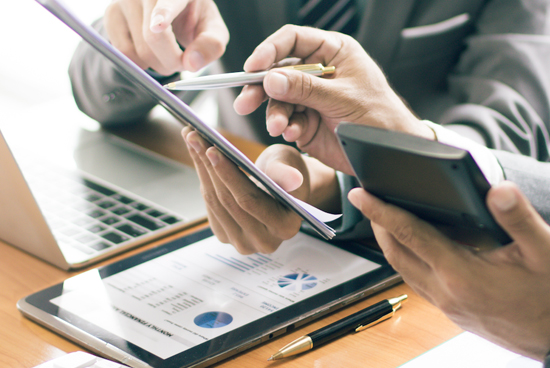 Co-invest into Singapore-based technology startups with intellectual property and global market potential.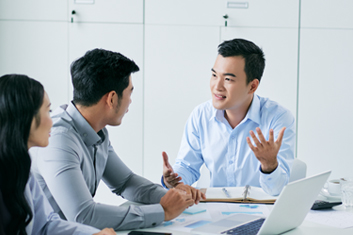 Get tax exemption on qualifying income streams for a period of up to 15 years.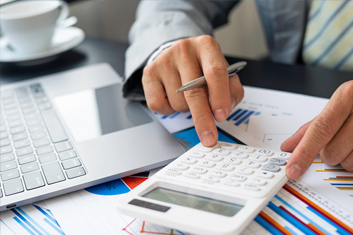 Receive a concessionary tax rate of 5% for a period of up to 5 years as a fund management company.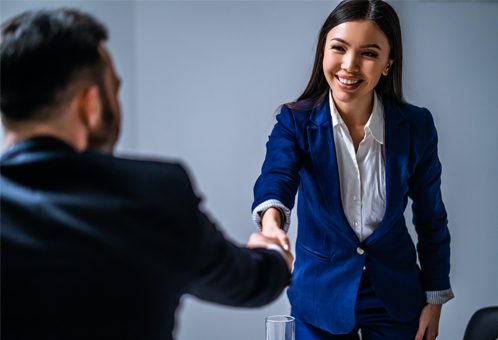 Join our partner network
Connect with entrepreneurs and support promising startups with investments