Innovation & Startups
With a vibrant innovation landscape, supportive growth environment, and a community of ecosystem players, Singapore is the place for startups around the world to develop innovative ideas and scale up in the region.
1st
startup ecosystem in Asia Pacific
StartupBlink Startup Ecosystem Index Report 2022
2nd
in the world for innovation
Bloomberg Innovation Index 2021
7th
startup ecosystem in the world
StartupBlink Global Startup Ecosystem Index 2022
>4,000
tech startups and counting
A vibrant and growing global startup hub
Diverse pool of ecosystem partners

Vibrant growth environment
From innovative startups with transformative solutions to supportive investors and mentors, Singapore's innovation and startup ecosystem brings together a network of players from all around the world.
Collaborations between players of Singapore's vibrant startup ecosystem provide invaluable opportunities to network, connect, and grow together. One such initiative is the Startup SG Network, a community which brings together more than 4,000 tech startups, 400 venture capital (VC) firms, and 220 incubators and accelerators in Singapore.
Get plugged into Singapore's startup ecosystem and connect with network members for collaboration and dealmaking opportunities.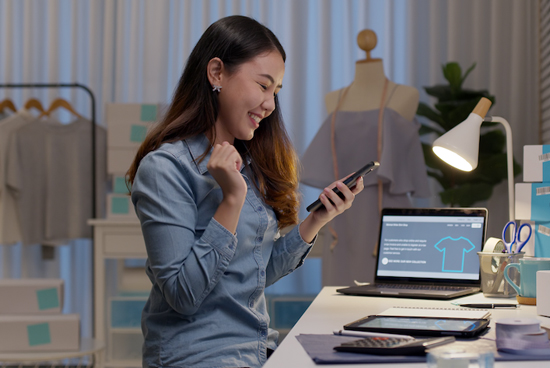 With venture capital (VC) funding remaining strong, Singapore secured more than US$8.11 billion in equity funding in 2022.
With more than 500 deals sealed in 2022, Singapore secured more than US$8.11 billion in equity funding in 2022. Venture funding activity in Singapore is set to remain robust in the next five years.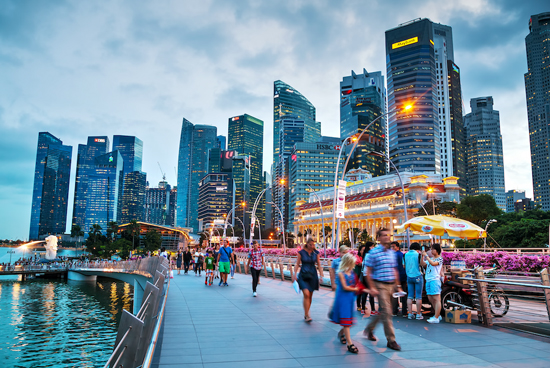 With global connectivity and easy access to top talent, research organisations, as well as other supporting infrastructure and stakeholders, Singapore has the expertise and network to be your launchpad to the Asia Pacific region and beyond.
Join our homegrown unicorns and make Singapore your headquarters for the Asia Pacific region. With the growing vibrancy of tech and innovation hubs in Southeast Asia and China, your startup can introduce innovative solutions to emerging markets in the region through Singapore.
Through the Global Innovation Alliance (GIA), Co-Innovation Programmes and Open Innovation Network, we facilitate collaboration opportunities between Singapore-based startups and overseas partners in major innovation hubs and key demand markets. Connect your startup to global innovation communities and accelerate your entry into the region with our innovation programmes.
Be part of our startup ecosystem
Connect to a community of tech startups, venture capital firms, incubators and accelerators in Singapore.

Discover opportunities to invest in our startup ecosystem strategically.