Air Transport
Boost capabilities and unlock new market opportunities. Develop innovative solutions across the value chain, from passenger services to cargo handling, airline operations and air traffic control.
Get support through our programmes and schemes
Talent Attraction & Development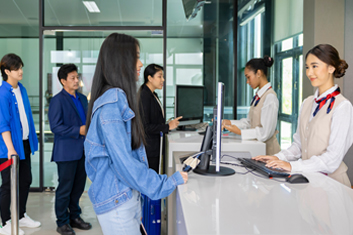 Develop and test innovative solutions that automate labour-intensive processes in your airport operations.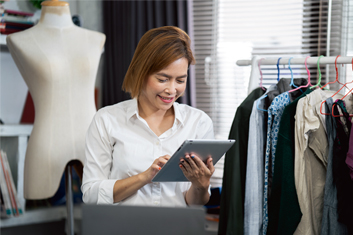 Transform your business through digital solutions to improve operations and increase revenue.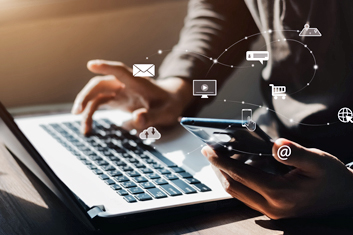 Get extended support to build digital capabilities within your business and get a head start in going digital.
Singapore's aviation and logistics value chain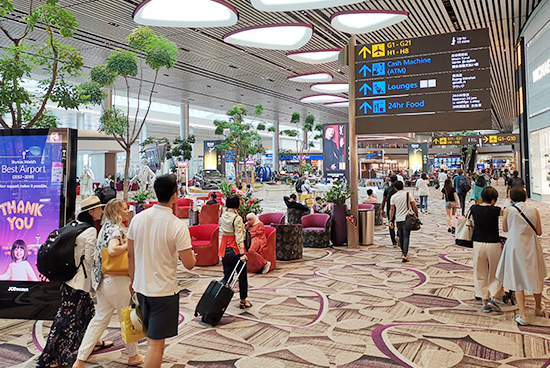 High global demand has set the international air travel market to rapidly grow in volume, particularly in ASEAN countries.
With the post-pandemic recovery of passenger traffic and a surge in air travel, companies like yours are encouraged to invent and provide new solutions for air and cargo logistics, aircraft, and airport operations.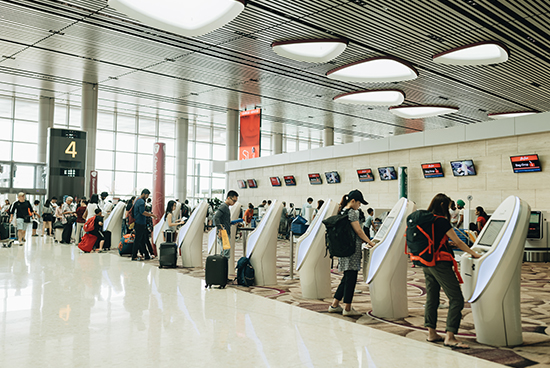 Seamless baggage and flight check-ins. Smooth operational processes, artificial intelligence, and automation. The future of travel and tourism is here.
From tracking real-time luggage operations to employing smart control towers, automated unit load devices and the use of biometric check-ins, AI and automated operations are the driving force behind smart airports to reduce reliance on manpower and overall costs while boosting customer satisfaction.
Transform the air transport sector by:
Proposing modern solutions to enhance the safety of air travel
Improving daily air transport operations with smart AI concepts
Building and exporting local aviation products by collaborating with Changi Airport Group and SATS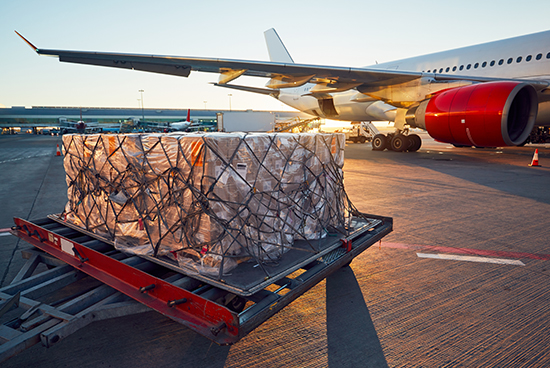 See upward business growth with Singapore's aviation and logistics value chain, and aircraft engineering strengths.
Our country's world-class infrastructure, backed by leading industry players and customers, has boosted our aviation and logistics industries. We have acquired a quarter of the Asian repair and overhaul (MRO) market, with a pool of over 100 aerospace companies. This has helped us to excel in aircraft maintenance, MRO services and aircraft manufacturing.
Air cargo solution providers can collaborate with logistics partners with the aim to improve services for consumers. Take advantage of Singapore's robust aviation & logistics value chain and aircraft engineering capabilities to grow your business.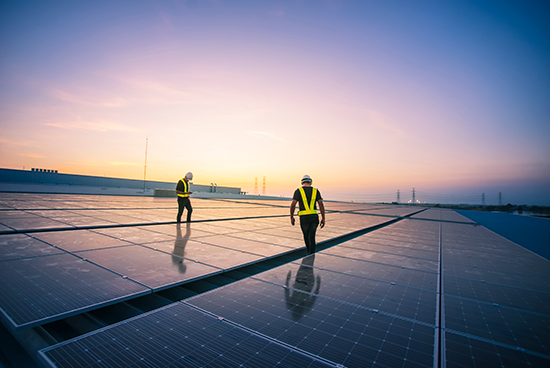 Singapore's aviation sector is boosting its sustainability efforts to develop an eco-friendly supply chain hub.
With aviation accounting for 12% of CO2 emissions from all transport sources globally, more efforts are needed to minimise the sector's impact on the environment. Singapore has committed to reaching carbon neutrality by 2050, and the government is actively supporting initiatives and investing in technology to foster a sustainable air hub. This is done through various efforts such as energy-efficient operations, integrating solar panels and the use of electric cars to offset carbon footprint.
Get recognised for consistent quality through standards
Adopting standards is an effective way for your company to maintain consistent quality, build customer trust and gain acceptance in global markets.
Use recognised standards for your business and assure your customers that you have met local and international benchmarks for good quality.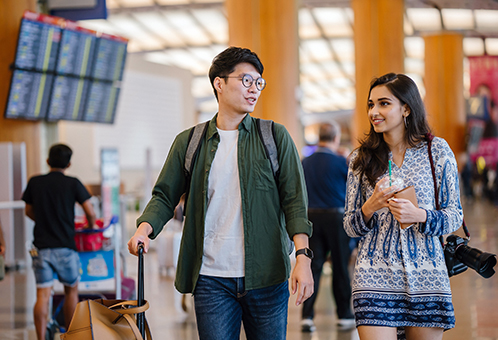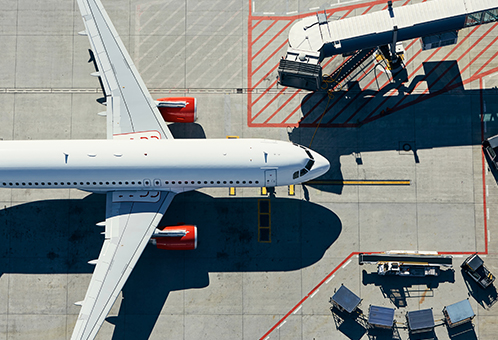 Is your business staying competitive?
The Air Transport Industry Transformation Map (ITM) aims to increase the sector's productivity by 40%, and to redesign or create more than 8,000 jobs by 2025.
Explore the ITM to understand the core strategies, initiatives and schemes to support the industry as a whole, and how other businesses like yours are taking part in this evolution.
Ways to expand your business in air transport