Guides & Insights
Upgrade your business capabilities with our tools and stay up to date on the latest air transport news.
Give your business a boost with the help of industry guides, tools and resources.
Growing awareness and calls to act on environmental and social challenges have led to stakeholders taking action.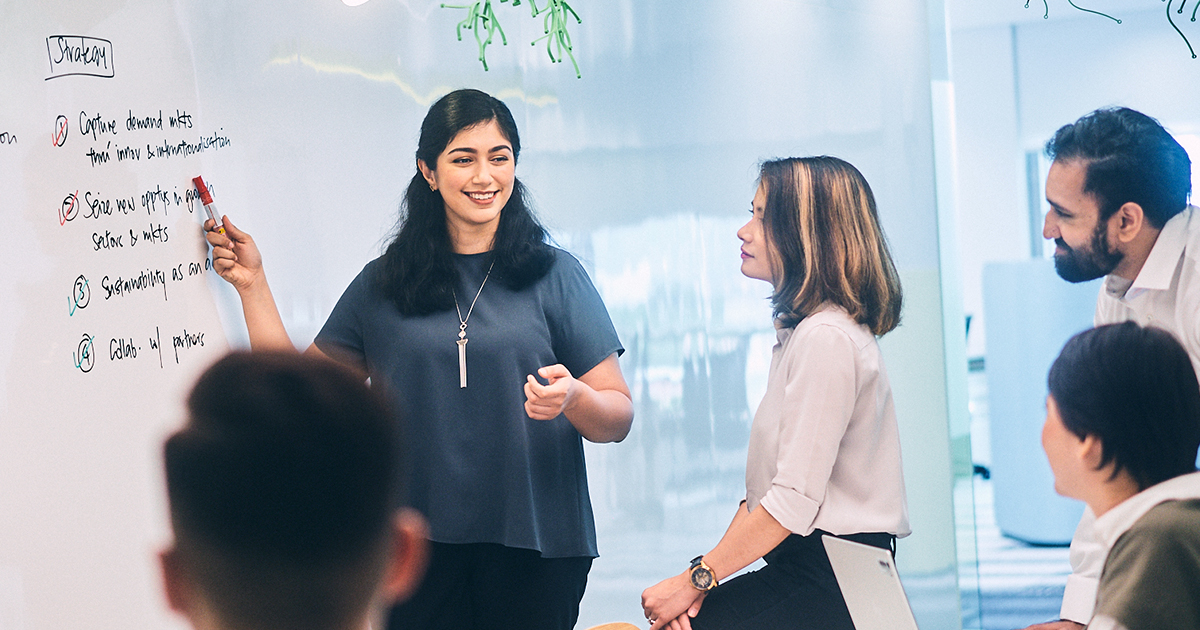 Here's why you shouldn't overlook talent development, even in a crisis.