Guides & Insights
Upgrade your business capabilities with our tools and stay up to date on the latest industry news.
Give your business a boost with the help of industry guides, tools and resources.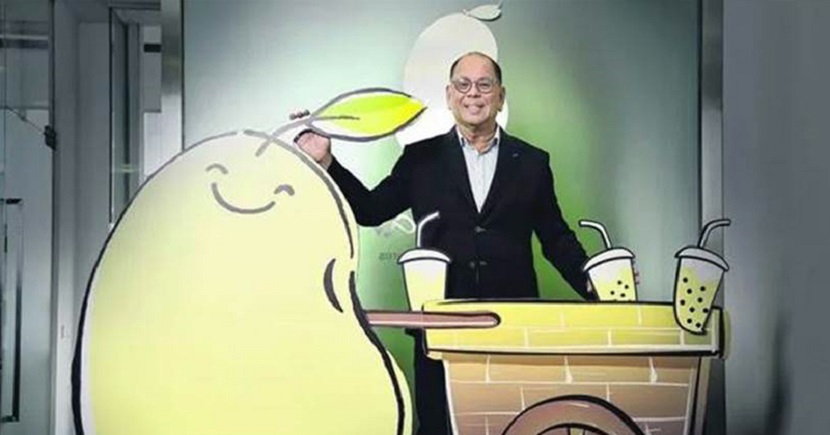 Co-founder spills the beans on its recipe for success.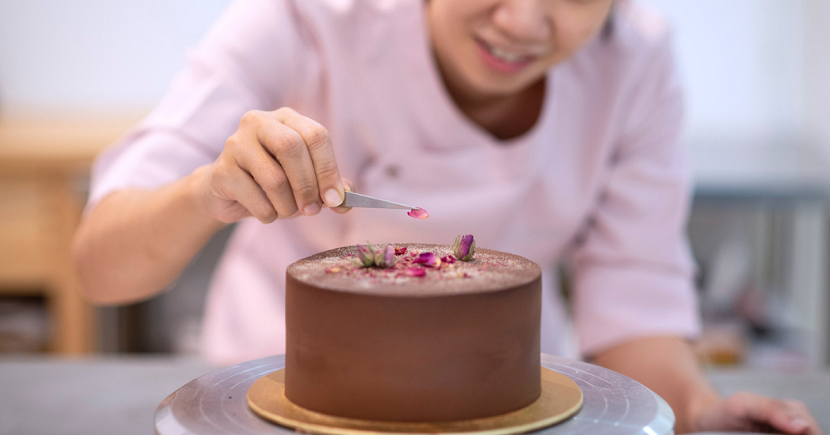 This popular baker utilised innovative tech to meet growing demand for their cakes.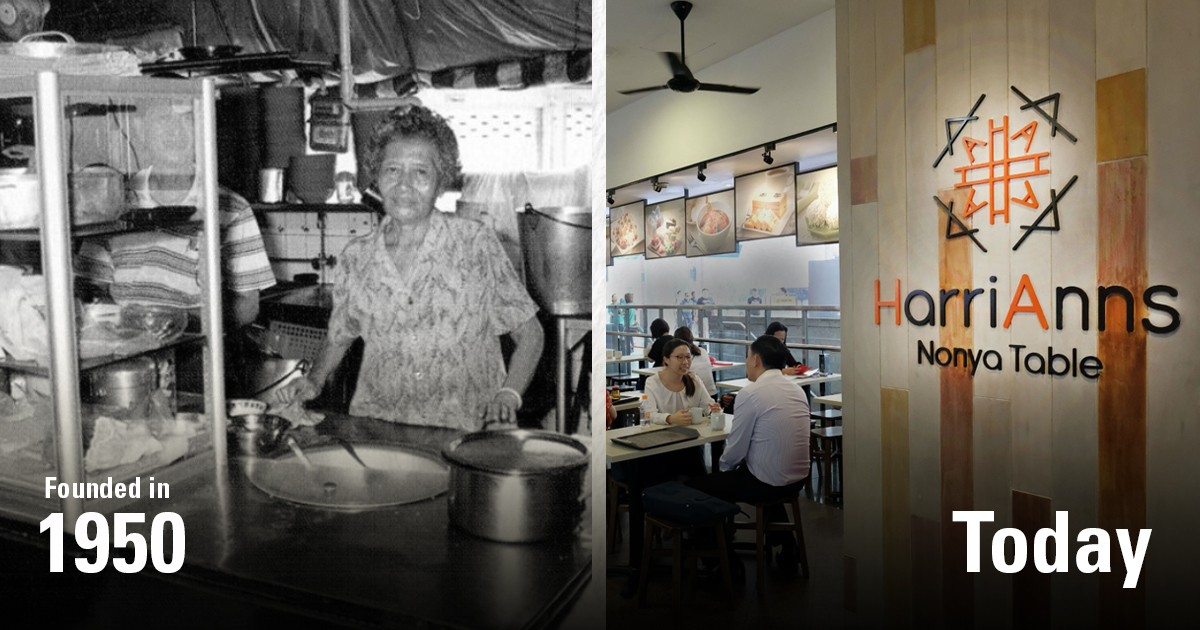 They kept up with the times by innovating, globalising and becoming more productive.