Food Services
Singapore is a famous food capital in Asia and the food services industry plays a vital role in our economy. With a strong reputation in food safety and quality, businesses like yours can pivot to new modes of operations and markets to capture growth.
Browse our programmes and initiatives
Talent Attraction & Development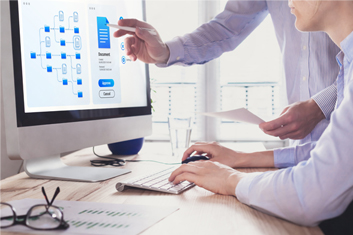 Simplify your company's digitalisation journey with quick access to expertise and resources through CTOaaS.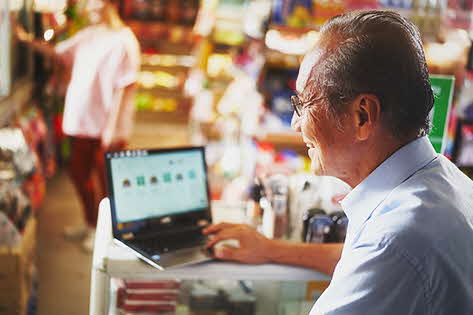 Discover affordable solutions to kickstart your digital journey and boost your business capabilities.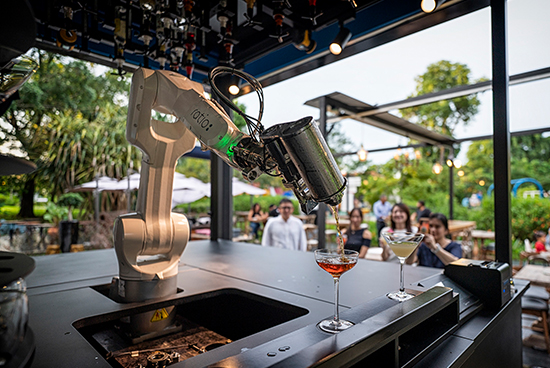 Local food services companies are using technology to operate more efficiently and level up in the highly competitive food services industry.
Today, 9 in 10 F&B outlets are using at least one digital solution to work more productively.
Advanced technology such as robotics, driven by artificial intelligence, is also making its presence in the food services industry. This will impact both front-of-house and backend processes for food preparation and business operations.
Find out how digitally ready your business is and identify opportunities to improve your business operations through technology with the Food Services Industry Digital Plan.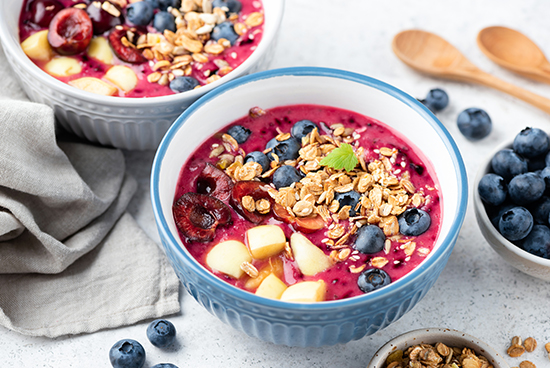 As consumer preferences change, many companies in the F&B industry are finding ways to stand out from the crowd with sustainable dining concepts, products, and services to offer customers better dining experiences.
Today's consumers are more knowledgeable and concerned about the impact of climate change. An increasing number of them are making environmentally conscious choices when it comes to food. With this in mind, F&B businesses can leverage new offerings with sustainably-sourced ingredients or eco-friendly dining concepts.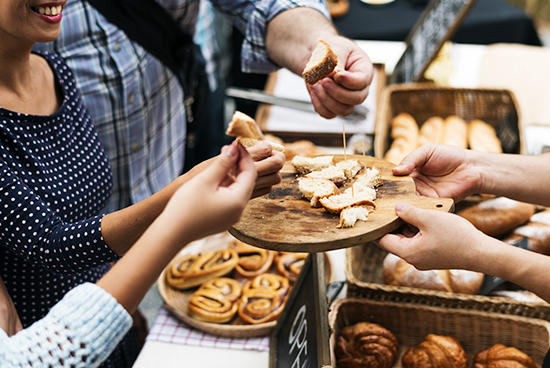 Bank on Singapore's fame as a food capital with a strong reputation in food safety and quality to bring your business overseas.
Expand your brand globally through the right positioning, and by getting to know your market first-hand. Deepen understanding of your target audience by participating in trade shows and pop-ups. Test your products to determine what is popular overseas and define your brand positioning.
Determine how to penetrate the international market. It is vital to understand the capabilities, networks, and track records of any potential partners to ensure they can provide sufficient guidance. These include information on supply chain, legal matters, or good locations for your outlet to help your brand grow in the market.
Get recognised for consistent quality through standards
Adopting standards is an effective way for your company to maintain consistent quality, build customer trust and gain acceptance in global markets.
Use recognised standards for your business and assure your customers that you have met local and international benchmarks for good quality.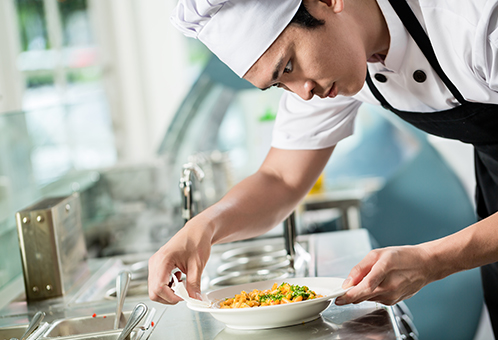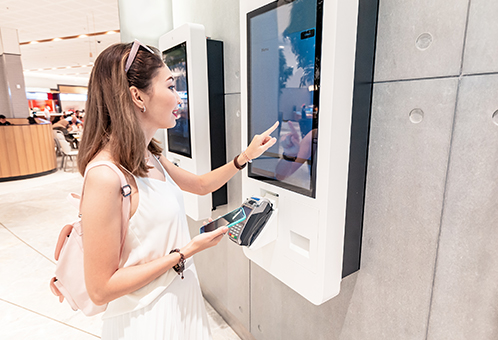 Is your business staying competitive?
Launched in 2016 and refreshed in 2022, the Food Services Industry Transformation Map (ITM) aims to develop the food services industry into an innovative and resilient one, with a stable of homegrown regional brands.
Explore the ITM to understand core strategies at work, initiatives and schemes to support the industry as a whole, and how you can grow and transform your business.
Ways to expand your business in food services
Find out more about the key markets for food services and how you can reach them through the right networks and resources.