Logistics
Seize opportunities to expand your logistics business overseas. Adopt robust technological solutions for lean and efficient operations as you develop your workforce to grow your business.
Browse programmes and initiatives
Talent Attraction & Development
Enhance supply chain visibility with data

Build resilient operations with automation

Develop a suite of logistics services and capabilities to support global partners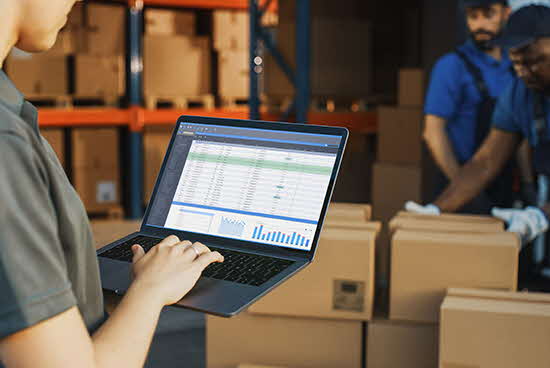 Tap the Singapore Trade Data Exchange platform to improve operational efficiency and enhance supply chain visibility.
Amid global uncertainties, supply chains around the world are facing disruption and are under tremendous pressure. Logistics companies have an increasing need to deliver services that are consistent, traceable and sustainable. Supply chain visibility will enable businesses to collect targeted operational data to improve efficiency, increase customer satisfaction and generate higher returns. It will also allow businesses to make better decisions in navigating challenges such as inventory shortages and bottlenecks.
A key initiative that Singapore is embarking on to promote supply chain visibility is the Singapore Trade Data Exchange platform (SGTraDex). It is a public-private initiative that connects ecosystem partners in the local and global supply chains via a common data infrastructure, with the intent to reduce reliance on manual, paper-based processes that undermine efficiency, transparency and sustainability.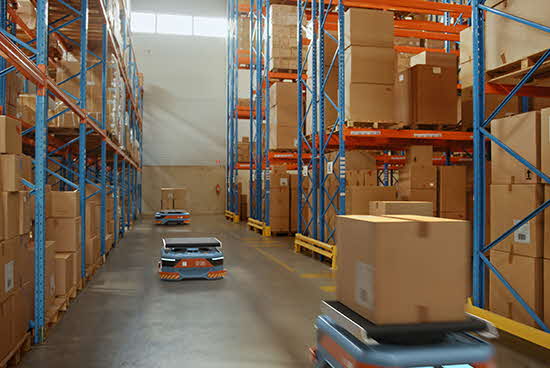 Consider adopting automation solutions to enable agile and resilient operations.
Automation solutions enable operational agility among logistics players and equip them to address current challenges such as manpower availability and workplace health and safety concerns. Your logistics business can improve efficiency and enable resilient operations with well-orchestrated workflows complemented by interoperable automation.
For example, warehouse operators with complex workflows are starting to deploy robots that are not hardcoded to perform specific tasks. This allows them flexibility to adjust resources to match the current operational needs of the business.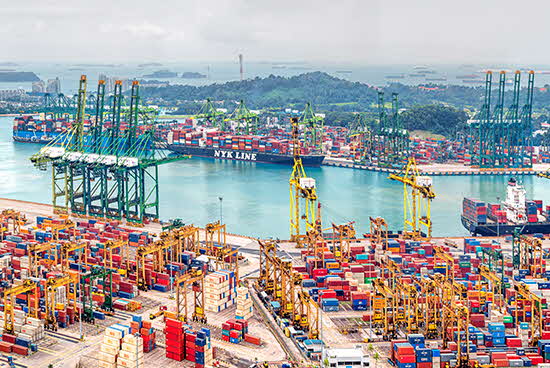 Understand the logistical needs of international partners and provide customised fulfilment solutions.
Singapore is well poised to be the re-export and transhipment (RXT) hub for the region.
Local logistics firms can take advantage of Singapore's developed logistics infrastructure, as well as air and sea connectivity, to partner global third-party logistics companies and capture the trade flows through Singapore.
They can also provide logistics services to international shippers or manufacturers that are seeking to expand their businesses into Asia-Pacific through Singapore.
In addition, local companies can work with Singapore's ports stakeholders to seize opportunities in the provision of fulfilment services.
Companies can strengthen their knowledge in and tap the extensive Free Trade Agreements to increase their competitiveness in their final destination markets.
Lastly, companies should build up their capabilities to handle high-value and critical products in the areas of Perishables, Pharmaceuticals, Electronics and Lifestyle Goods.
Get recognised for consistent quality through standards
Adopting standards is an effective way for your company to maintain consistent quality, build customer trust and gain acceptance in global markets.
Use recognised standards for your business and assure your customers that you have met local and international benchmarks for good quality.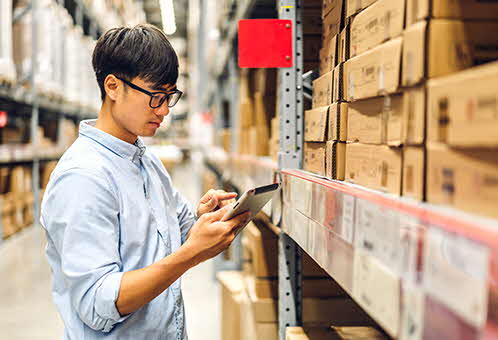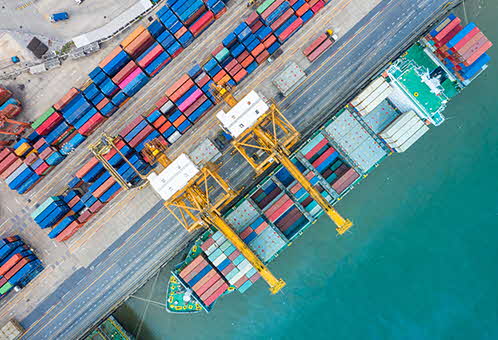 Is your business staying competitive?
In 2022, the refreshed Logistics ITM 2025 was launched to position Singapore as a world-class logistics hub in Asia, where companies build innovative capabilities to keep the world's goods moving. It also seeks to strengthen Singapore's role as a critical node in global supply chains.
Through the ITM efforts, the industry is expected to achieve an annual value-added growth of 2 per cent to S$6.9 billion and introduce 2,000 new jobs by 2025.
Explore the ITM to understand the core strategies at work, the initiatives and schemes to support the industry, and how other businesses like yours are taking part in this evolution.
Ways to expand your business in logistics
Upgrade your business capabilities with our tools and stay up to date on the latest logistics news.

Work closely with industry associations and partners to grow your business in logistics.