Retail
Retail is utilising technology and e-commerce to break traditional boundaries and achieve new growth and transformation. Tap opportunities to enhance brand experiences, increase consumer engagement, and enter new markets.
Get support through our programmes and schemes
Talent Attraction & Development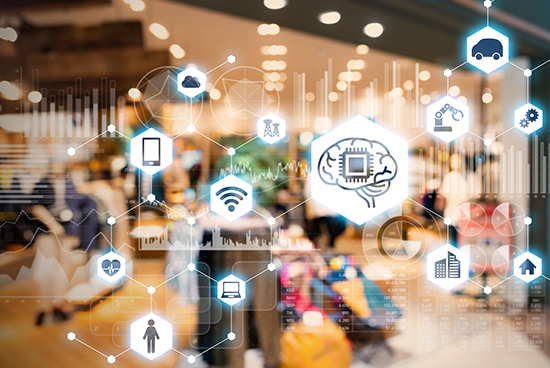 Reach consumers through touchpoints like physical stores, websites, apps, social media platforms, or self-operating kiosks, fully integrated across different systems to ensure a smooth customer journey.
As businesses look to reposition how brick-and-mortar stores fit into the customer journey, experiential service innovation has become a key focus for brands. You can create a brand experience centre that's integrated with your online channels to provide customers with a seamless and enjoyable retail experience.
Charles & Keith
Successfully used both online and offline platforms to enter global markets.
Now retailing in over 40 destinations worldwide.
Love, Bonito
Leveraged omnichannel retail to expand its presence to Hong Kong, Japan and Southeast Asia.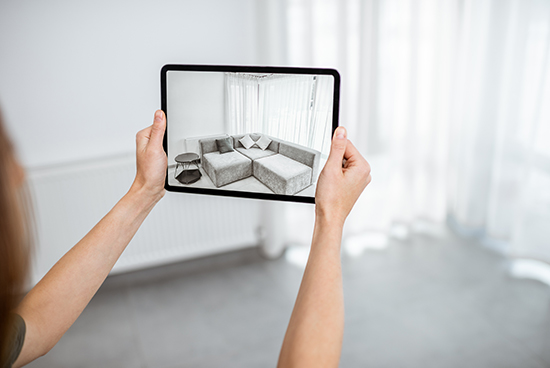 Online sales as a proportion of total retail sales in Singapore doubled, going from 6 percent in 2019 to 12 percent in 2020. Beyond selling online stores, retail businesses are also using automation, artificial intelligence, big data and augmented reality to effectively manage both front-of-house and backend operations.
Commune
Used virtual reality simulations to help customers explore the interiors of their future homes.
Decks Pte Ltd
Introduced a radio-frequency identification (RFID) system to manage its inventory and allow self-checkout.
Get recognised for consistent quality through standards
Adopting standards is an effective way for your company to maintain consistent quality, build customer trust and gain acceptance in global markets.
Use recognised standards for your business and assure your customers that you have met local and international benchmarks for good quality.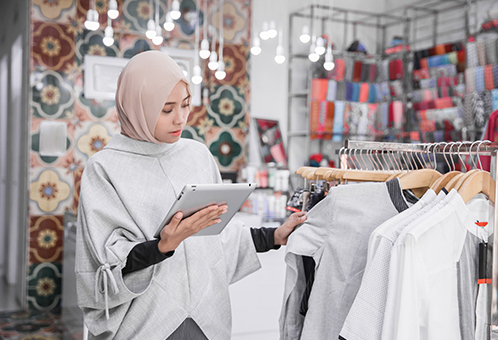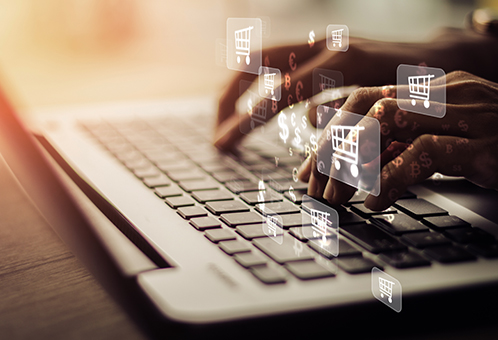 Is your business staying competitive?
Launched in 2016, the Retail Industry Transformation Map (ITM) prepares the retail industry for global competition by encouraging retailers to adapt and innovate to remain relevant. In 2022, the refreshed Retail ITM was launched to strengthen Singapore as a global lifestyle and retail hub, anchored with new experiential concepts and innovative products. The Retail ITM will also focus on building a core of global Singapore brands, and uplifting the quality of jobs in the sector.
Explore the ITM to understand the core strategies at work, the initiatives and schemes to support the industry as a whole, and how other businesses like yours are taking part in this evolution.
Ways to expand your business in retail