If you think your company has digital transformation down pat, it may be worth thinking again.
Digital awareness among businesses in Singapore is high, but has yet to translate into maturity, according to a Cisco survey last year, which pegged local small and medium-sized enterprises (SMEs) at the second of four stages of digital maturity.
Specifically, it means that firms are still focused on addressing process inefficiencies with digitalisation, and have yet to unlock deeper value from digital technology.
This matters. The Cisco survey, which studied SMEs across the Asia Pacific, also found that businesses that were the most digitally mature, in terms of being able to leverage digitalisation to transform processes and innovate, grew their revenues twice as quickly as those in the early stages of digital maturity.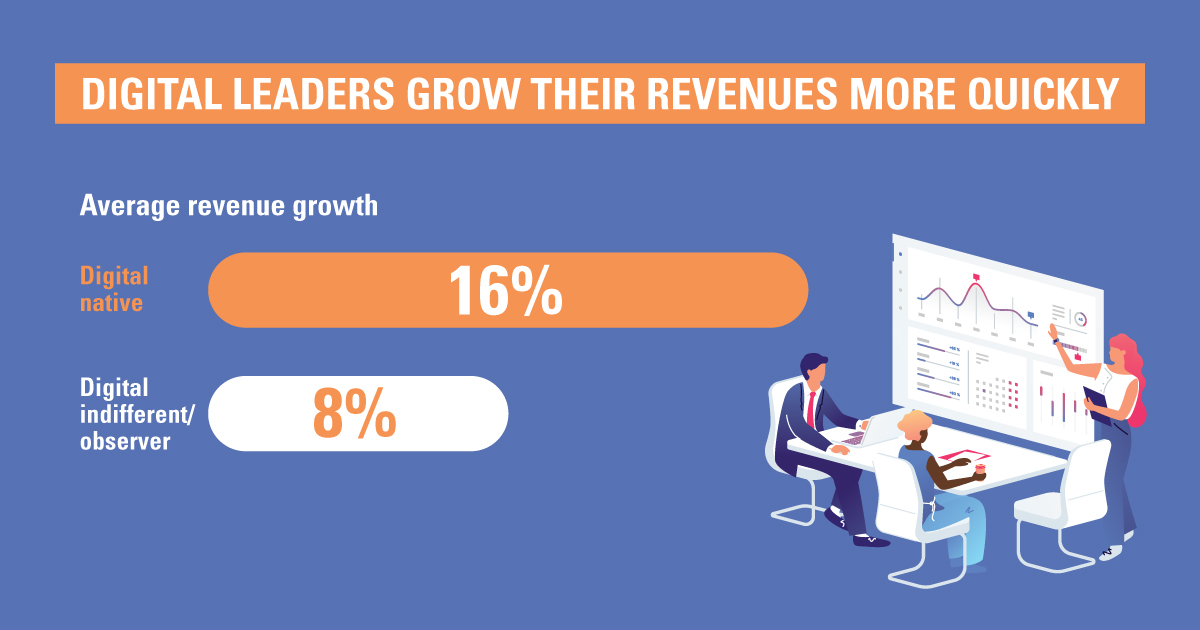 Here are three ideas to get you thinking about how your business could derive strategic value from digitalisation.
#1 Develop new products and improve offerings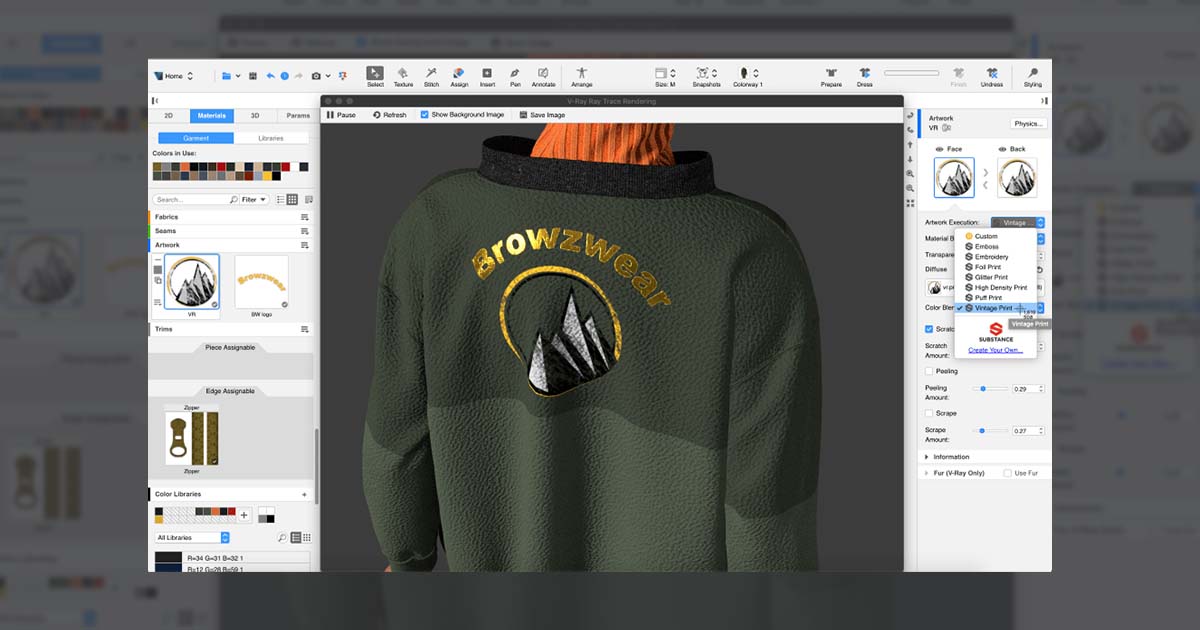 Digitalising processes is good for raising efficiency, but what's even better is the data that can be mined for business needs, such as product development.
For example, Singapore-based Browzwear, which provides 3D fashion design software to fashion houses, consolidates and analyses data regularly to understand which functions customers value the most.
Similarly, homegrown footwear and accessories retailer Charles & Keith employs an online system that allows the company to monitor sales worldwide in real time. It not only helps the company manage its inventory, but also captures crucial sales data that aids the product development team in understanding what customers want and tailoring designs to the different markets.
#2 Create new revenue streams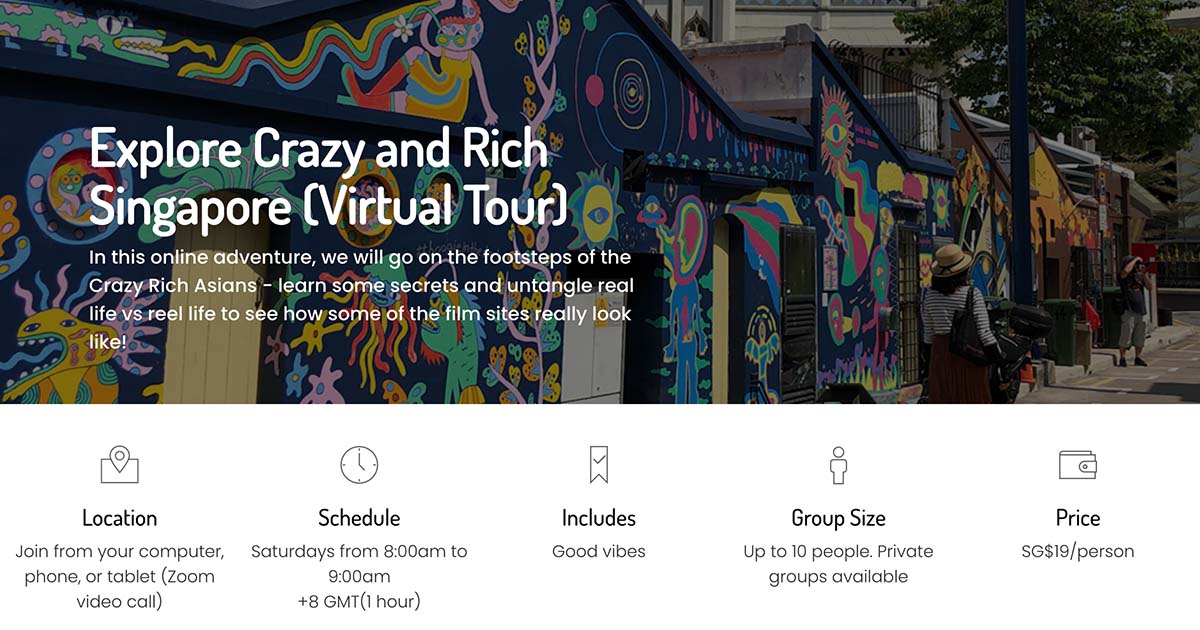 Digitalisation doesn't just enable us to become more productive and efficient, it also allows us to do business differently. Amid COVID-19, businesses have been able to reinvent themselves with technology, paving the way for new revenue streams.
The Everyday Tour Company, for instance, has continued to host travellers on walking tours despite travel restrictions – virtual walking tours, that is. The company came up with an interactive online tour based on the hit movie Crazy Rich Asians last year, which did so well that more of such tours are being planned. It hosts between 20 and 60 participants a week, most of whom are from abroad.
In the long term, the company intends to continue this new service, to complement physical tours. The digital nature of such tours also means they can be scaled more easily.
Similarly, local establishment Swee Choon Tim Sum Restaurant started taking online orders through food delivery platforms amid COVID-19 last year, after years of concentrating on dine-in operations.
The restaurant initially did so to cope with restrictions on dining out, but food delivery sales continued to contribute about 25% to 30% of monthly revenue even after restrictions eased. As a result, food delivery has become a new focus for Swee Choon.
#3 Grow and expand markets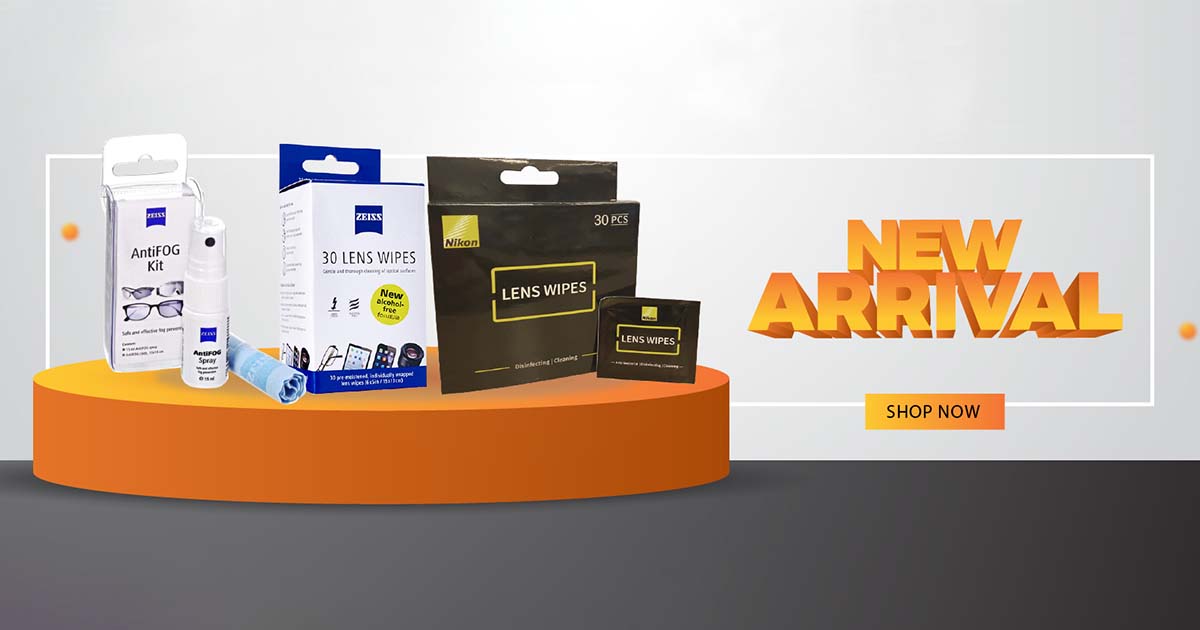 Doing business without geographical constraints is possible today, thanks to digital technology. In e-commerce, for instance, there are now many platforms, such as Synagie and CombineSell, that enable businesses to reach customers further afield, thereby widening their markets.
Take eyewear retailer Nanyang Optical, which expanded overseas despite travel restrictions due to COVID-19. Specifically, the company saw the rise of online shopping during the pandemic as an opportunity to expand its business to overseas markets via e-commerce, starting with Indonesia.
Mighty Jaxx, on the other hand, leveraged digital technology differently. With physical tradeshows cancelled, the collectible toys company created a virtual world to engage customers abroad instead – to great success.
The virtual world, an ambitious project combining street art, mini games and exclusive products for sale, attracted over 10,000 street art fans and toy collectors from some 20 countries over three days.
Pro tip:
Sell overseas without having to be present physically with Grow Digital, an initiative by the Infocomm Media Development Authority (IMDA) and Enterprise Singapore (ESG). Under the initiative, SMEs can get access to pre-approved e-commerce platforms and digital solution partners to extend their reach and networks overseas.
Taking the next step
Work with experienced business advisors at our SME Centres to find out what possibilities digitalisation could unlock for your business.
The advisors will also be able to refer SMEs looking to implement more sophisticated technologies, such as cybersecurity and data analytics, to the SME Digital Tech Hub.