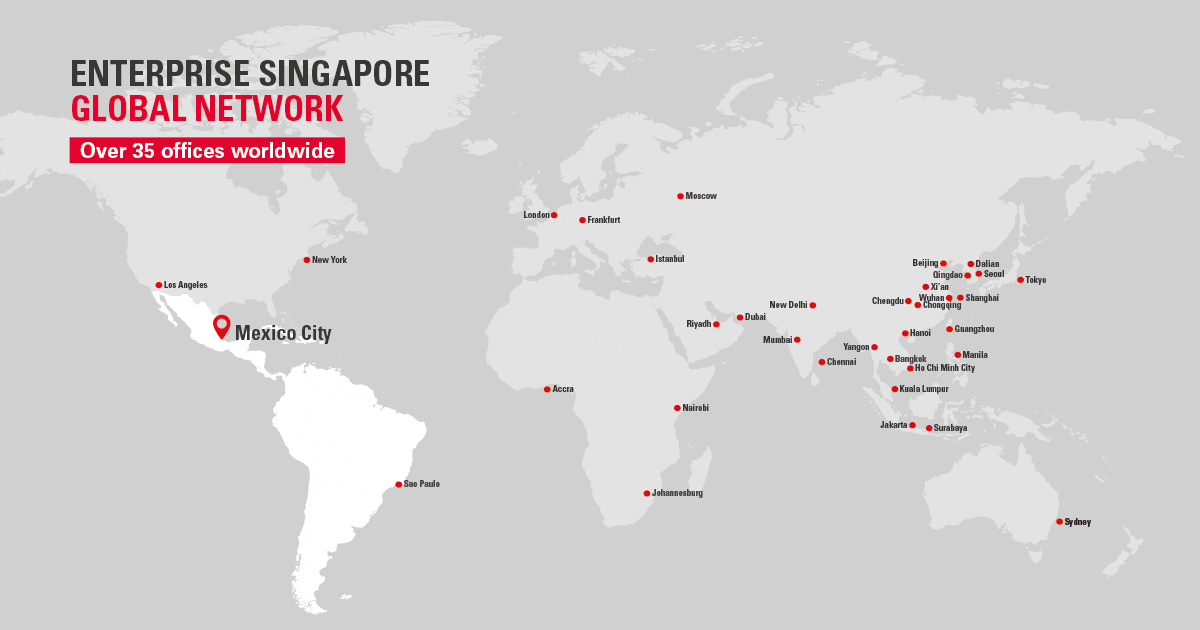 At Enterprise Singapore, we know that expanding your business internationally can be a daunting task. You don't just simply pack up your bags and go. Business practices we are familiar with in Singapore may vary from country to country, and even between provinces.
That is why we have set up over 35 overseas centres worldwide to help make your journey to go global a smoother one. Officers from Singapore, working together with staff in the market, will offer you the best advice on the norms, practices and regulations. We will also help to connect you to relevant business partners and opportunities.
Global business, local knowledge - just another way we are supporting our businesses to internationalise and keep growing.
Market spotlight: Mexico, Latin America
Did you know that Mexico is the world's 15th largest market by GDP?
Latin America has a vast and diversified economy offering many opportunities in trade, technology and manufacturing. In just Mexico alone, there are already more than 100 Singapore companies that have a presence or are running projects there.
The signing of the Pacific Alliance-Singapore Free Trade Agreement (PASFTA) and a MOU between Enterprise Singapore and ProColombia have also helped to enhance the flow of investments between our two regions.
Having the right support and knowing the right people is a big part of doing business overseas. Meet Benjamin Lai, Regional Director at our Enterprise Singapore Overseas Centre in Mexico City.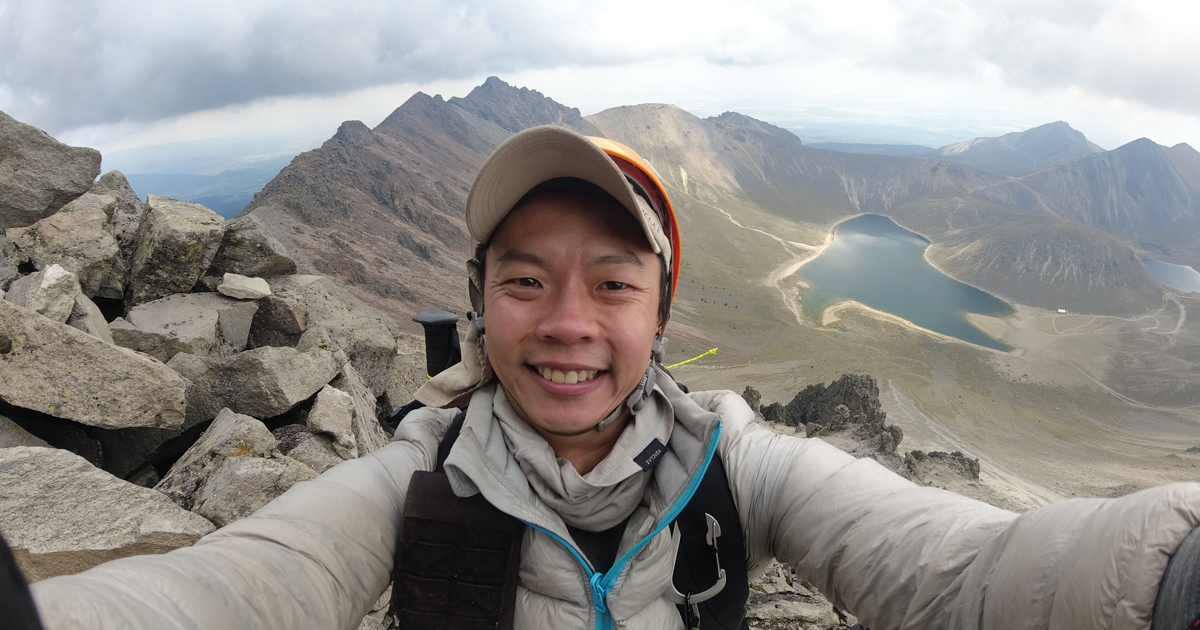 1. Hi Benjamin, please share a bit about yourself and your work at our Mexico City Overseas Centre.
Hola! Soy Ben and Bienvenida a Mexico!
You could say it was love at first sight. I visited Mexico via Enterprise Singapore's (previously International Enterprise Singapore) Young Talent Programme and was instantly attracted to the city. Seeing the vibrant colours, listening to the unfamiliar language and trying all the exotic food, I remember saying to myself: "Wow! This would be a very interesting place to live in!" It took me a decade to return to Mexico City and I have been based here for the last three years. Now I speak more Spanish than English on daily basis!
To sum up my work here, I serve Singapore companies who are looking to expand to Mexico and Latin America. As a Singaporean living in a foreign country, I can empathise with how unnerving it is being away from home. The language, customs and regulations can all feel so alien. So I help businesses to settle in by giving them regulatory advice, connecting them to potential partners and sharing my local insights, especially when it comes to food. For those who come and miss home, there is a Singaporean restaurant in Mexico City called Makan, run by a Singaporean-Mexican couple.
2. What is something that is not commonly known about Mexico and Latin America?
One thing many people are not aware of is that Mexico has a long history that stretches back more than 3,000 years, starting from the Olmecs, the Mayans, Aztecs and the Spanish. Today, most Mexicans are mestizos, people who are a mix of Indian and Spanish blood.
It is also home to 130 million people, the 10th most populated country in the world. In Latin America, Brazil is the largest economy in terms of GDP and the 12th largest globally. This is a big place with a lot of diversity.
3. Why would Singapore businesses find Mexico and Latin America attractive?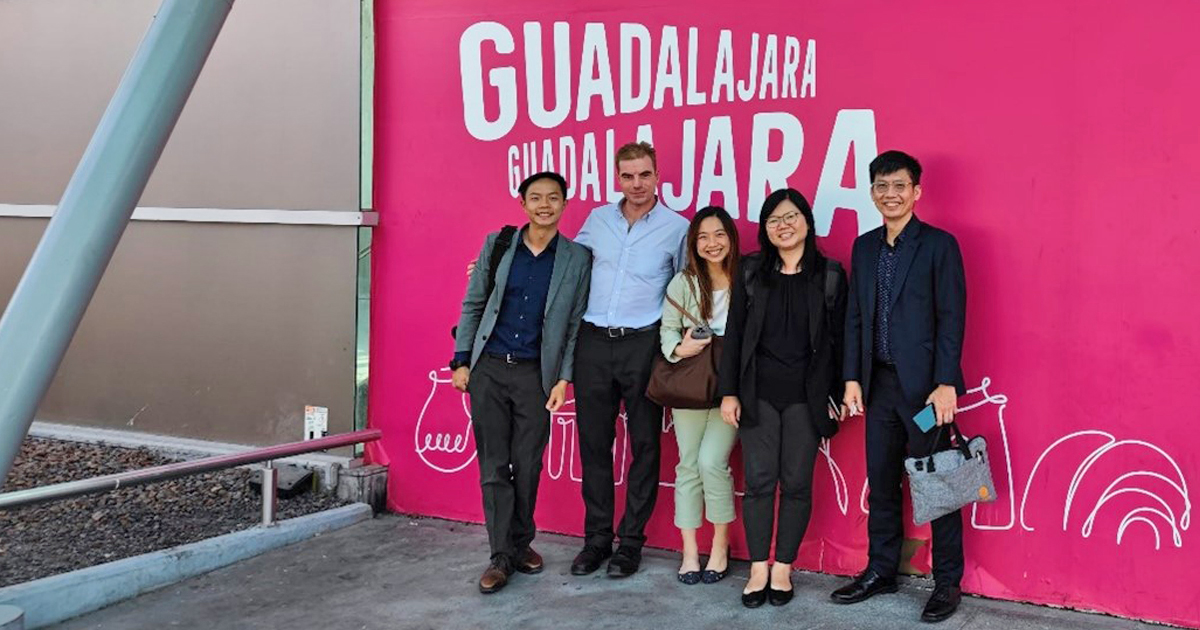 Mexico has something for everyone, but it's not for everyone.
In speaking to Singapore businesses, one of the common refrains I come across is the geographical distance and language barrier. However, many enterprises are attracted by the size of the market. Mexico itself is a diverse country with 32 states that is rich in natural resources and agricultural produce. It also has an upwardly mobile middle-class with growing discretionary income.
Beyond Mexico, there is also the extended region of Latin America. As a point of reference, it shares many similarities to the developing economies of Southeast Asia. There is demand in many sectors ranging from agrifood to information technology. Along with a pro-business environment, this offers Singapore enterprises the potential to grow their market size exponentially. With supply chains being disrupted globally, it is also a way for them to fortify and diversify their markets.
And the traffic flows both ways too. Through the years, my team and I in our Latin America Overseas Centres here in Mexico City and Sao Paolo, have built good relationships with large corporates, many of whom are regional and global industry leaders. With Singapore's reputation as a global innovation and trade hub, they are interested in solutions from both Singapore and Asia. With travel and global trade picking up post-pandemic, this is an opportune time for business development and exploring areas of collaboration.
4. What is something everyone should know about doing business in Mexico?
People here are warm and kind, from the bottom of their hearts. I was surprised how at how far they would go to help another person. Even when I first came to Mexico and didn't speak any Spanish, they made sure that I was safe and had everything I needed.
However, due perhaps to their kindness, it is not common culturally to say "No" to someone. For example, "ahorita", which translates literally to "now", typically means "later" or maybe even "never". In a sense, it's a nice way for them to say "No".
So don't get your hopes up high if you had a good meeting but don't hear back from your counterpart. Clarify your discussions but don't push. Be patient. Doing business in Mexico and Latin America is a long game that involves persistent effort.
5. Finally, what is the one piece of advice you would give to Singapore businesses looking to Mexico and Latin America?
Build your relationships. Don't expect things to happen overnight or even quickly. While Mexicans are fast to warm up to a conversation, it takes time for them to know and trust you. But always remember "ahorita".
It is also crucial to develop a social and business network here. Having a Latino on your team is a great asset, whether as a joint venture partner, consultant or a local employee. They will be able to get things done faster through their knowledge and connections.
You should also invest time to physically be here to get a feel of the people and place. This will give you with an instinct for the market, which will come in useful when you have to adapt your product or service to suit local needs.
And of course, our team at the Enterprise Singapore Overseas Centre in Mexico is always ready to help.