First published in The Straits Times on 27 January 2022.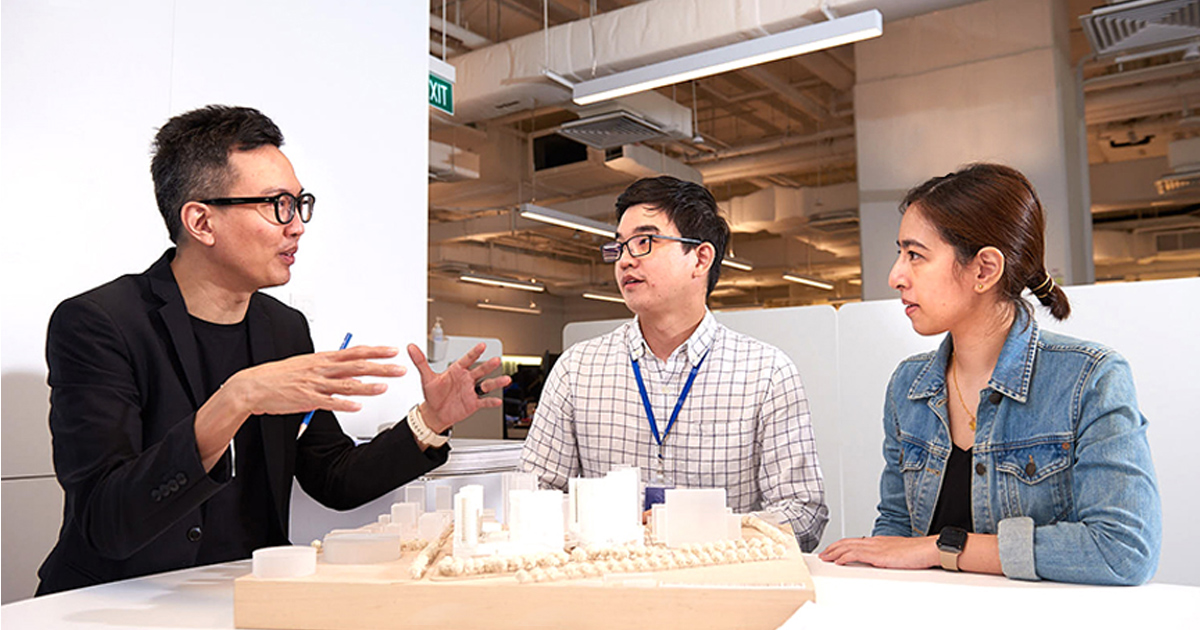 When the Esplanade – Theatres on the Bay was completed in 2002, Singapore was recovering from a recession that had hit a year earlier. Similarly, when The Dubai Mall opened in 2008, the world was reeling from the impact of the global financial crisis. Having survived these periods of economic turbulence, the firm responsible for designing both landmarks says it is now driving a "transformation" during the Covid-19 pandemic.
DP Architects (DPA) normally does most of its work overseas, from the aforementioned The Dubai Mall – a 550,000-sq m complex it considers its most iconic international project – and China-Singapore Guangzhou Knowledge City to Bonnevaux Centre for Peace in France. But in 2020, pandemic disruptions pushed down the international projects in its portfolio.
Instead of hunkering down, the firm, which is behind the design of many of the country's iconic buildings like Singapore Sports Hub, Wisma Atria, VivoCity and Our Tampines Hub, took advantage of the global construction lull to drive a digital strategy to boost performance and give birth to green shoots.
Helming the change at one of Singapore's biggest and most internationally successful architectural firms is Mr Seah Chee Huang, who became CEO in February 2021. At DPA's office in Marina Square, he sat down for this interview and added that he had just concluded a meeting to discuss work for a potential big-scale project in China.
International success
DPA counts its China team – close to 150 in Shanghai, Shenzhen and Guangzhou – as its second biggest after Singapore. The firm's growth in China took off in the late 1990s, says Mr Seah, after the "lessons learnt" during its first foray there in the 1980s.
"It was a lot more strategic [in the 1990s], partnering with Singapore developers who were developing projects, or who had projects in China," explains the CEO. "That helped us establish that first level of trust."
To smoothen the execution of its expansion plans in China as well as other countries, the firm also seeks assistance from government agencies like Enterprise Singapore (ESG) – chiefly, for insights and understanding of local political, economic and business conditions in overseas markets. Support in identifying suitable business partners and setting up overseas outposts is also rendered.
"ESG has been invaluable in helping us to start off on the right foot in foreign contexts," says Mr Seah.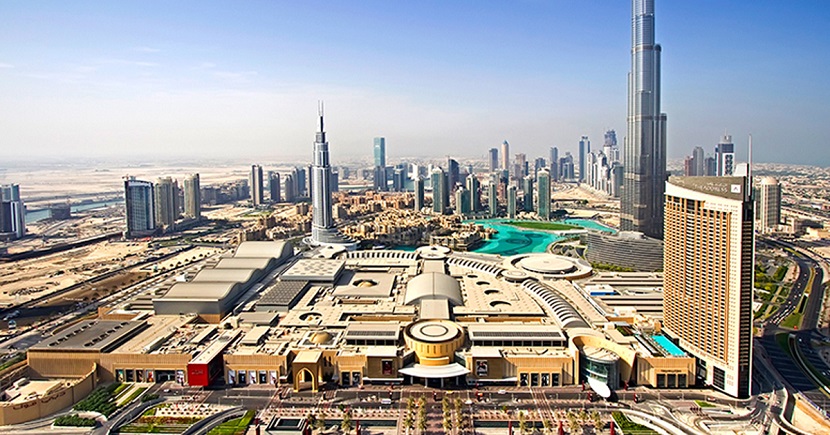 DPA's maiden international outing, however, was closer to home. The firm, which started out in 1967 as Design Partnership before becoming DP Architects in 1975, saw its first overseas project, Ampang Park Shopping Centre in Kuala Lumpur (KL), come to fruition in 1973.
The firm then opened an office in Johor Bahru in 1986 with Jakarta following seven years later in 1993.
As international as the firm is – it now counts 16 offices in nine countries – Singapore is still its pivot. "For us, Singapore remains our source of idea generation, innovation and talent creation," says Mr Seah, noting that around 75 per cent of the group's staff are Singaporeans or permanent residents.
A good reason for the Singapore-centricity is the country's nation-building design, which has become DPA's calling card. "I believe, in the context of Singapore, we will continue to push boundaries in terms of not just ideas of urbanisation and urbanism but also of the aspects of liveability and sustainability that are core especially in our context where land resource is scarce," Mr Seah explains.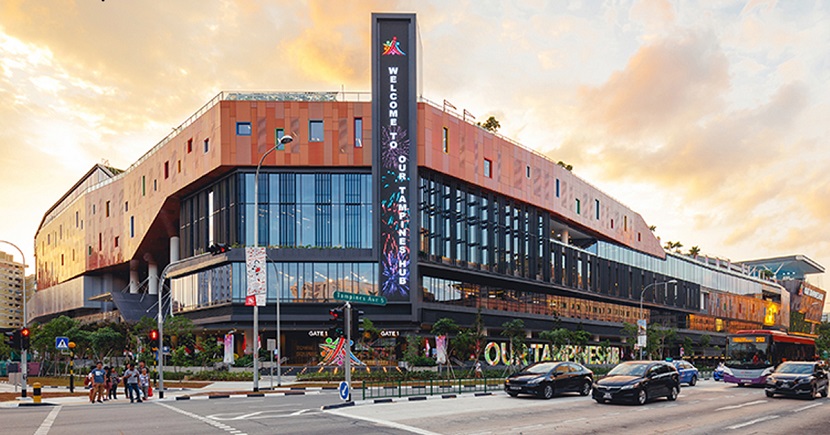 Its designs run the gamut, from retail and residential to mixed-use and more. Because of its diverse portfolio, DPA has become a multidisciplinary design firm. "We can design doorknobs, all the way to cities," says Mr Seah. "We have people who understand plants, all the way to quality of air and light. That's powerful."
Now, the firm is kicking it up a notch with its keen focus on digitalisation.
Digitalisation the way ahead
"We're looking at a fair bit of investment into the entire digital infrastructure for the group," says Mr Seah, citing competition as a motivating factor.
"As much as we are very focused and distracted by the curveballs and the disruption that the health crisis may bring, it's even scarier if you look up once [the pandemic] settles and realise you are exactly where you were pre-Covid-19," he says. "Or worse, that you're far behind the rest who have taken those few courageous steps to move forward."
DPA's digitalisation broadly covers three areas. The firm started the digital transformation of its enterprise resource planning (ERP) platform before the onset of the novel coronavirus. The transformation has been pushed through the pandemic, partly with the support of ESG's Enterprise Development Grant.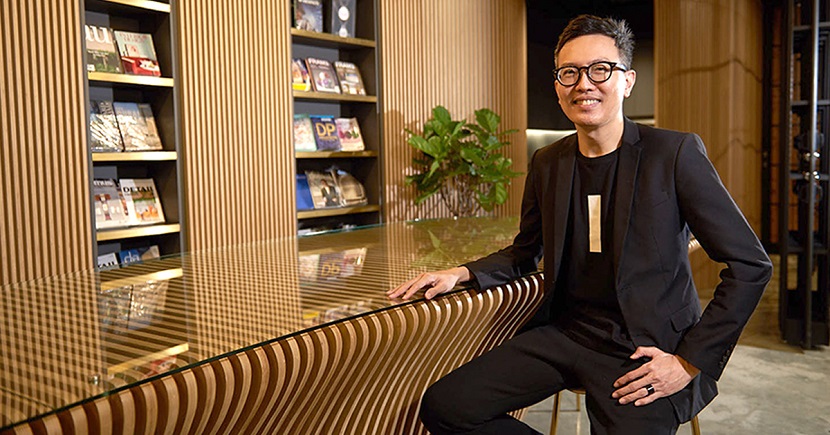 On the upcoming design of his firm's ERP platform, he says, "What I am personally quite excited about is, beyond looking at the enterprise in terms of resource, time, costs, manpower and larger connectivity with our global offices, we brought in a new, special skill component."
The new skill component is expected to provide DPA with a better overview of and insight into how skillsets are distributed across offices and teams. This way, the right training and manpower planning can be made to achieve higher productivity within the company and across employees to mitigate redundancy and improve succession planning.
Secondly, the firm fully embraced the power of digital applications with the launch of proptech marketplace Spaceworx in August last year.
"We recognised the potential of technology to transform our practice early on and since then have been exploring how to capitalise on digitalisation to grow our business," says Mr Seah.
The new business line came about with tech partner Eutech Cybernetic, a company that ESG introduced to DPA in 2015.
"Spaceworx allows different stakeholders to come together to plug and play different digital twin components," explains Mr Seah.
This way, businesses or building owners can purchase pre-built solutions that allow them to monitor various aspects of building performance – all on a single digital platform.
The data collected will, in turn, help building owners optimise performance, from environmental sustainability to occupant experience. This business-to-business platform currently targets Singapore and Malaysia.
In collaborating with Eutech, DPA itself will also be able to incorporate smart solutions in its building designs, extending the services it can offer.
Finally, DPA is boosting its tech capabilities to uplift its work in sustainability. The firm's pursuit of decarbonisation and circularity will get a boost with what Mr Seah says is "quite a fair bit of digital tools and platforms".
Green, Well, Tech
The tri-factor of "green, well and tech (G-W-T)" is what DPA is "quite obsessed" with, says Mr Seah. To help it better synergise the many aspects of sustainability, the organisation has created a matrix – what it calls "attributes of purposeful design"– that broadly covers economics, environment and people.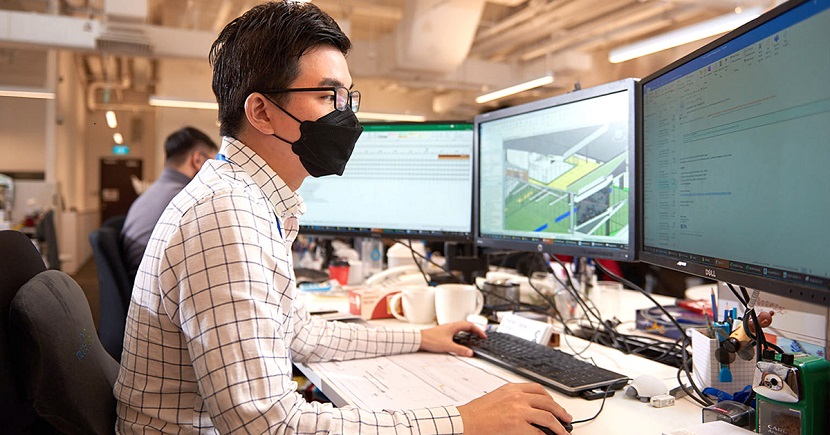 "What's powerful about it is it becomes the vehicle for us to bring our multidisciplinary knowledge together to look at the impact of these three particular realms and domains," Mr Seah explains.
DPA's portfolio in sustainability is deepening. Its work on Our Tampines Hub, for instance, incorporates mechanisms such as an on-site waste treatment machine to reduce food waste and the use of solar energy. The building is one of many of the firm's designs that have bagged the Building and Construction Authority's Green Mark certification.
Doubling down during the pandemic, the firm further upgraded its green and well credentials, with six staff in the UK becoming WELL Accredited Professionals and another five becoming Fitwel-certified. Both credentials signal expertise in and commitment to design that aids occupants' health and wellness.
At a time when sustainability is meeting head-on with the global health crisis, there is a heightened state of consciousness of wellness that has led to shifting aspects of wealth to health, says Mr Seah.
This focus on wellness and well-being has led to smaller projects such as the 360-sq m Goodlife! Makan in Marine Parade. In 2020, the firm won the President's Design Award for the activity centre that integrates stay-alone seniors with their community.
Mr Seah says that while these aspects of G-W-T are strategic impetus to push for greater transformation, success should also be measured against objectives, not just commercials.
He says, "Size matters. But to us, sometimes it's more about the size of the impact of our work."