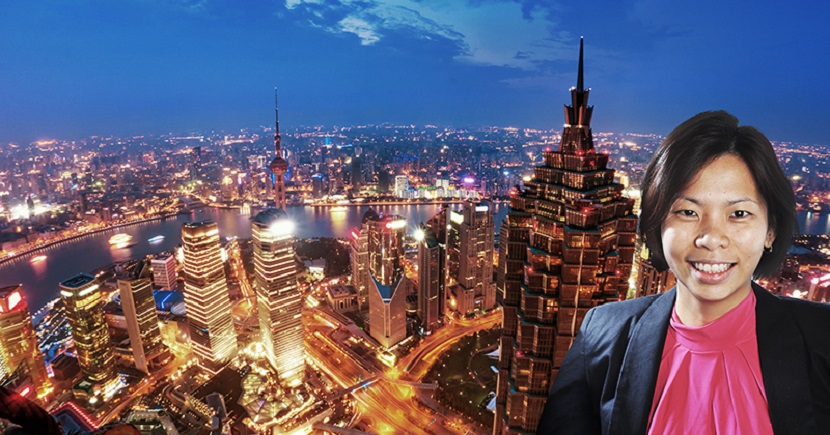 At 39, Julia Leong, Director of Operations of LinkedIn (APAC, China) leads a very fulfilled life. She juggles between a demanding job, hobbies and community service projects.
Based in Singapore, she is charged with driving business strategies at LinkedIn in Asia Pacific and China.
Nothing ventured, nothing gained
Julia believes in "Being bold and courageous", taking a quote from American writer, H. Jackson Brown Jr. "When you look back on your life, you'll regret the things you didn't do more than the ones you did."
Julia worked for five years in sales at CNN, Singapore. As her experience grew, so did her desire to move into a new role to grow new skills and develop strategic thinking abilities.
When the opportunity for a role in global strategic planning in New York surfaced, Julia stepped forward. Julia has always been open about her desire to take on a strategic role and work overseas, hence she was awarded the job. During her three-and-a-half years in New York, she acquired a broader perspective on various issues, largely through her experience of working with a global team.
She was involved in developing global digital strategies, and this paved the way for her next role. In 2008, Julia was asked to return to lead the Asia Pacific digital sales team in Hong Kong for CNN.com, a role she held for four years.
Making friends everywhere you go
Julia's stints abroad were not without challenges.
"I had to learn many new things and adapt to new cultures. This included things many of us take for granted in Singapore, like having to communicate in English with a storekeeper who only speaks Cantonese in Hong Kong. This is when you have to turn to others for help and these people end up becoming your friends."
Improving job prospects through overseas stints
Julia shared that her experience working abroad has helped her to better understand and appreciate different perspectives and cultures, opening up her mind to think and do things differently.
To her, there is no question that having overseas work exposure will increase one's job prospects. When hiring, Julia is always on the lookout for candidates who are open-minded and willing to embrace different markets. "Especially for regional or global positions, you need to be sensitive to nuances of different cultures in different cities."
Understand the environment and plan ahead
Prior to working in New York and Hong Kong, Julia travelled to these cities numerous times on work trips and had some basic understanding and familiarity with how things are done, and this helped her plan for her potential move.
For those with young families and are undecided about working overseas, Julia recommends planning ahead to ensure there is a strong support network. She feels that working abroad is also a good opportunity to expose young children to a different environment.
Check out the talent development programmes we offer here.