Talent Attraction & Development
Attract talent and develop your employees' skills through mentorship and career advancement programmes.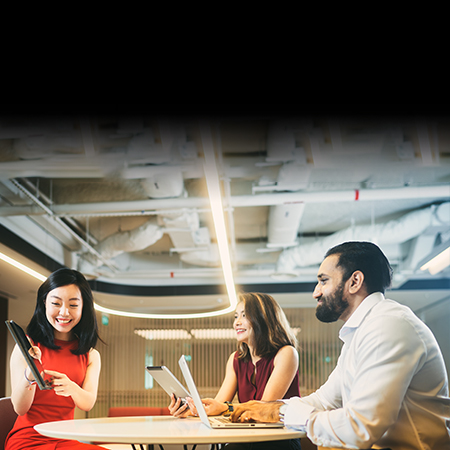 Groom talent to grow your business
Invest in the young
Connect with outstanding students who can help your business flourish.
Develop your people
Nurture future leaders and train employees to stay ahead of the curve.
Ready your workforce for the world
Deepen global in-market knowledge through specialised workshops and overseas learning opportunities.
Develop and upskill your people with us
Find the right support to boost your talent pool.
More insights to guide you