For Students & Graduates
We are committed to nurturing promising young talents and bright minds who aspire to be business catalysts in shaping Singapore's future economy.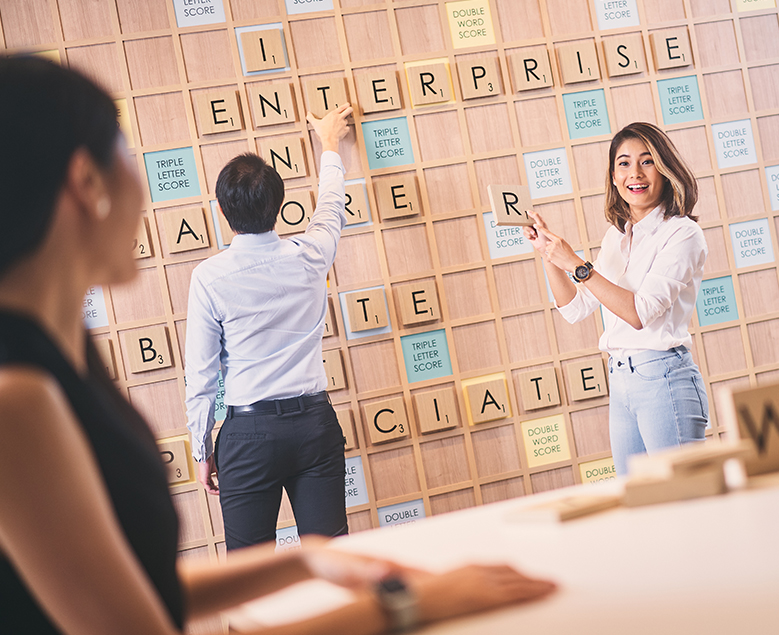 Champion the growth and transformation of Singapore enterprises
Work with local companies to build capabilities, innovate and internationalise. Play a leading role in shaping Singapore's future economy.
Gain industry development and global exposure
Glean in-depth industry and market knowledge, and build extensive networks with business leaders, entrepreneurs and key partners from around the world.
Learn in an open and collaborative environment
Be part of an environment that fosters learning, mentorship and personal development. Work with teams across divisions to drive a shared mission.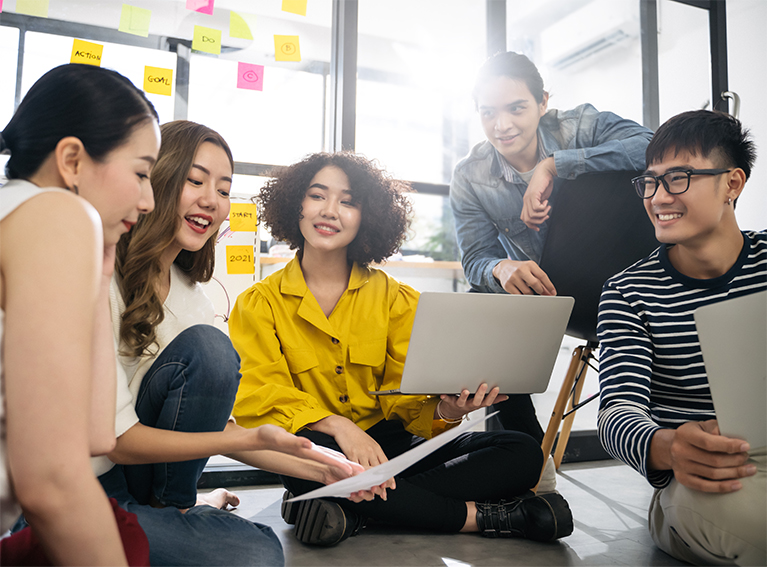 Reap a meaningful, real-world work experience.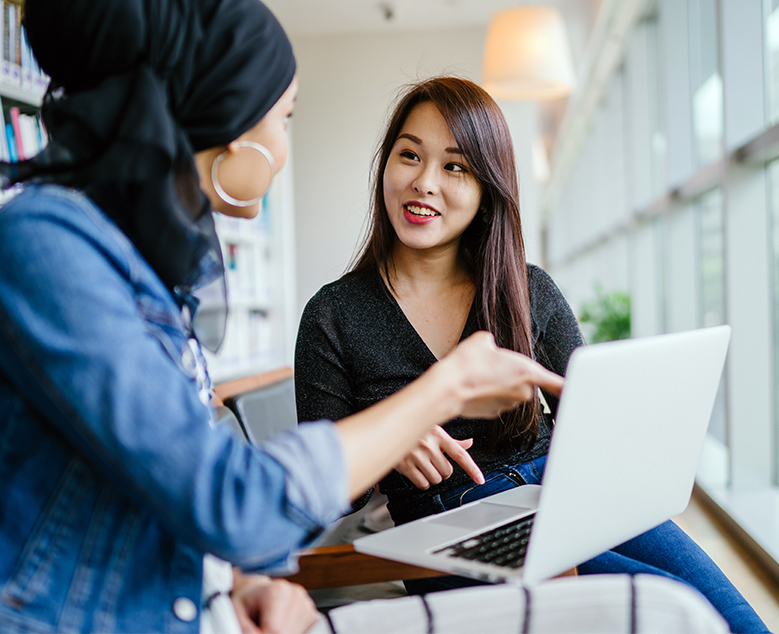 Gain a holistic scholarship experience.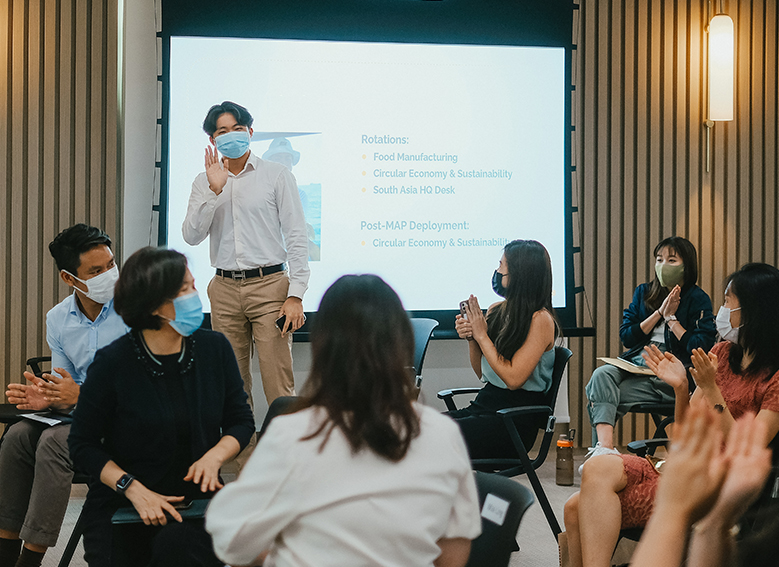 Develop the future global leader in you.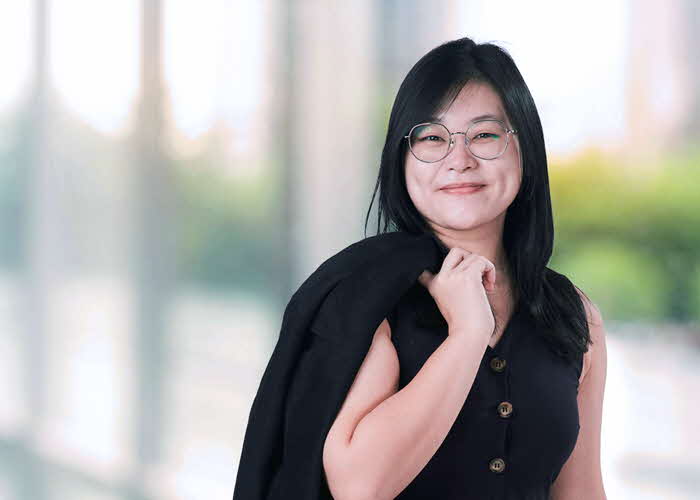 "The Management Associate Programme opened up a whole new world of opportunity for me – it brought me into the healthcare and biomedical sector, where I get to support local companies in developing innovative and novel biomedical technology to bring to the world. This goes a long way in making healthcare more effective and accessible, so that people can lead better and healthier lives. I never thought that I could venture into this sector, but I'm glad I did."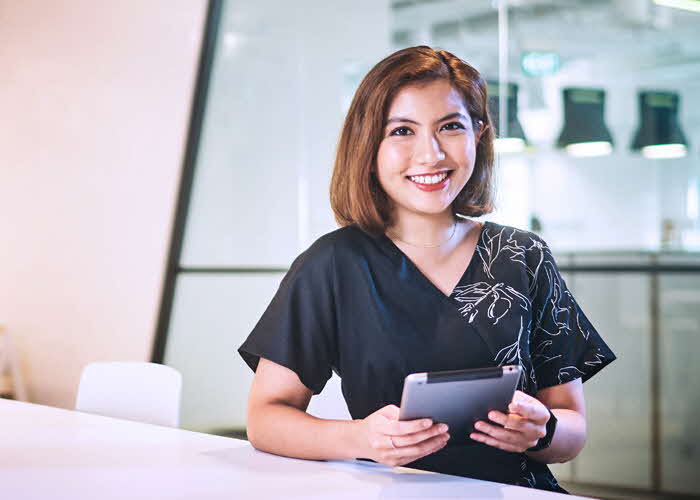 "Working at EnterpriseSG has been incredibly rewarding – from customising business assistance for our local enterprises, to curating sector-specific strategies that help to meet Singapore's economic goals. Each and every day presents new challenges and stretches me to achieve my potential."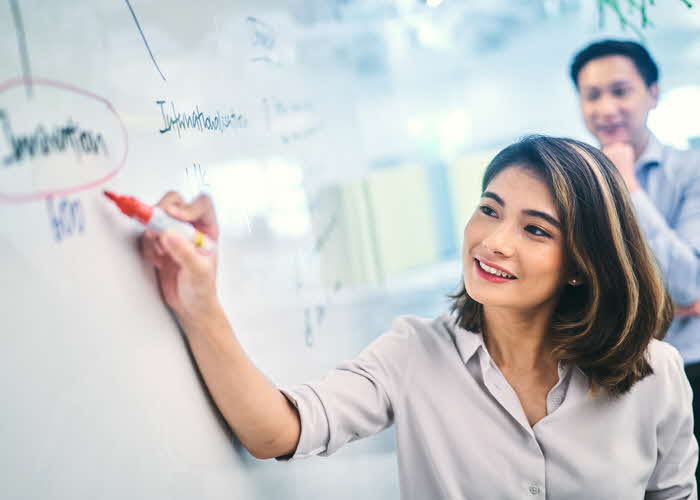 "My attachment in Hanoi yielded invaluable experiences and knowledge about Vietnam and its landscape – on its market opportunities, business nuances, and local culture. Looking back, the MAP created space for the rich exchange of learnings, which primed me for my current role in the Food Services team."