Enterprise Singapore Global Executive Scholarship
Gain a holistic scholarship experience and funding for your undergraduate studies.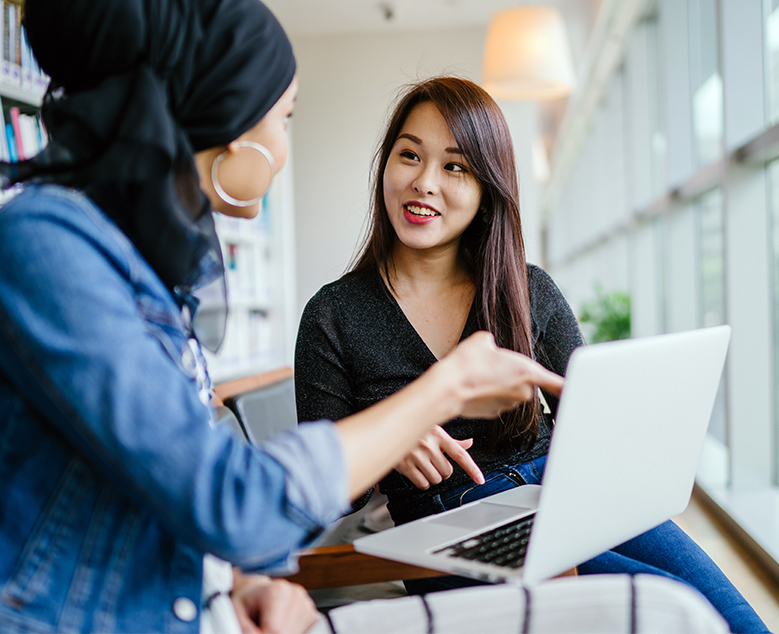 Broaden your horizons
Gain opportunities to go for overseas exchange programmes.
Gain new perspectives
Pick up foreign languages and undergo enriching internship stints.
Stretch your potential
Scholars who perform well may be given the chance to pursue their Masters' degrees.
Learn more about our scholarships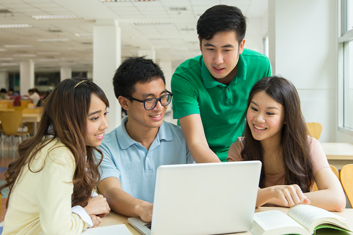 For studies at universities in Singapore.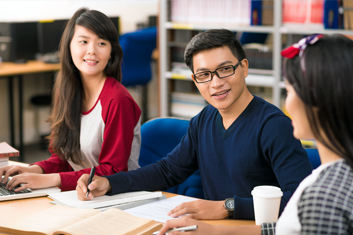 For studies at universities in Singapore.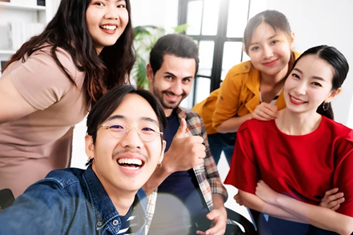 For studies at universities in China, France, Germany, Japan, Korea, the US and the UK.
Hear from our scholarship recipients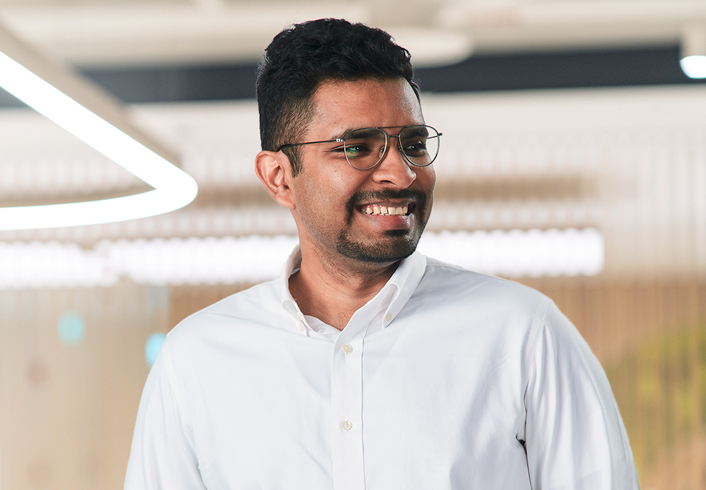 "Some of the furthest-reaching changes happen when different stakeholders from the industry come together. At EnterpriseSG, I bring partners together to shape industry standards and build trust in our Singapore brand so that our enterprises can scale and compete more successfully across the world. Join us to make a difference here and beyond."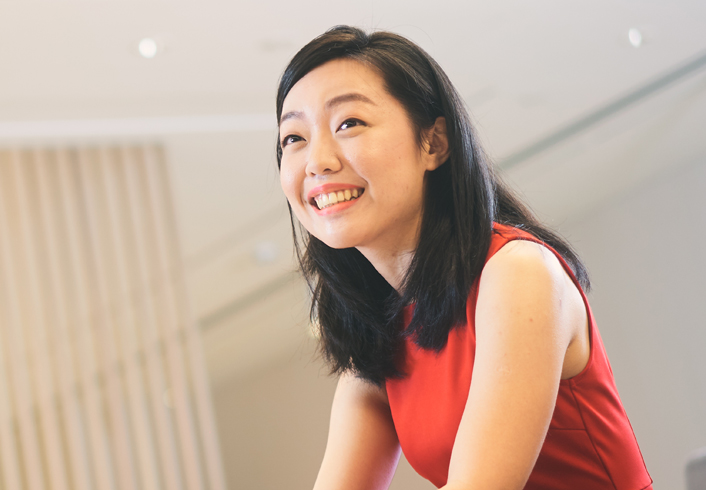 "It's not every day that you have the opportunity to engage business owners. Here at EnterpriseSG, I have had the privilege of peeking into the minds of business leaders at the C-suite level, learning their fast-changing business development plans, and supporting their companies to] achieve those goals."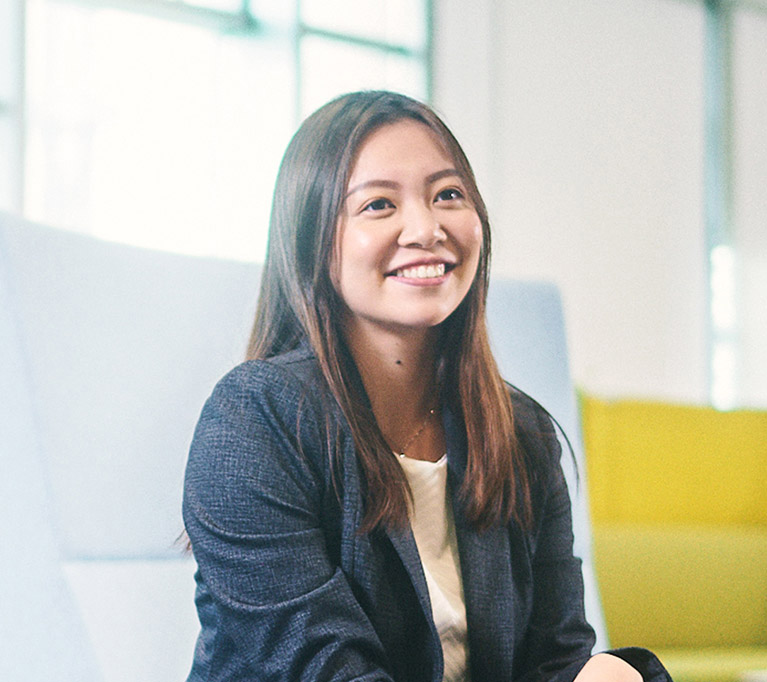 "The Global Executive Mid-Term Scholarship provided me opportunities I could not easily find elsewhere – namely the chance to pursue my master's degree, and also secure a job in a statutory board I was confident I would want to work in."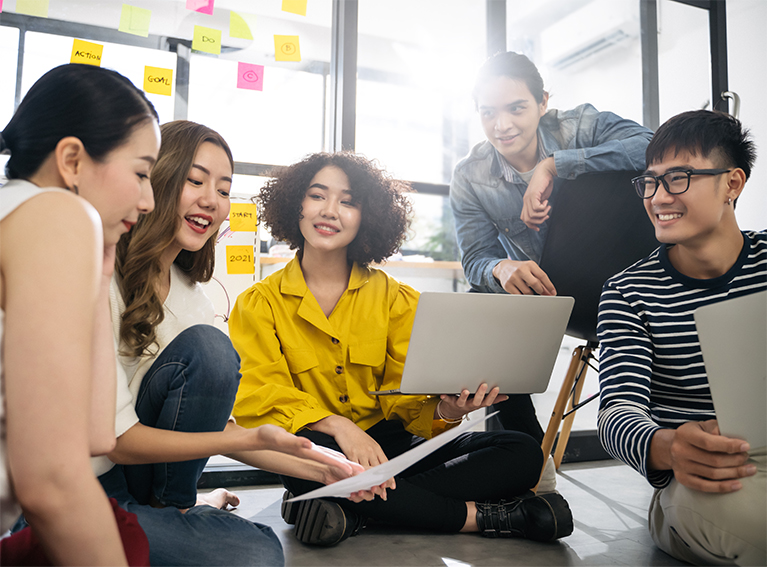 Reap a meaningful, real-world work experience.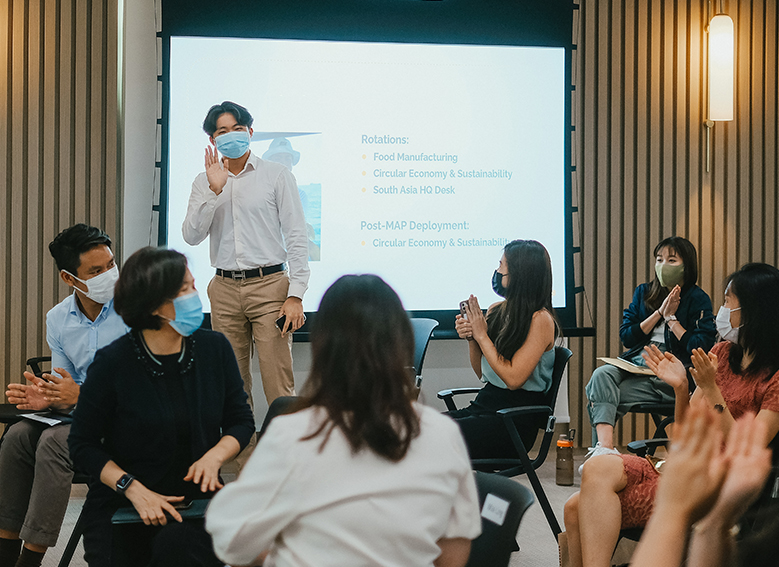 Develop the future global leader in you.