Market Readiness Assistance Grant
Get support for business development, promotion and set-up costs when you expand into a new overseas market
The enhanced MRA grant cap of up to S$100,000 will be extended until 31 March 2025.
Due to a large number of grant applications submitted, you may encounter a longer processing time than usual. To check on the status of your application, you may visit the Business Grant Portal.
All successful applications will be subject to prevailing grant conditions. Incomplete applications will be rejected. However, applicants may reapply with all the necessary information required.
About this programme
The Market Readiness Assistance (MRA) grant helps companies expand into new markets overseas by defraying the costs of overseas market promotion, business development and set-up.
There are no pre-approved vendors for this grant (except those on EnterpriseSG's list of FTA and Trade Compliance consultants).
The previously-enhanced grant support levels were extended for a time-limited period given the exceptional disruptions brought about by the COVID-19 pandemic, to encourage the transformation of the economy and to help businesses emerge stronger from the pandemic.
All MRA claims are subject to audit, by an auditor from EnterpriseSG's Pre-Qualified Panel. The cost of audit starts from $230, dependent on the audit's scope. Audit costs are supported by EnterpriseSG, as per the Letter of Offer.
Prior to the submission of claims via the Business Grant Portal, applicants should ensure all necessary documents (such as the Letter of Offer and all addendum letters) are submitted to their selected auditor.
---
Eligibility
---
How to apply
Receive your Letter of Offer
If your grant is awarded, your company will receive a Letter of Offer with the following details:
Conditions of support
Amount of grant awarded
Project qualifying period
You will need to accept the Letter of Offer within the specified timeline.
Submit your claims
Once you have completed your project and achieved your project deliverables, engage an auditor under
EnterpriseSG's Pre-Qualified Panel
. After the completion of audit, submit a claim on the
BGP
by the claim submission deadline specified in your Letter of Offer.
Prepare the documents required for your claims submissions, including audit documents
Submit GIRO form if no GIRO details have been submitted to Enterprise Singapore previously
Log on to BGP and select 'File a New Claim'
Step-by-step guide
An EnterpriseSG officer may contact you after your submission for further information/documantations if required
Receive your disbursement
You will be notified via email when your grant has been approved. The approved claim amount will be disbursed within 6-8 weeks via
GIRO
to your designated bank account.
If you are eligible for the Market Readiness Assistance (MRA) Grant, submit your application on the Business Grants Portal now.
---
Need additional help?
For more information on how we can work with you to grow your business, click here.
For technical assistance, kindly contact us through the Enterprise Infoline.
---
Market Readiness Assistance (MRA) Grant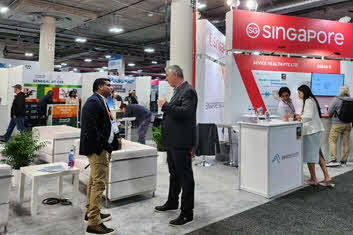 Enjoy tax deductions as you expand overseas and seek investment development opportunities.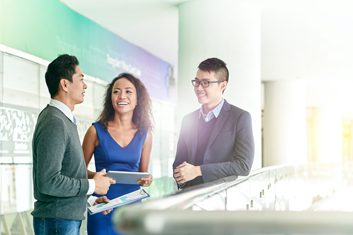 Tap on EDG for projects that help you upgrade, innovate, grow and transform your business.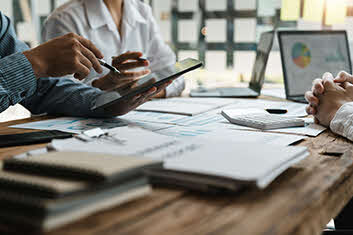 Access financing support at each stage of your business growth.