Enterprise Sustainability Programme – Sustainability Courses
For Singapore-based companies and trade associations and chambers (TACs) keen on building knowledge to kickstart their sustainability journey.
About the courses
Get started on your sustainability journey and enhance your capabilities by participating in the Enterprise Sustainability Programme (ESP) – Sustainability Courses.
The ESP – Sustainability Courses aim to help local enterprises and TACs build awareness and knowledge of sustainability in various key themes and areas.
---
Eligibility
---
Fees
---
How to apply
To apply for the courses, visit our partners' websites via the links below.
The first series of ESP-Sustainability Courses includes:
Fundamentals of Decarbonisation for Business by Carbon Trust

Gain knowledge and understanding needed to reduce your carbon footprint in line with the Net Zero by 2050 goal. Learn practical ways to kickstart your decarbonisation journey through an understanding of how to measure Scope 1, 2 and 3 footprints and how to set targets aligned with the climate science.

Visit the website to find out more.

ESG Masterclass Series: Carbon Management by PwC Singapore

Understand what your emissions are and how they can be managed. Embark on your decarbonisation journey to mitigate risks and capture emerging opportunities by calculating your Scope 1, 2 and 3 carbon footprint, set targets, apply decarbonisation methodologies and report on your performance.

Visit the website to find out more.

Carbon Accounting and GHG Management - Keys to a Low-Carbon Future by UN Global Compact Network Singapore (GCNS)

Build skills in carbon accounting and greenhouse gas management. Learn how you can use GCNS' in-house resources such as the Carbon & Emissions Recording Tool (CERT) to track and manage your emissions easily. In addition, learn about various approaches and solutions—including sharing from sector experts—that can equip you with practical knowledge to reduce emissions.

Visit the website to find out more.
Sustainable Finance Masterclass by Deloitte Singapore

Be empowered to leverage sustainable finance opportunities in the region. Learn from industry players on the value of sustainable financing, identify instruments, and develop a strategy for accessing sustainable finance from ideation to reporting.

Visit the website to find out more.

ESG Masterclass Series: Sustainable Finance by PwC Singapore

Gain insights on the sustainable finance landscape and process of obtaining sustainable financing. Hear from industry practitioners and access opportunities to speak to financiers on the sustainable financing process.

Visit the website to find out more.
---
Other sustainability initiatives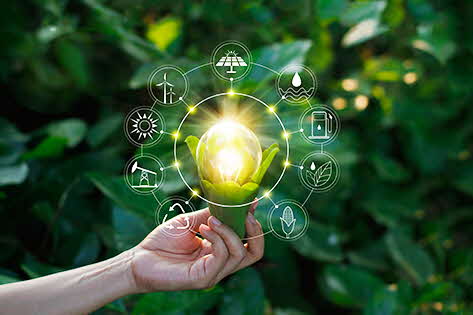 Integrate sustainability into your business to capture new opportunities in the green economy.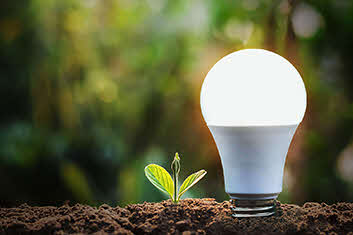 Support for adopting pre-approved energy-efficient equipment. (Food Services/Manufacturing & Retail only)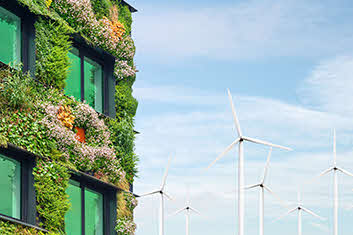 Obtain green financing for sustainable solutions development. (For selected sectors and solutions only)